Assalamualaikum beautiful people welcome to another diary post.
---------

I
woke up early in morning and then I did breakfast with bread and tea.
I thought then, to play some games. But when I was searching for a game in Google play store, I got bored and didn't found anything good to play. So I started reading another novel PDF of Ishtiaq Ahmed. It was "shaitan k pujari" it is the second and linked part to previous novel " kala shaitan" then I left the reading and I started my PC to make a contest post. I edited the photo for contest in Photoshop. It is simple, but I tried to make fancy and as you can see I used 3 colors in background of photo. I used the Batman forever font to write text. Then I posted it. After that I got a call from my friend about our classes will started from 15 sep. I was feeling happy, after listening that news.
After that, I did lunch and go to take some rest. While mobile was with me and I was reading the messages in our group.
Then I surfed YouTube for sometime, and I got angry when I saw there are different statements on motorway incident. They are not solving the problem rightly and in there case have too many doubts.
Leave it! I got a message from sanaullah, he was inviting me to go to some work down in market. I went with him, I asked him to go on bike. But he replied we are going near, so we don't have to.
After his shopping, sudden he made an idea to go to supply which is 5 km away or more from there. Or it can be more.
He added the sweetness to go by walking. No local transport, he challenged me to walk.
I accepted the challenge and we started walking to supply, in starting I felt some pain due to using more bike and less walking. But after sometime I was feeling normal, because I used to walk in Karachi 3 years ago.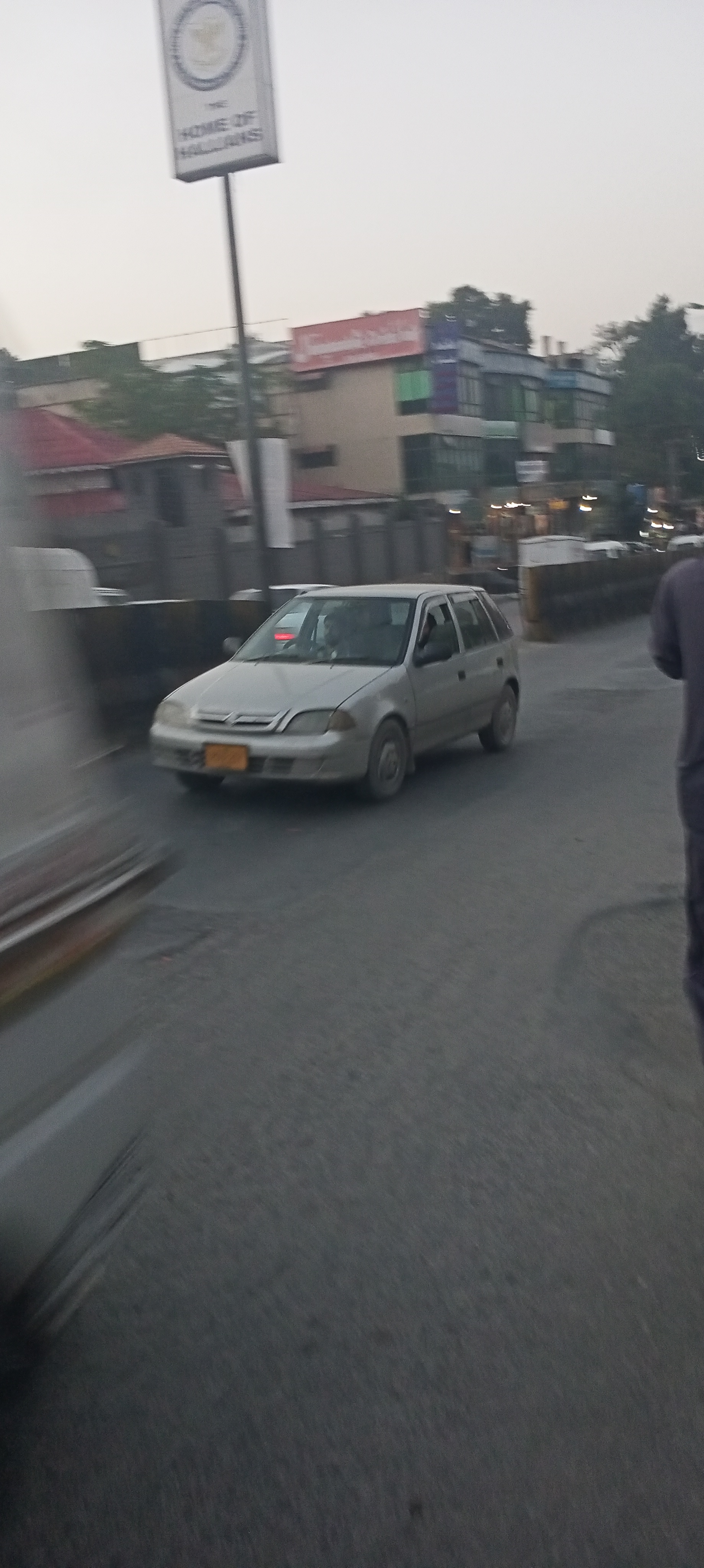 The focus got disturbed due to walking.:p
When we reached there, we thought for chappli kabab. We went to eat the famousseekh of chicken but after walking for too long, we felt hungry and we ate chappli kabab.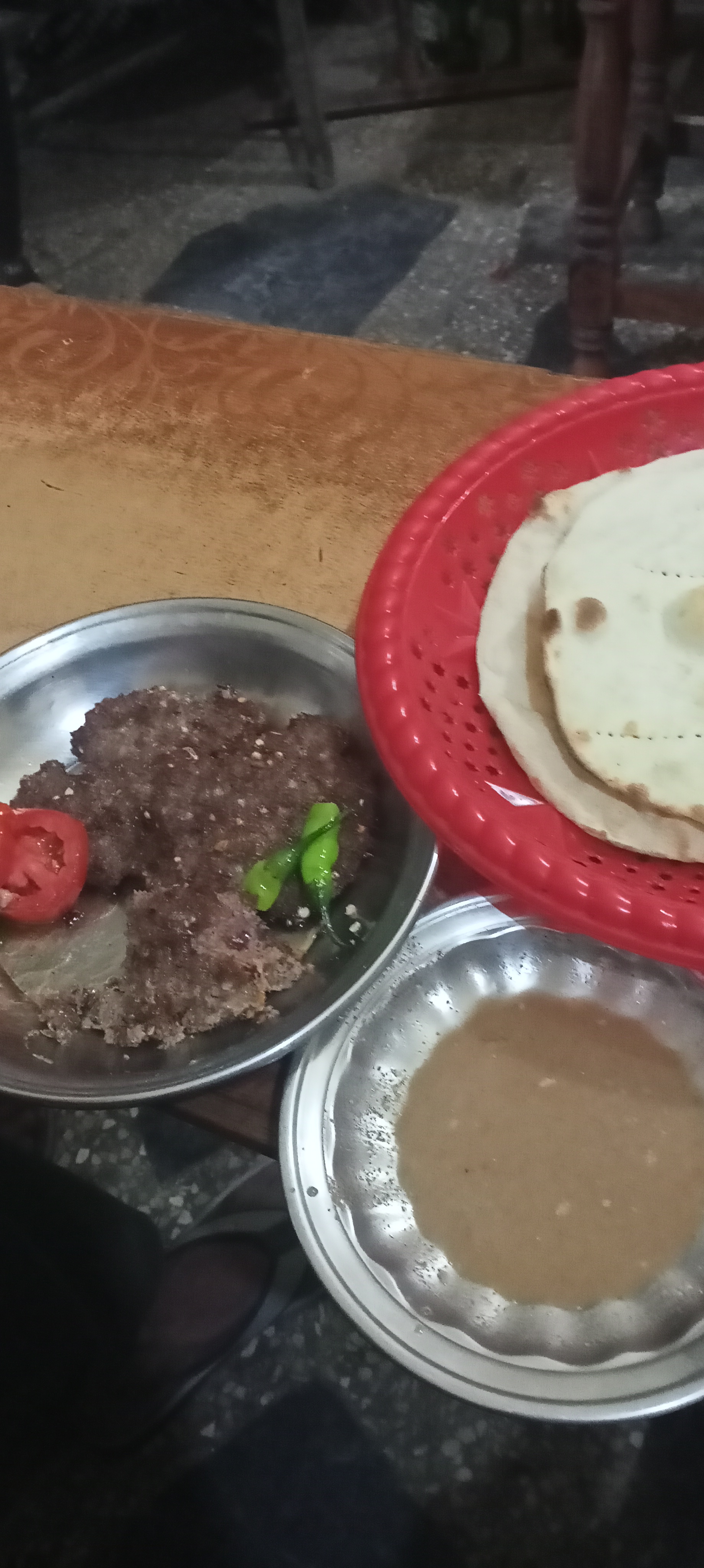 After that we ate one chicken seekh each of us, it was very tasty. But we was full, so we didn't ordered the second one. After that we walked back to the city and there was very dark, and the shops were closing too. After that I bought some vegetables for home.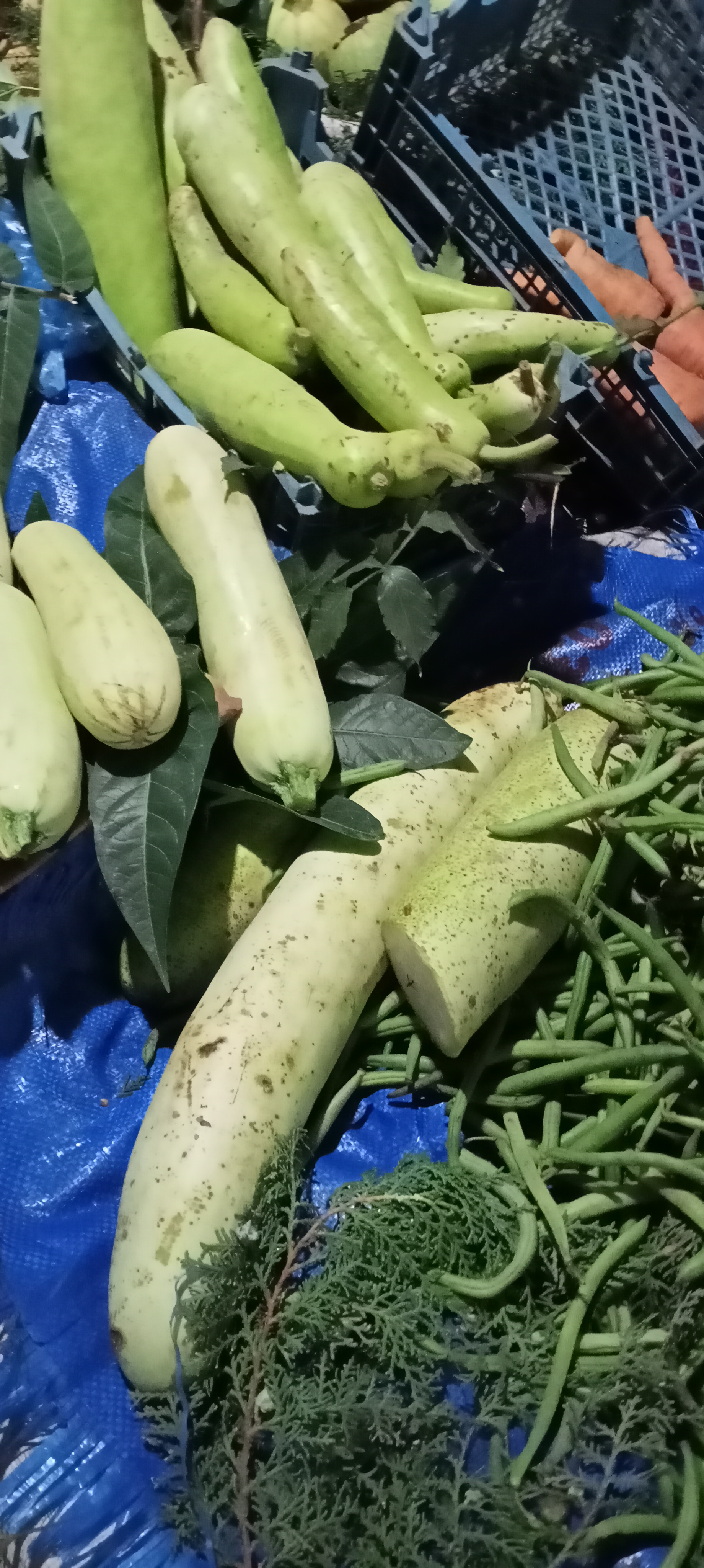 And then we came back home. I did drink tea at home, and you know it given me a really great feeling. After spending some time I am now here and trying to write a diary post.
@steemitblog
@steemcurator01
#tuseefandteam
@abdt