Good afternoon beautiful minds in the house it's a privilege to be part of this great house.
Your name and age A country where you reside now
I'm Abari Lucy, am 25 years old.
Am a Nigeria, from Nassarawa state,
kokona local government area.
Your area of work or your study
I studied in Nassarawa state college of education Akwanga, where I reside for
now.
Your experience with crypto
I have no knowledge on crypto but I believe that with my commitment in the steemit platform i will come to understand crypto.
Your hobby and passion, dislike
Watching movies and reading is my hobby, I dislike being press and idleness
My parents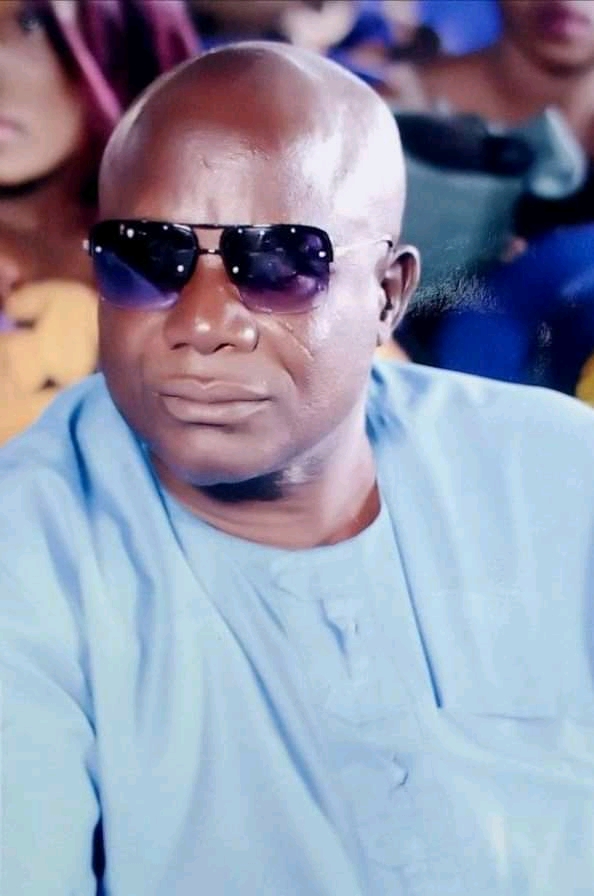 What sort of posts written by others are you looking for
I love learning new things, i will be looking forward to read post that teach about life, building a successful family, and others.
What sort of posts do you think you'll be creating (these can change, so don't feel locked in.)
Like i said previously, posting more of research work, and educative post.
How you found Steemit and what you hope to accomplish here
Well I got to know steemit through the promoters that came to my school, @charis20 sign me up and @ziongater put me through my achievement1 task, am signed up now I will just keep steeming.
Being punctual to express what I have experience for the day, I have seen steemit as a place where I can meet new people and learning filled. And I believe, I will successfully make it.
Thanks for your time
Best Regards
@abari8