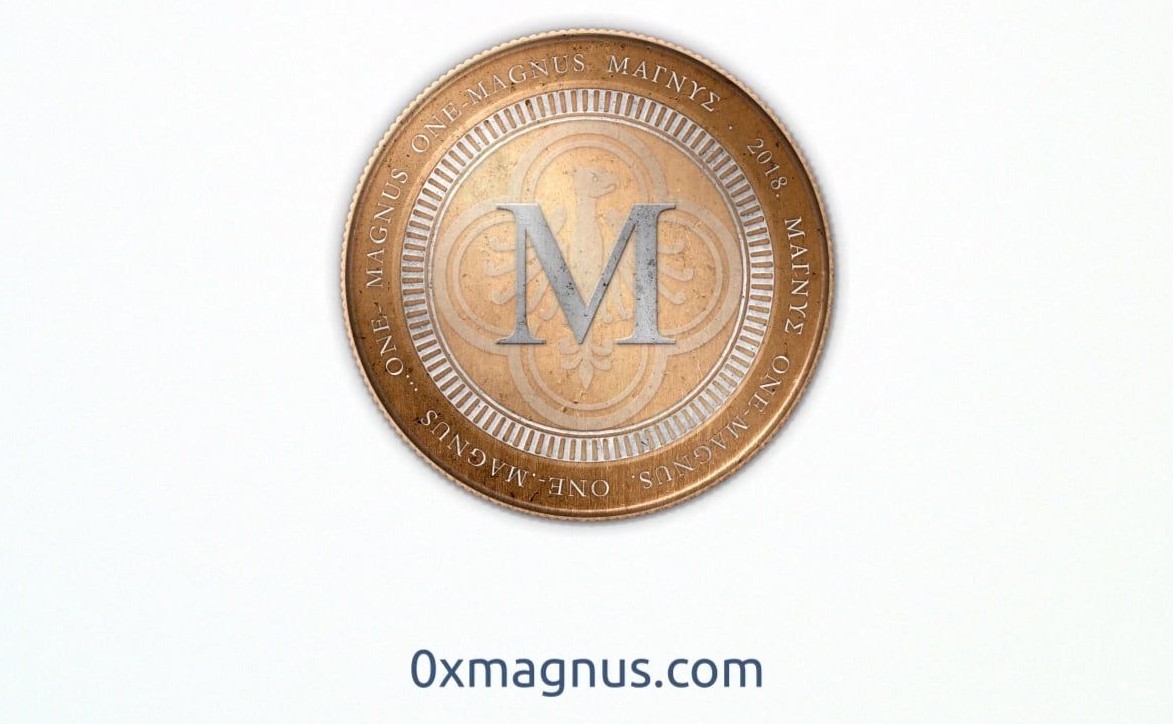 All of us remember films in which robots went out of control of people and claimed their rights to world domination. Among them are Terminator, Matrix, Lawnmower and others. But this prospect does not seem so far away, in view of the acceleration of the development of new technologies. And it can be really a problem of the nearest time if you imagine that some mentally unbalanced person will give the robots commands that can lead to the performance of illegal actions. It's time to take care of protecting people in this case. And just in case the machines learn to be autonomous and begin to develop themselves using artificial intelligence and machine learning. Today in our review of ICO an unusual project to create a robotic management community Magnus. No, this is not a group of people who will create weapons against them. We will now talk about what Magnus is like.
Problem
What are robots for? To help people solve complex problems and replace them where physical labor is needed. Modern companies engaged in the creation of robotics, do it in isolation from each other, competing for the market, hiding know-how from each other. This is a deterrent to the development of the industry.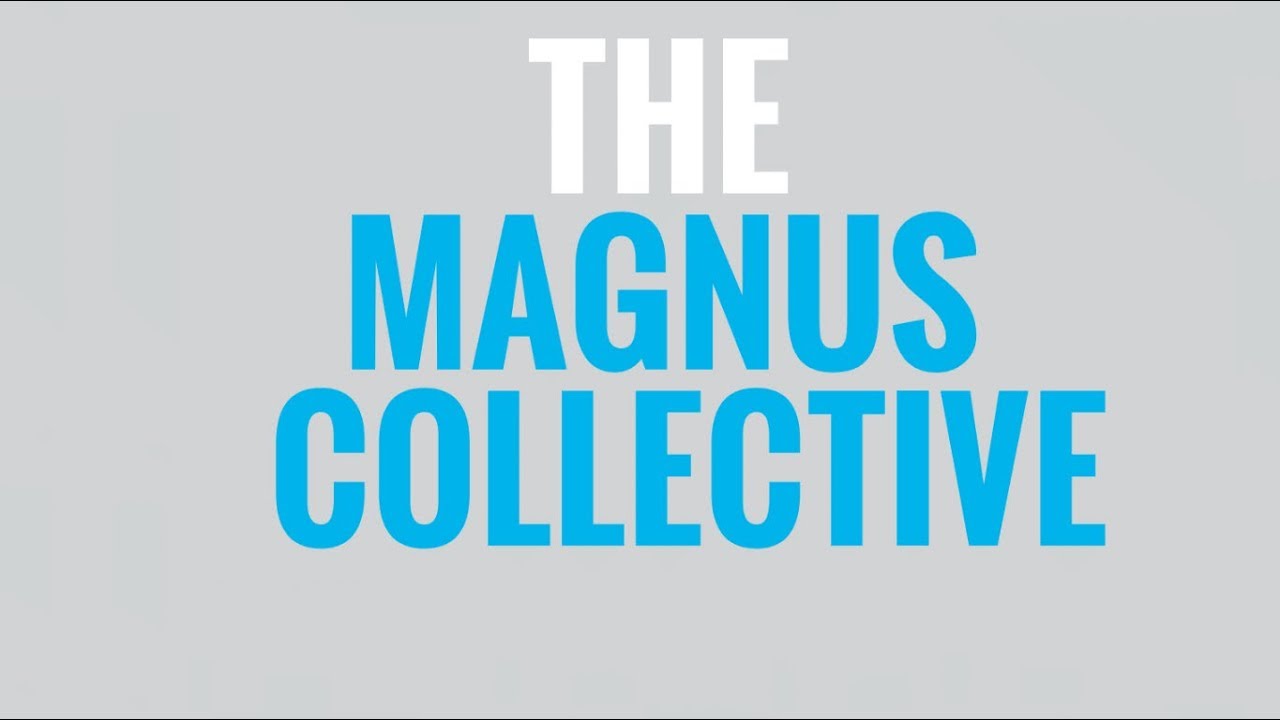 Solution
Magnus is a platform that brings together in a single community of experts in robotics, artificial intelligence and machine learning from around the world in order to consolidate resources for joint development. Magnus is a universe for automating production through robotics.
For this purpose, dual tokens will be created at the intersection of the two leading blockchain platforms: ETHEREUM and NEO.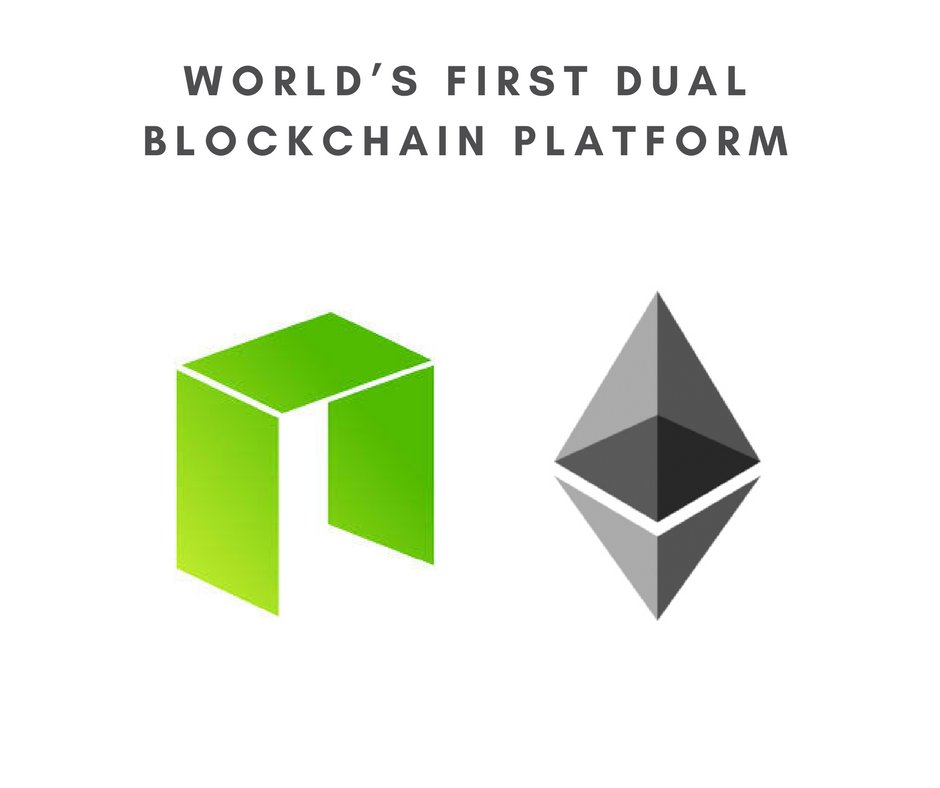 Team
The team Magnus employs specialists in industrial robotics, artificial intelligence, machine learning and Blockchain technology. On the site there are links to the Linkedin profiles of each participant to ask them questions of interest, if necessary.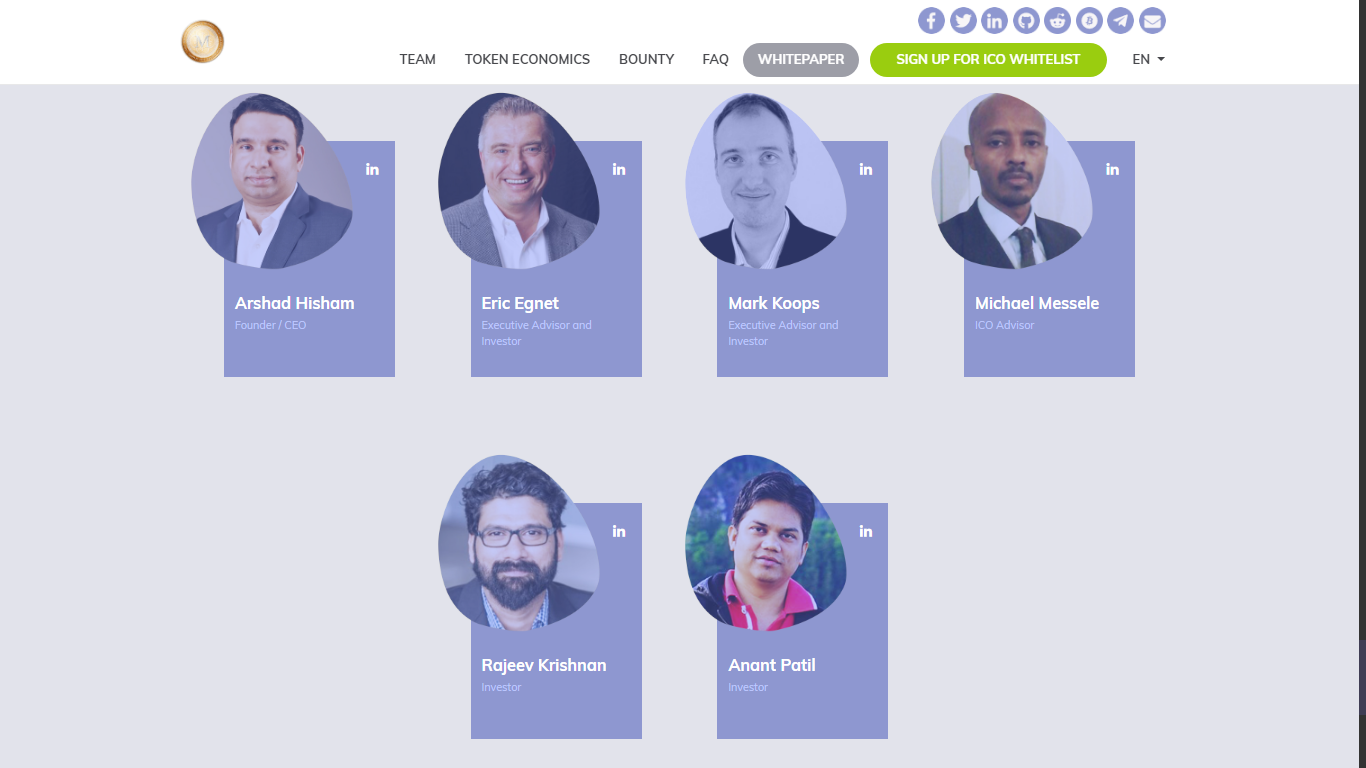 ICO
Name of the token: MGSN (NEO)
Smart Contract: Ethereum ERC-20
Soft Cap: 1 000 ETH
Hard Cap: 30,000 ETH
Emission: 118,200,000
Price: 1 MGS = 0.66 USD
Investments are accepted: ETH, NEO, GAS
Conclusions
Magnus - an unusual project, which was difficult to imagine a few years ago, when there was no Blockchain. Soft cap project has already been passed. He has fairly high ratings on the listings of ICO projects. We wish Magnus success and will follow the project.

P.S. dear reader! If you liked the review, then please upp it or write a comment. This will greatly help the development of the channel. Many thanks!
---
Official sources of Magnus project
Website: https://0xmagnus.io
WhitePaper: https://www.dropbox.com/s/a4zuf7277ekpofu/MagnusCollectiveOptimised.pdf?dl=0
Twitter: http://www.twitter.com/0xmagnus
Facebook: https://www.facebook.com/MagnusCollective
Telegram: https://t.me/MagnusCollective
Reddit: https://www.reddit.com/r/themagnuscollective/
LinkedIn: https://www.linkedin.com/company/magnus-collective?trk=ppro_cprof
Bitcointalk: https://bitcointalk.org/index.php?topic=4421484
AUTHORSHIP:
Bitcointalk Username: Lifelogging
Bitcointalk profile link: https://bitcointalk.org/index.php?action=profile;u=1130613