---
Good day dear ladies and gentelmen, today I want discuss with you one of the best, perspective and most ambitious ICO of Q2 Traceto.io
Introduction
   A lot of you who tried to invest or invested in any ICO know that u need to identificate yourself by driver licence or pasport. Even trading on some exchanges requests you to pass verification before trade.Have you ever thought about how this process happens? How someone verificates you. There are a lot of different companies who offers verification work, and almost all of them doing it in manual mode. So, that means that thousands of different users send their documents and how many time need to such companies to check each person to be sure that everything is correct and documents belong to exactly this man, and check about their validation. And now imagine that there are a lot of projects appear in one moment.Yes,sure you can say that there are some companies who makes verification in semi-automatic or full-automatic modes. But still there are a lot of problems with verification and it's validity, hundreds of right entries are declined and another one hundreds of false are accepted.
  As we can understand KYC for today is very important process, you know about a lots of restrictions by China, USA and some different countries about ICO and a lot of companies still encounter with difficulties during this process.But lets speak not only about ICO and crypto, there are a lot of different spheres in life where verification process exist and still we use there manual checks of entries. So that means that introduction of company who can solve problem is not new. And we don't have notorious company in verification sphere. So why? And imagine if such company will use blockchain technology to be private,secure and fast. And what about AI? What if we combine AI and blockchain to create best KYC project ever done? Yes, we will get Traceto! Traceto creates fast,secure and best verification project.
---
---
About project
   Traceto based on blockchain technology, which will deal exclusively with the verification of different users and investors around the world. Team of the project is already has a product, which will be core of product, and they already tested it at different top ICOs.
   Next step will be introducing AI in product and combining it with blockchain.So we have already told a lot of time word "KYC", but was it ? KYC stands for Know You Customer. The procedure consists of certain sort of checks that allow you to verificate the identity of the user. This is done in order to exclude the possibility of money laundering, financing of scam projects, as well as creditworthiness. It means, that the customer needs to know that details to avoid problems with law in future.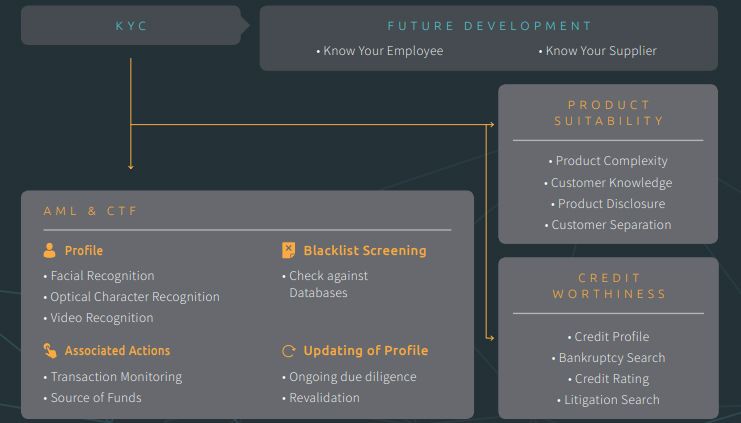 Private sale began April 26th, min investments 150 ETH with 15% additional bonus. Then investors can invest during Early access sale which starts May 21st. Public sale will start from 8th of June. To invest during public sale you will need to visit website and pass KYC. Unsold tokens will be burned.
---
| Project | Traceto |
| --- | --- |
| Platform | Ethereum |
| Token type: | ERC20 |
| Ticker | T2T |
| Total tokens | 1 000 000 000 T2T |
| Available for Token Sale | 400 000 000 T2T |
| Hard cap | 35 000 ETH |
| Accepting | ETH |
| Price | 1 T2T = 0.0000875 ETH |
| Min investment | 0.5 ETH |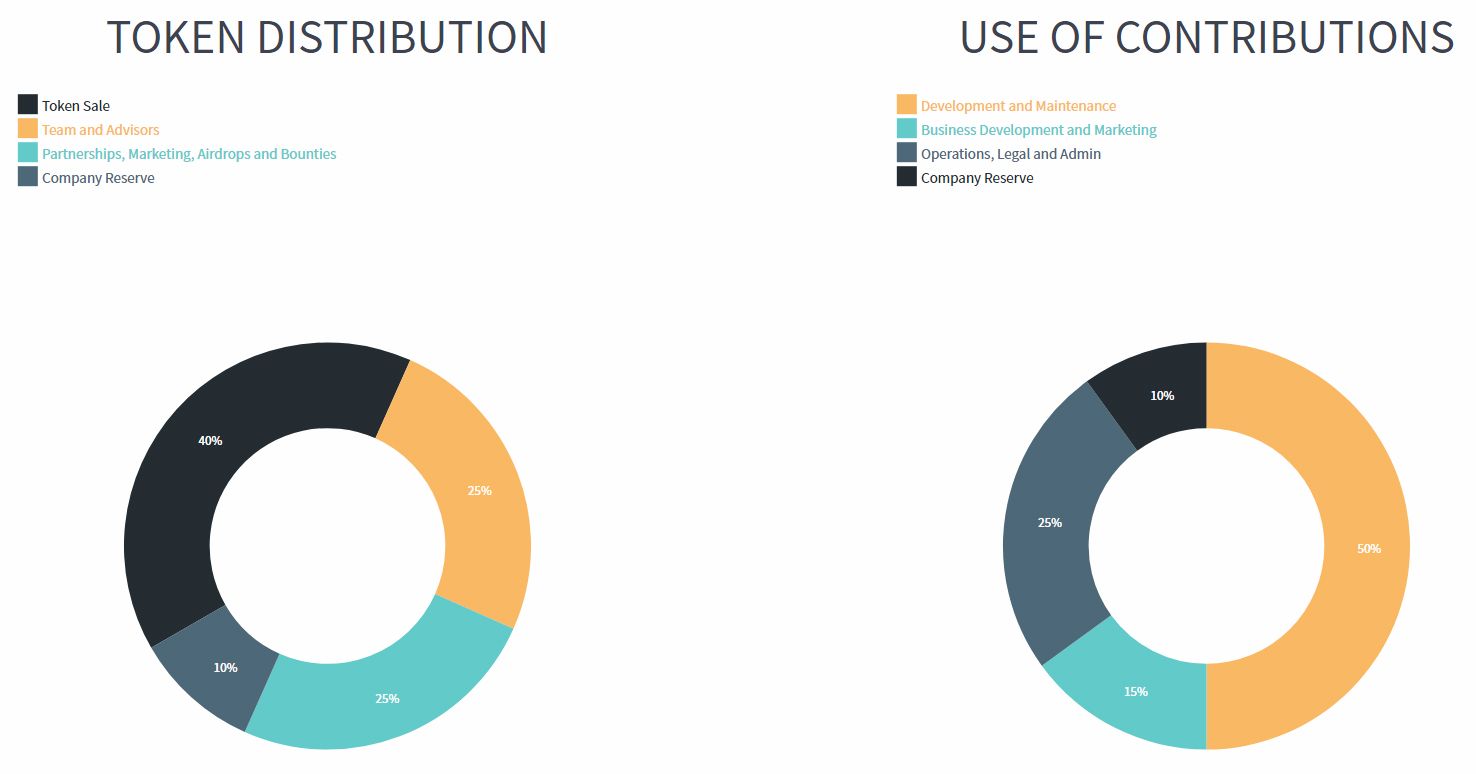 ---
---
Conclusion
 
In conclusion, want to say about such interesting and important way of using blockchain and AI to solve the problem of our days. Also a team already have ready product and huge amount of experience. Suppose that hard cup will be filled to fast and recommend everyone to participate in this project.Thanks for reading my article, hope it was interesting. With You was LesyaMoryana,hope see you again, dear friends.
---
---
Author : LesyaMoryana
Bitcointalk profile:
https://bitcointalk.org/index.php?action=profile;u=1897035
ETH address:
0xFF6615d1736De928A1A2115035964E3Ec3A5A76C