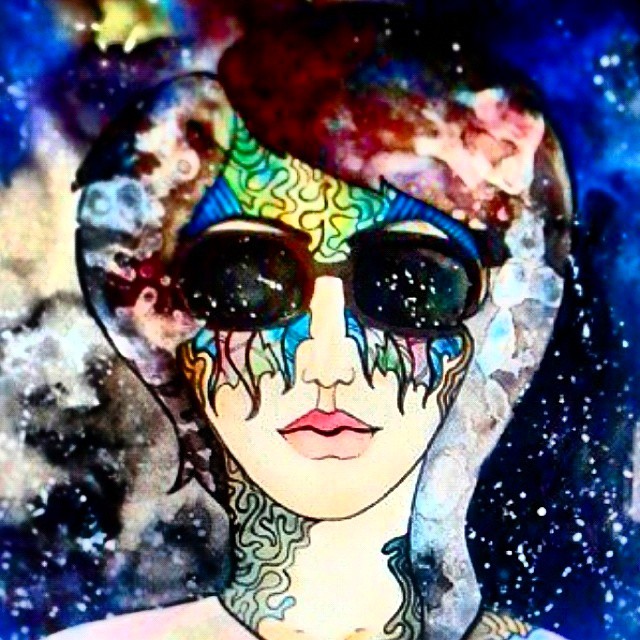 Hello Friends, :0)
Today's track is called "Through The Mirror". An Electronic Ambient Orchestral Drone, part of "In Slow Motion" (https://choon.co/albums/0yw03oegqq4/in-slow-motion-preview) upcoming Album. It will be probably the first track of this album, the opening.
I don't know if we can say that this composition came to life by accident, or some any other mystery. I was just testing some sounds on the Daw on which I used to work, and things came naturally. The progression of chords with these common notes, starting quietly and making this repetitive chord melody grow. I think the song sets the tone immediately. The good sound at the right time!
It's true that sometimes it takes a lot of time to develop a piece. This is one of those that I composed instantly and which immediately seemed potentially good. It's very minimalist and you have at the same time that impression of orchestral greatness.
This is not the final mix, I will probably publish the final one soon. But all is here. Enjoy!
Thank you very much for your support! Have a fantastic day.. or night! :0)
You can buy my music on Bandcamp: https://solarphasing.bandcamp.com
More Music : https://choon.co/artists/solarphasing/
Spotify Me: https://open.spotify.com/artist/0FarK4tJsP9D043gqpMCzN
Support us by listening on the following platform(s) (we earn a small amount of crypto and would appreciate it):
Alternatively you can play right here by clicking play (but we get no reward):
---
FOLLOW SolarPhasing:
---
More about SolarPhasing:
Experimental Music Composer - Ambient Atmospheric Instrumental
Experimental Music Composer - Ambient Atmospheric Instrumental
Juan, @SolarPhasing
http://solarphasing.com
Make a donation to support my music art:
ETH: 0x074425f23064c2a97bb29e5882028135cc2b4396
BTC: bc1qlguj83ztxm6r356kz78d56sazeycdxara9dd43