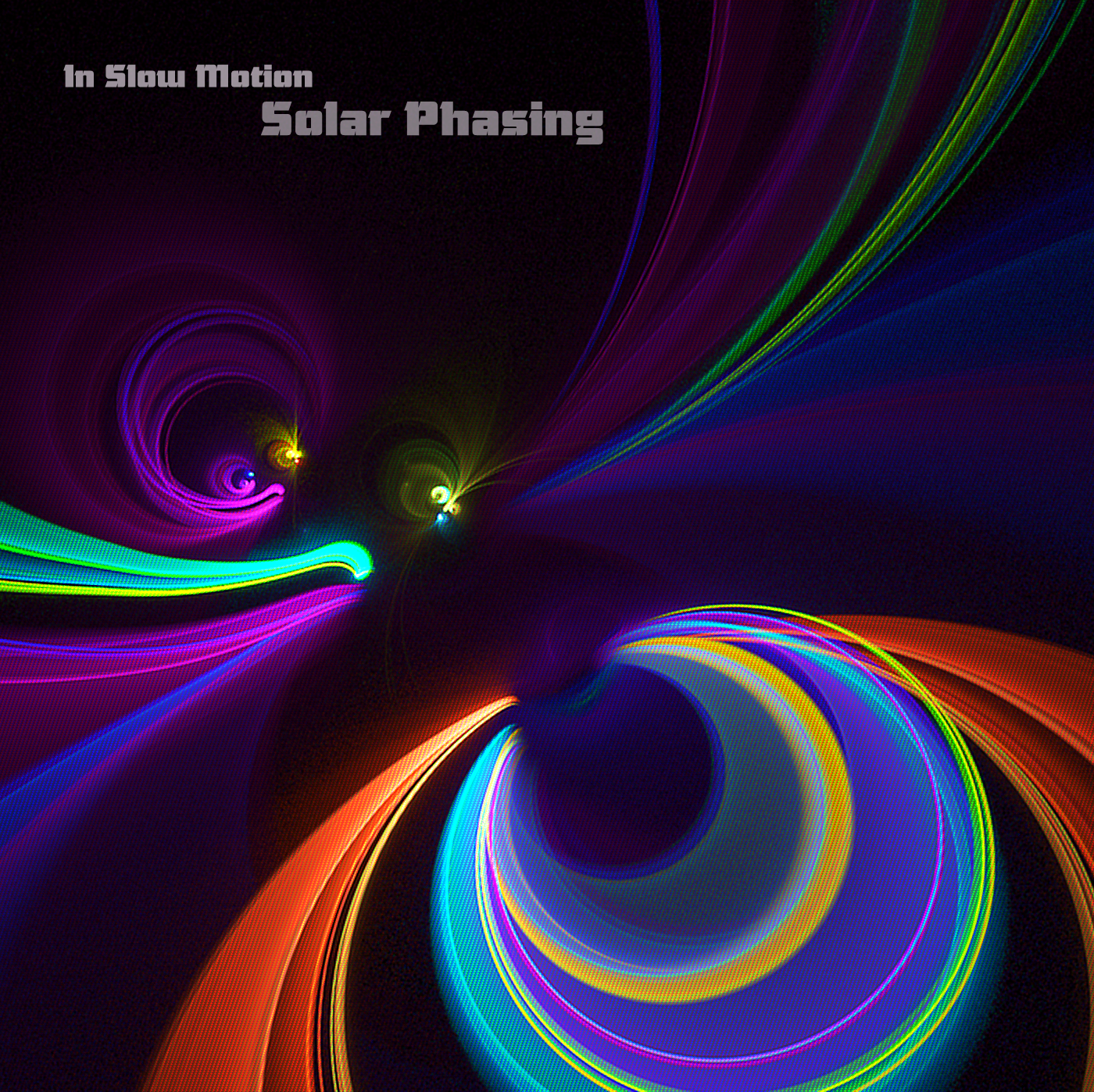 Hello Music Friends, :0)
Today's track is: "Orbital Phase I" (maybe not the definitive title).
I'm working to finish the Album for this track. Well, it's more an EP and will be called: "In Slow Motion". https://choon.co/albums/0yw03oegqq4/in-slow-motion-preview
Artwork by Delyth Angharad: http://www.delsdoodles.com
The track I share today was the first one I recorded for this project. The inspiration came from some old Jean Michel Jarre (hypnotic) repetitive paterns I like. From memories of childhood. When Jean Michel Jarre released his first Album "Oxygène" in 1976, I was really a young child. And one of his tracks was the soundtrack of some TV Shows, "Oxygène IV". It was so futurist at this time. Totally Scifi. Fascinating. His music was on everyday radio. I was studing music theory and start playing saxophone alto, in jazz bath. When I came to electronic music in 2008, 2009 (I came from decades of Rock'n Roll and blues), I remembered Jean Michel past influence, and I said to myself:" I want to make things like that". This kind of music. I'm trying..
I have not finished all the compositions of this next release. I'm still working on 2 or 3 more. It's coming very soon now. Let's have a listen to "Orbital Phase I". Enjoy! :0)
Thank you very much for your support. Have a fantastic day.. or night! :0)
More Music : https://choon.co/artists/solarphasing/
You can buy my music and support me on Bandcamp: https://solarphasing.bandcamp.com
https://soundcloud.com/solarphasing/orbital-phase-i-demo
Support us by listening on the following platform(s) (we earn a small amount of crypto and would appreciate it):
Alternatively you can play right here by clicking play (but we get no reward):
Appears on: