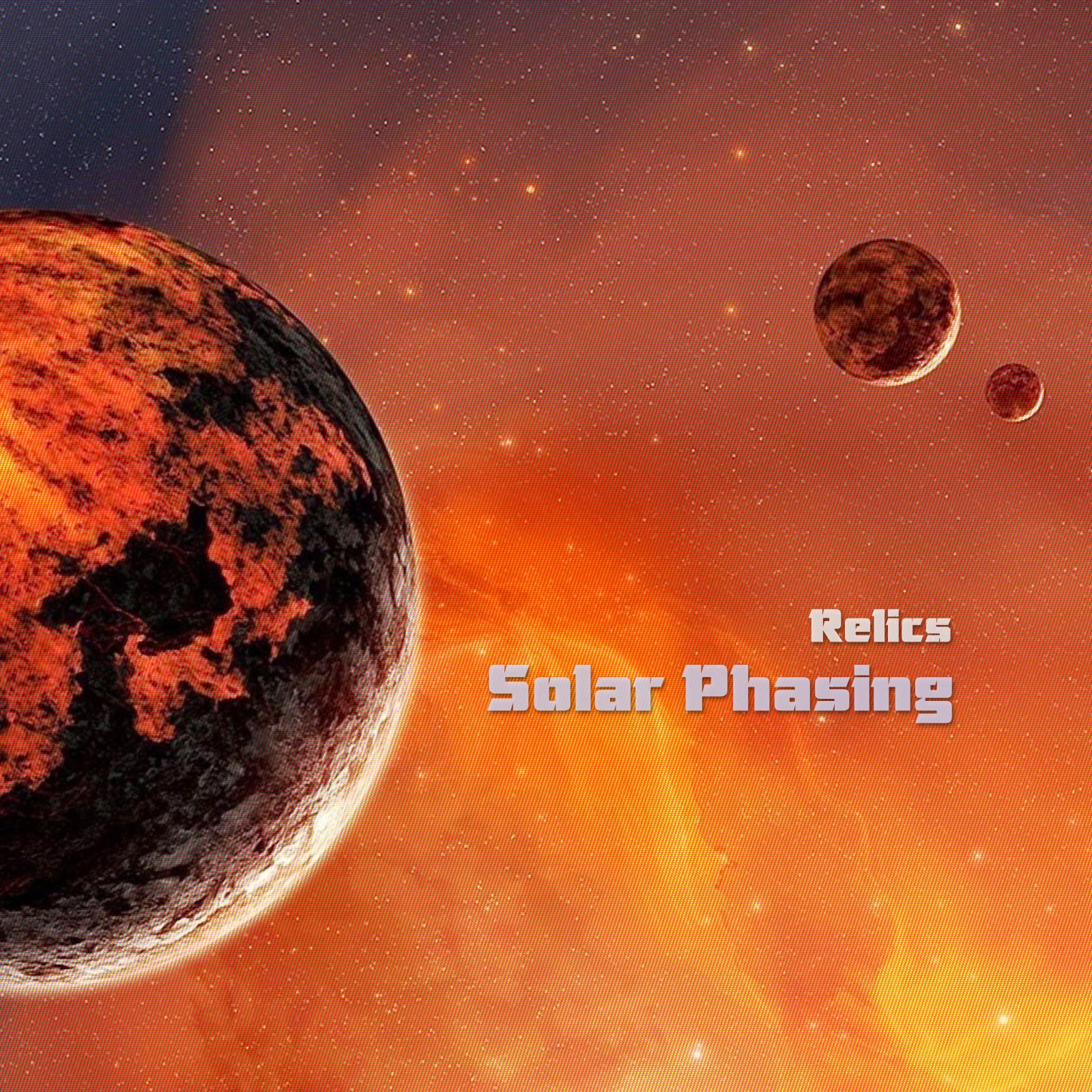 ---
Hello Music Friends,, :0)
Today's track is called: "Ancient World": https://choon.co/tracks/8b0z54ycuj/ancient-world/ .

From my first EP "Relics": https://choon.co/albums/0gspai76r9a/relics .
In the original Storyboard from 2009, "Ancient world" was linked with Space Drift, after this one. The fauna sounds were common to make the connection between the two tracks. All the fauna sounds, storm, wind, etc have been generated with synths.
Second composition of "Relics" EP, released on march 21, 2017. This EP was my first Solar Phasing official release. It's good to know all the sound textures and layers of these recordings on Relics have been done with only free VSTs/VSTis.
Thank you very much for your support! Wishing you all a fantastic week! :0)
More Music : https://choon.co/artists/solarphasing/
You can buy my music and support me on Bandcamp: https://solarphasing.bandcamp.com
Support us by listening on the following platform(s) (we earn a small amount of crypto and would appreciate it):
Alternatively you can play right here by clicking play (but we get no reward):
Appears on: