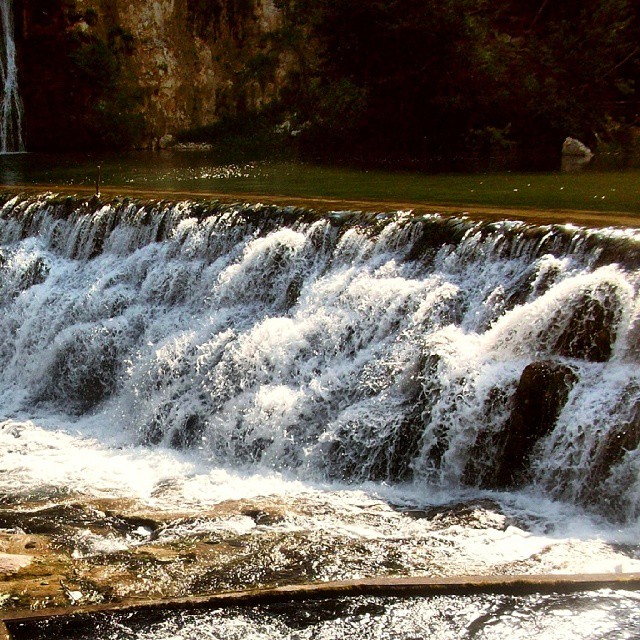 Hello Friends, :0)
Near home, we have a beautiful wild river called "La Valserine". Recently, she was added at the patrimony of the country, protected, because it's the most pure wild river in France. Already a child, I loved going for a walk on its shores. Memories..
Memories is the today's track
"On A short Walk, Memories come back.
From the upcoming album "Fantasy Piano Variations"
https://choon.co/tracks/0zl0dtk4iaz/memories/
A perfect track for a peaceful walk in the nature.
Thank you so much for your support! Have a peaceful weekend. :0)
More Music : https://choon.co/artists/solarphasing/
Spotify Me: https://open.spotify.com/artist/0FarK4tJsP9D043gqpMCzN
You can buy my music on Bandcamp: https://solarphasing.bandcamp.com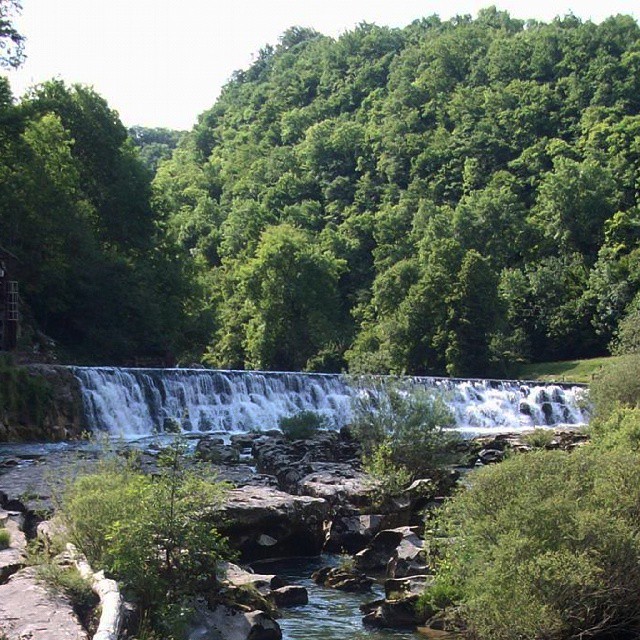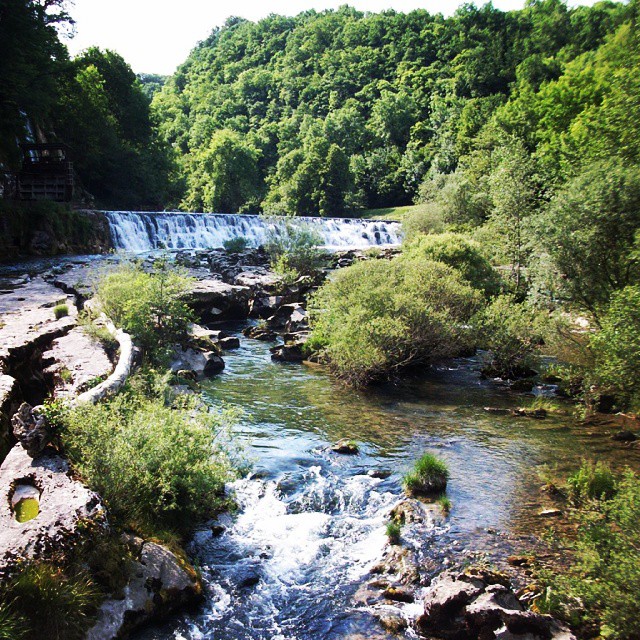 Support us by listening on the following platform(s) (we earn a small amount of crypto and would appreciate it):
Alternatively you can play right here by clicking play (but we get no reward):
Appears on: