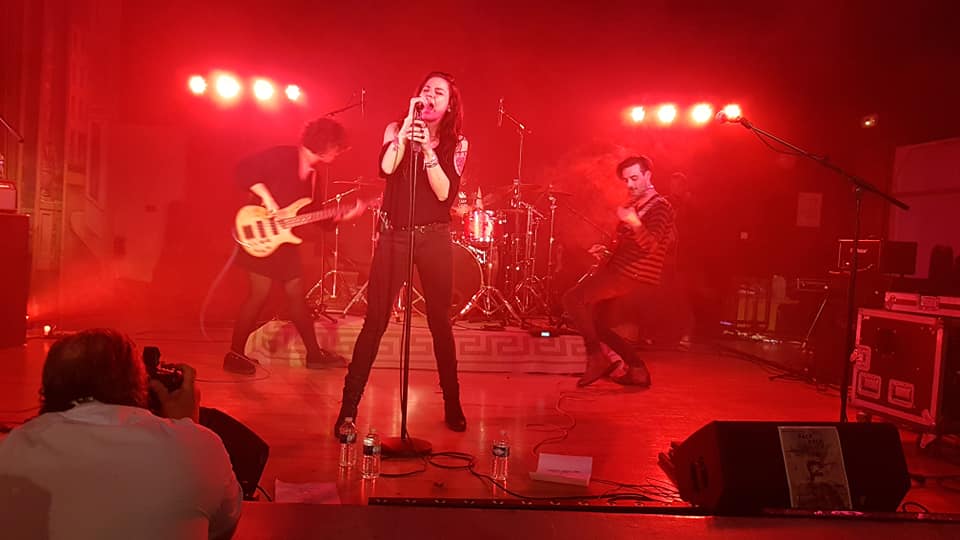 Faith In Agony
Credit photo: Julien Bonneau

Hello Music Lovers, :0)
Saturday night I was on a festival rock concert organized by Rock à l'appel: The Pack Rock 2019! It was the 10th anniversary of this rock event. A highly anticipated event. A great occasion to discover new music, meet friends, meet new musicians, and spend an excellent evening (a rocking one!) in music!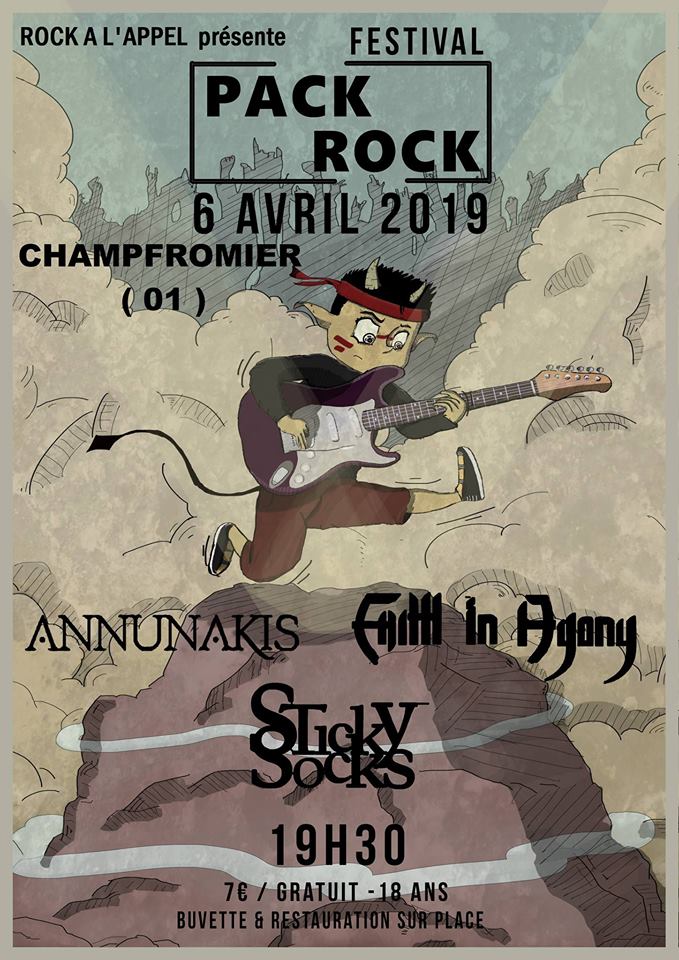 Three rock bands were playing and we really got our big dosis of great songs and sound!
Sticky Socks opened the concert. Big grooves (Drums and Bass), a crossroad between rock, funk, pop, and hip hop. A very good start for this rock night!!
https://www.facebook.com/stickysocks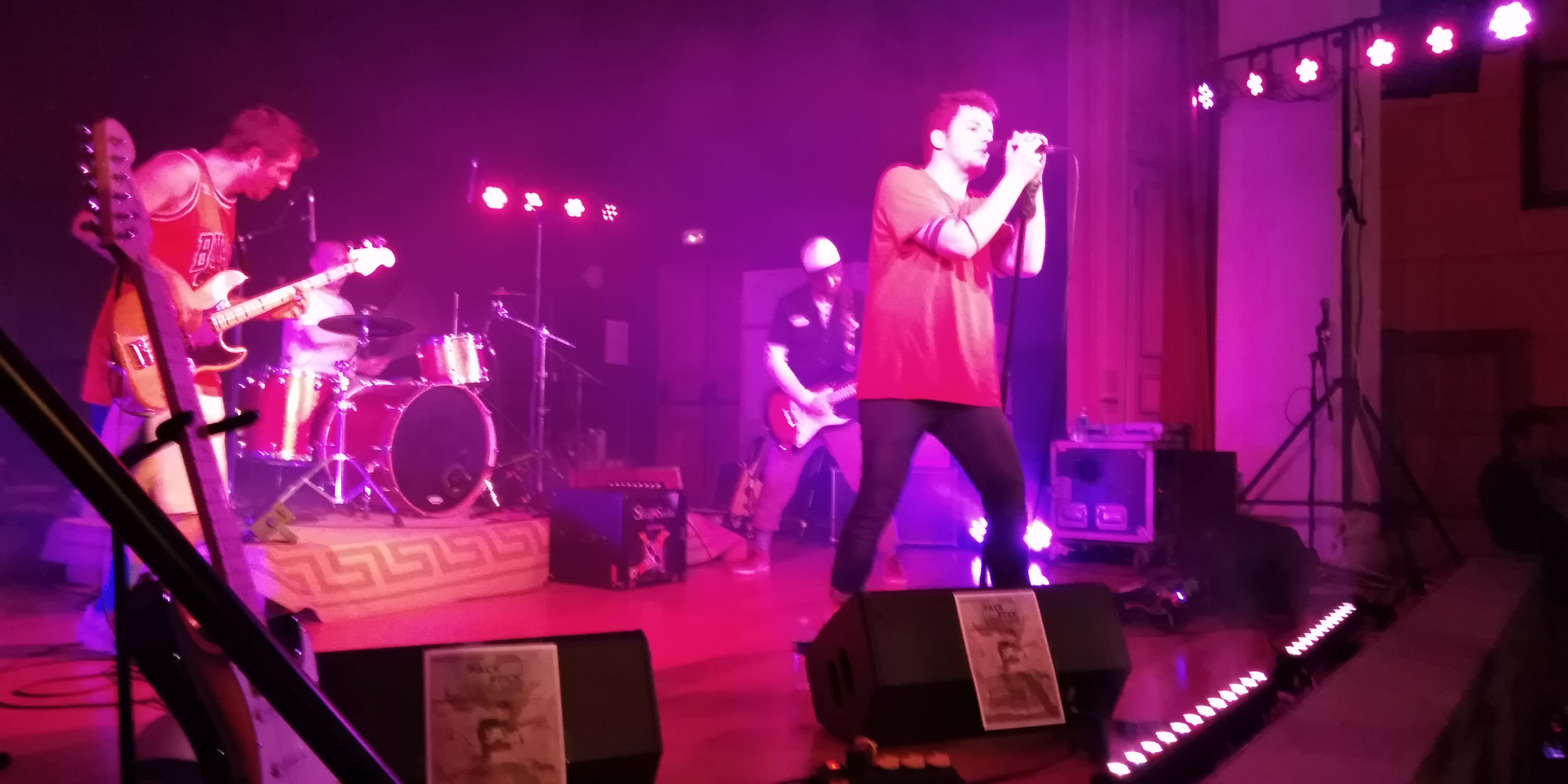 Sticky Socks
Credit photo: Juan Diaz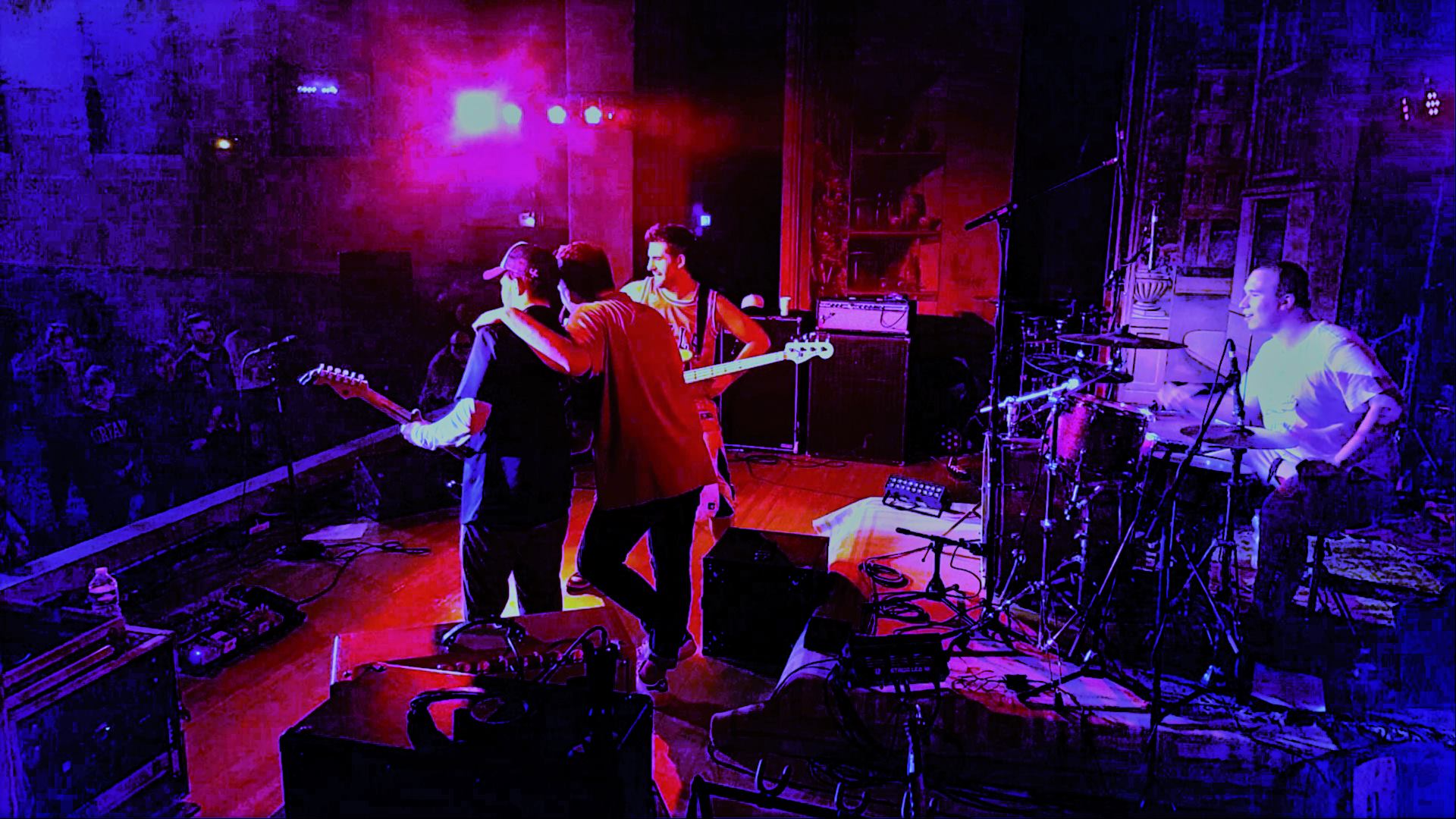 Sticky Socks
Credit photo: unknown

More photos: https://www.facebook.com/pg/ApotsPhotoPhotographeALairLibre/photos/?tab=album&album_id=2151065334981886
---
See you.. :0)
Thank you very much for your support! Have a fantastic week! :0)
---
About Solar Phasing
More Music : https://choon.co/artists/solarphasing/
Spotify Me: https://open.spotify.com/artist/0FarK4tJsP9D043gqpMCzN
You can buy my music on Bandcamp: https://solarphasing.bandcamp.com
Juan, @SolarPhasing
http://solarphasing.com
Make a donation to support my music art:
ETH: 0x074425f23064c2a97bb29e5882028135cc2b4396
BTC: bc1qlguj83ztxm6r356kz78d56sazeycdxara9dd43

At 3 am, still rock 'n roll..