Hello friends, I am entering into @samest's contest about Ezira. Some might have heard about Ezira while some are just hearing about it from my post. It's all good. I know you will be wondering what Ezira is if you are just hearing it for the first time. It's simple and I will be writing about it in a short form and interesting way so not to bore you with what you have knowledge about.
---
https://gateway.ipfs.io/ipfs/QmTTNPemaPRnJgkjxrKkQ1q2sDzWjyY9wHgKpydiBepRZt
---
What is Ezira
Before the existence of steemit, most people are on Facebook. Just like Facebook and Steemit, Ezira is going to be a platform for content writers. Yeah, I know Facebook is nothing like steemit so let us remove facebook from the topic. We all know how steemit is and so is how Ezira is going to work but with a twist. What is the twist there? Ezira will improve on the shortcomings of Steemit.com. I know you will want to know what the improvement that Ezira is bringing to the social platform apart from the reward side of it.
EziraCoin is still in ICO stage and it's offering the initial coin on bitshares. It has 10,000,000 fixed supply per year which will be distributed to network contributors. You can also mine EziraCoin and earn 20% dividend. Cool right?
The Benefits and Potential of Ezira.
I mentioned earlier that Steemit have some shortcomings and Ezira is going to fill up the gap. We all know that there is no private posting and as well as private messaging on steemit and that is why most of us are using discord to communicate privately. Ezira will be having this functionality on the platform. We will be able to chat with each other without having to go to another app for it. I found this really interesting and a relief from having to chat elsewhere.
Some content writer likes to publish their articles privately but there is no way to do that on steemit. Ezira will allow us to have our private diary on the platform. I am foreseeing more people on the platform. We won't ever need a book as a diary since we can save and even delete it on Ezira platform.
https://gateway.ipfs.io/ipfs/QmVFtJGihpDWfkjLTheNQhbL3ZKswQhqJj8nGc9LMNuHko
Not only that, Ezira platform will allow anonymity and we can choose those we will like to know about us. That means we can have both personal account and profile account at the same time. Also, you can have your premium contents subscribed to on the platform. We can also trade on "Ezira's on-chain decentralized exchange for any digital assets.
This is going to be awesome, right? Yeah!!!
There are lots of things for us on Ezira platform and I am going for it. I don't know about you but I will advise you 'grab your copy'. You can strat by buying the coin on bitshares and wait for the launching of the platform that will be coming up around September 2018.
Keep watching, don't miss it, be there when it is ready!!!
---
To know more about Ezira:
Website:
https://www.ezira.io/
You can also read the Whitepaper:
https://www.ezira.io/whitepaper) to really get the full details.
Join the Telegram Discussion:
https://t.me/EziraNetwork
Bitcointalk:
https://bitcointalk.org/index.php?topic=1783287
Youtube:
https://www.youtube.com/channel/UCthlWqC2ErSckL-lhLofCqA/videos?view_as=subscriber
Twitter:
https://www.twitter.com/EziraNetwork
Shared on MASDACS to Steemit, Golos and Whaleshares.
All images are from Ezira website.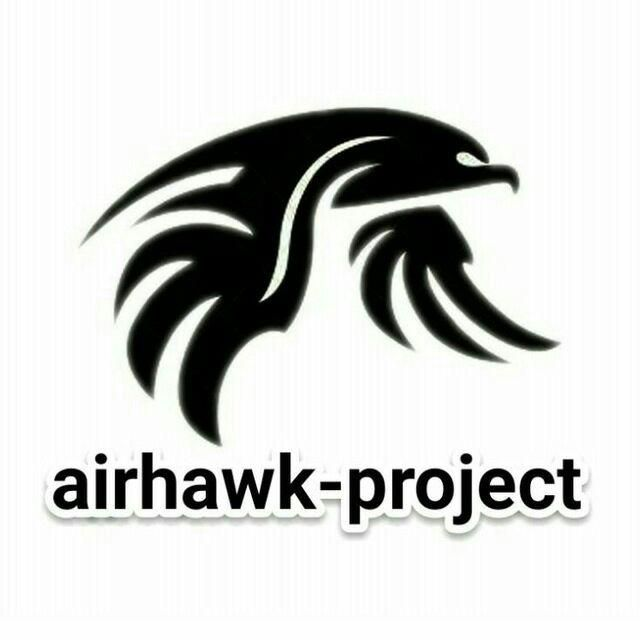 ---
---
Support @godwaves. God-Waves-Christian-Network on Discord
---
Support @christian-trail

---
---
A support project for those that testify in the christian community.
---