---
__ ___
Smiling teddy bear.
Улыбчивый медвежонок
____

**Having found a very ancient tablet pen for drawing on a computer in my desk drawer, which is probably more than 10 years old, I decided to use this tool to outline the photo-abstractions that were made on a broken camera with various tricks and this is what I got for the first times, though clumsily, but expressively, and I hope I get my hand in such a practice of drawing.**
Откопав в ящике стола свою древнюю ручку для рисования на компьютере, которой возможно больше чем 10 лет, я решил немного по-обрисовывать этим инструментом свои фото-абстракции сделанные на сломанном фотоаппарате с различными ухищрениями и вот что у меня получилось на первый раз, хоть и корявенько, но выразительно и я надеюсь я набью руку в подобной практике рисования.
____
End
__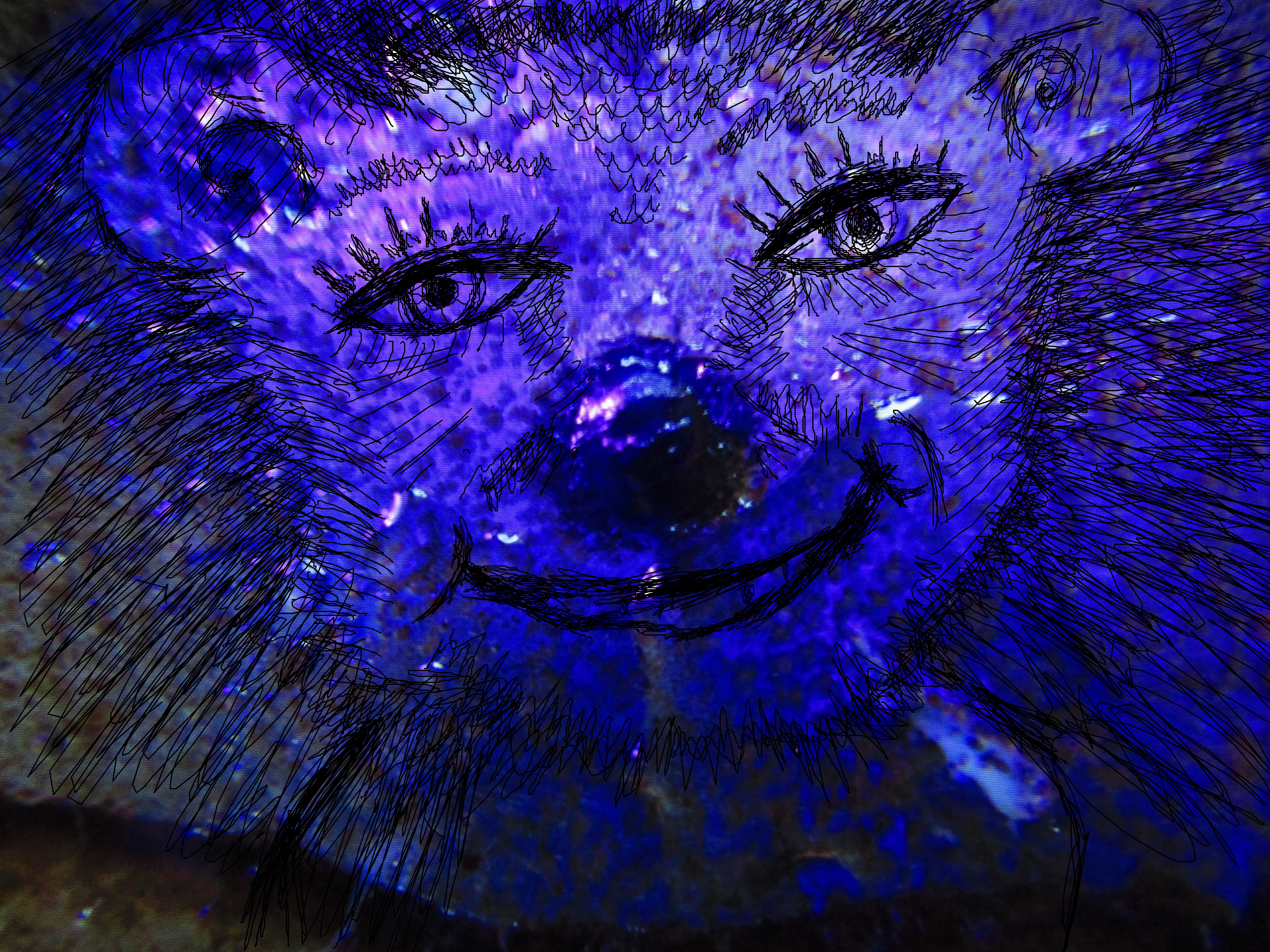 _ _
Begin
_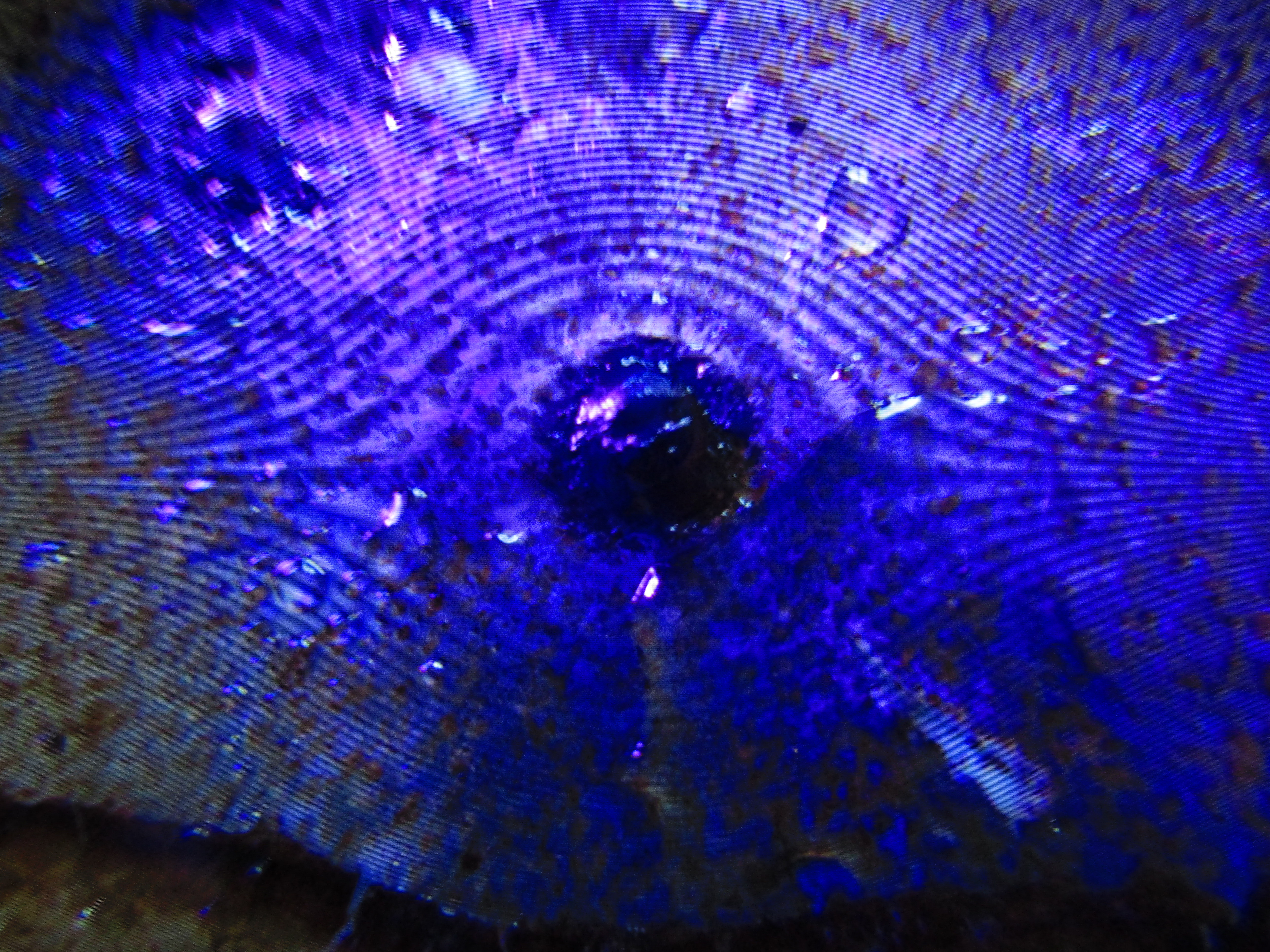 __ _
All
__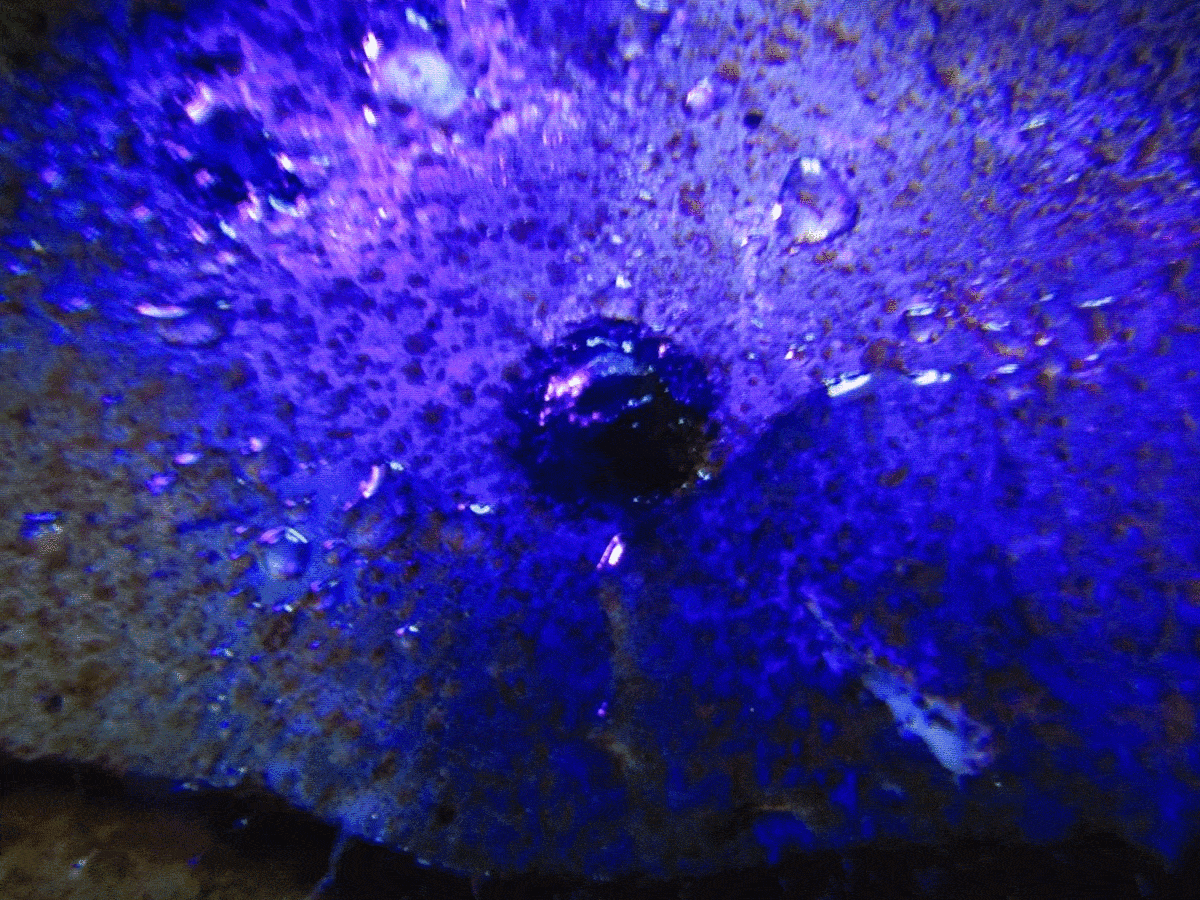 _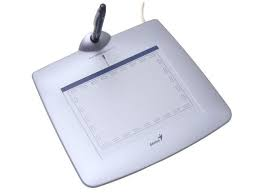 |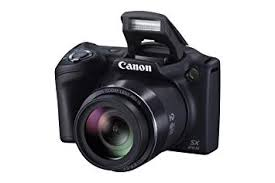 _ _____

Author @RomanSkv
Russia Rybinsk __
_____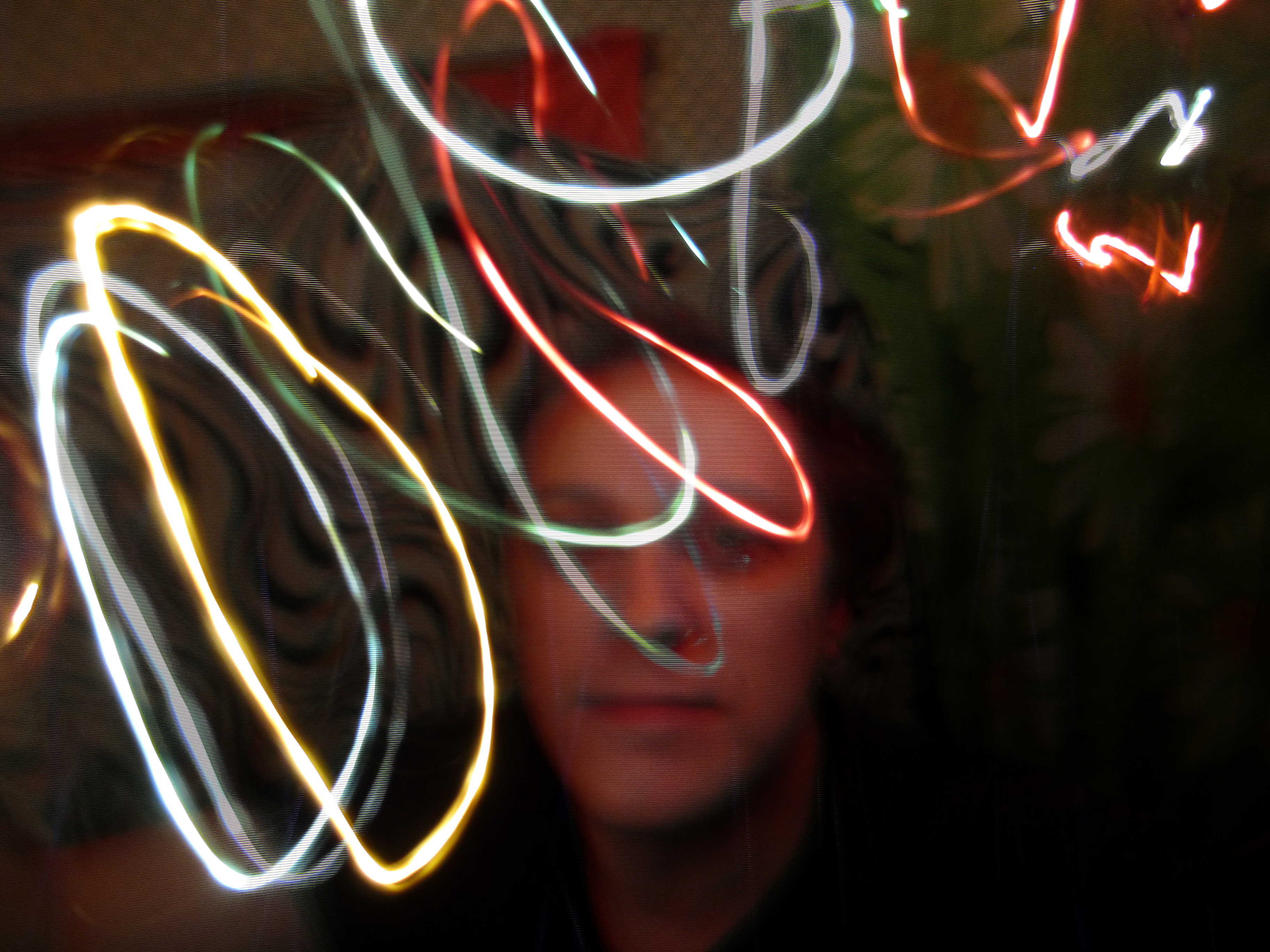 _ _

Peace all.
Всем мира.
---
---
---
---
---
my links
---
https://whaleshares.io/@romanskv
/@romanskv
https://goldvoice.club/steem/@romanskv
https://file.army/romanskvortcov
https://dmania.lol/profile/romanskv
https://twitter.com/RomanSkvRybisk
https://www.facebook.com/moran.cpu
https://soundcloud.com/skvortsovroman
https://soundcloud.com/user-279762563
https://romanskv.bandcamp.com/
https://www.youtube.com/channel/UCRlVGJ5xfLy_fEAv_6zimsQ?
https://coub.com/07e41f90000b0df498a19bf83c63cd66
https://vk.com/moran_cpu
---
https://www.facebook.com/groups/SteeMitOriginalART/
only art
---
---
DONAT
https://www.paypal.me/Morancpu
yandex - 410014823782990
---
---
Please subscribe to my blog
---
---
---
END
---
---
---
---