Macro Flowers. Gallery of creative photographs.
Макро-Цветочки. Галерея творческих фотографий.
_
**Having found a detail from an unknown camera, I decided to use it to slightly upgrade my current Nikon Coolpix L26 camera. Thanks to this lens, I slightly expanded my capabilities in macro photography, although the photo turned out to be somewhat hazy, but the result after editing turned out to be quite interesting in my opinion, although this is not a super technique, but I liked it and I will proceed from what is ...**
Найдя в столе детальку от неизвестного фотоаппарата я решил с помощью нее слегка апгрейдить свой текущий фотоаппарат Nikon Coolpix L26. Благодаря этой линзочке я слегка расширил свои возможности в макрофотосъемке, хоть и фото получились несколько мутны ,но результат после редактирования получился на мой взгляд довольно интересный, хоть это и не супер техника, но мне понравилось и я буду исходить из того что есть....
__ _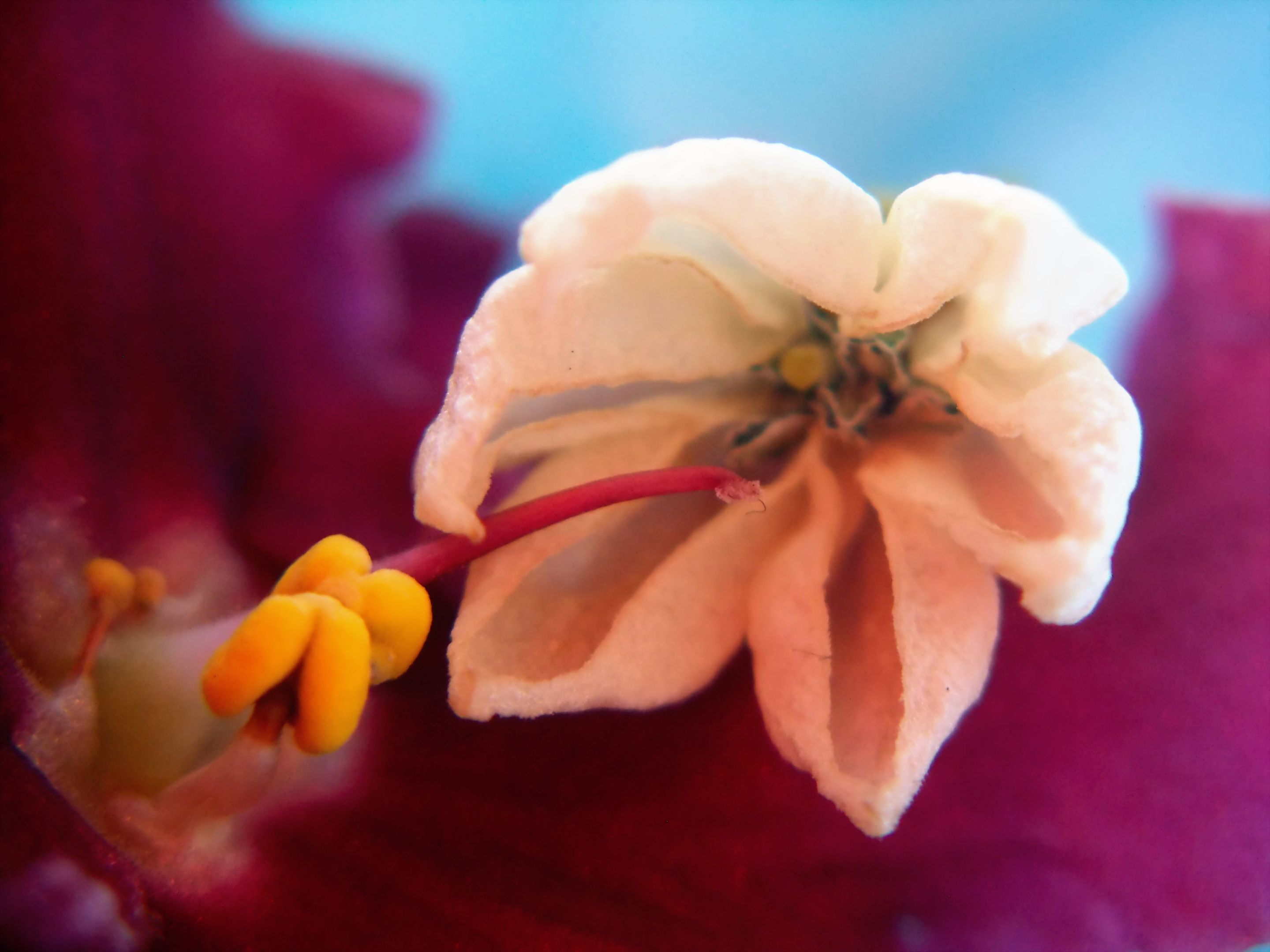 ___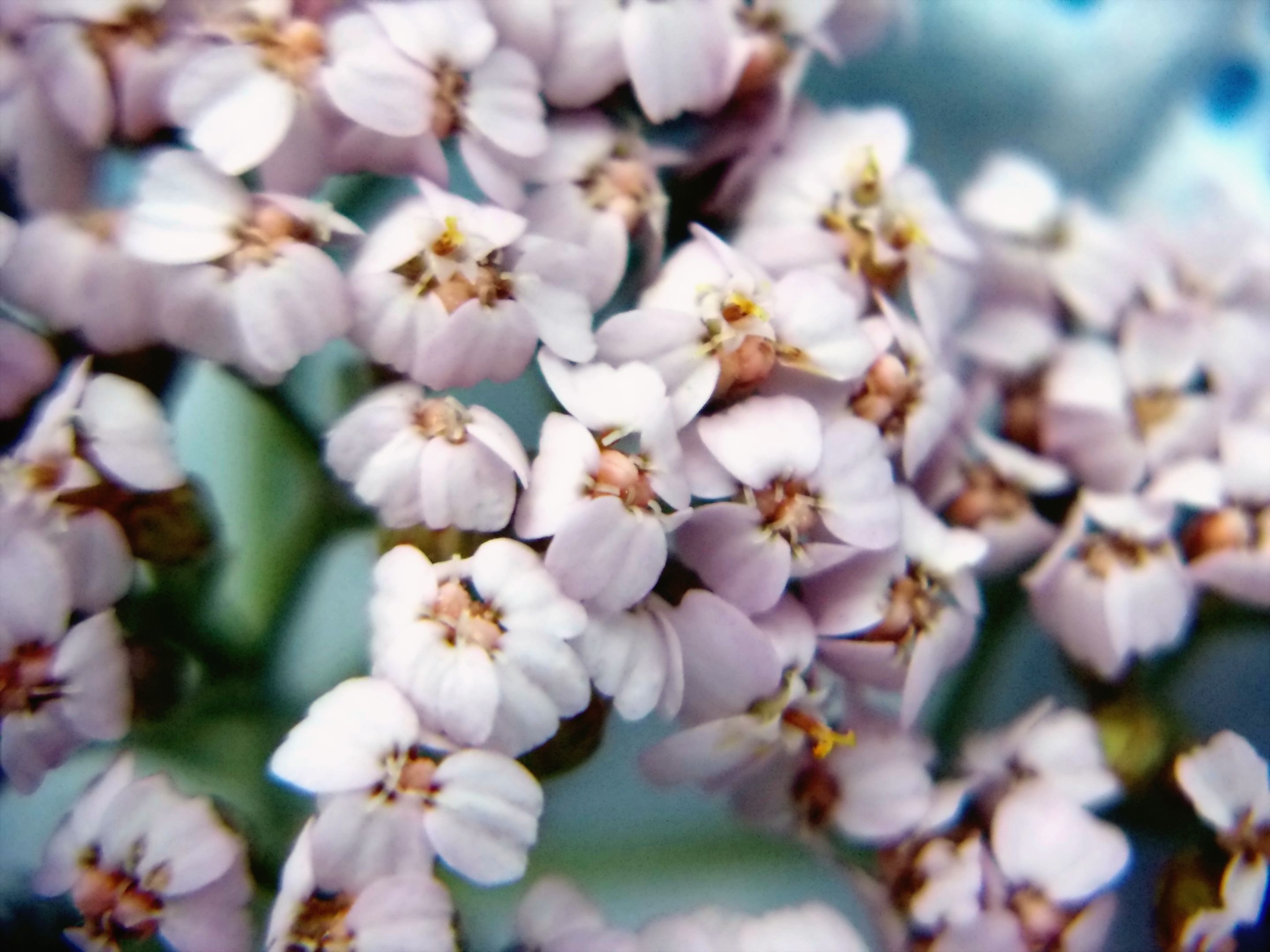 |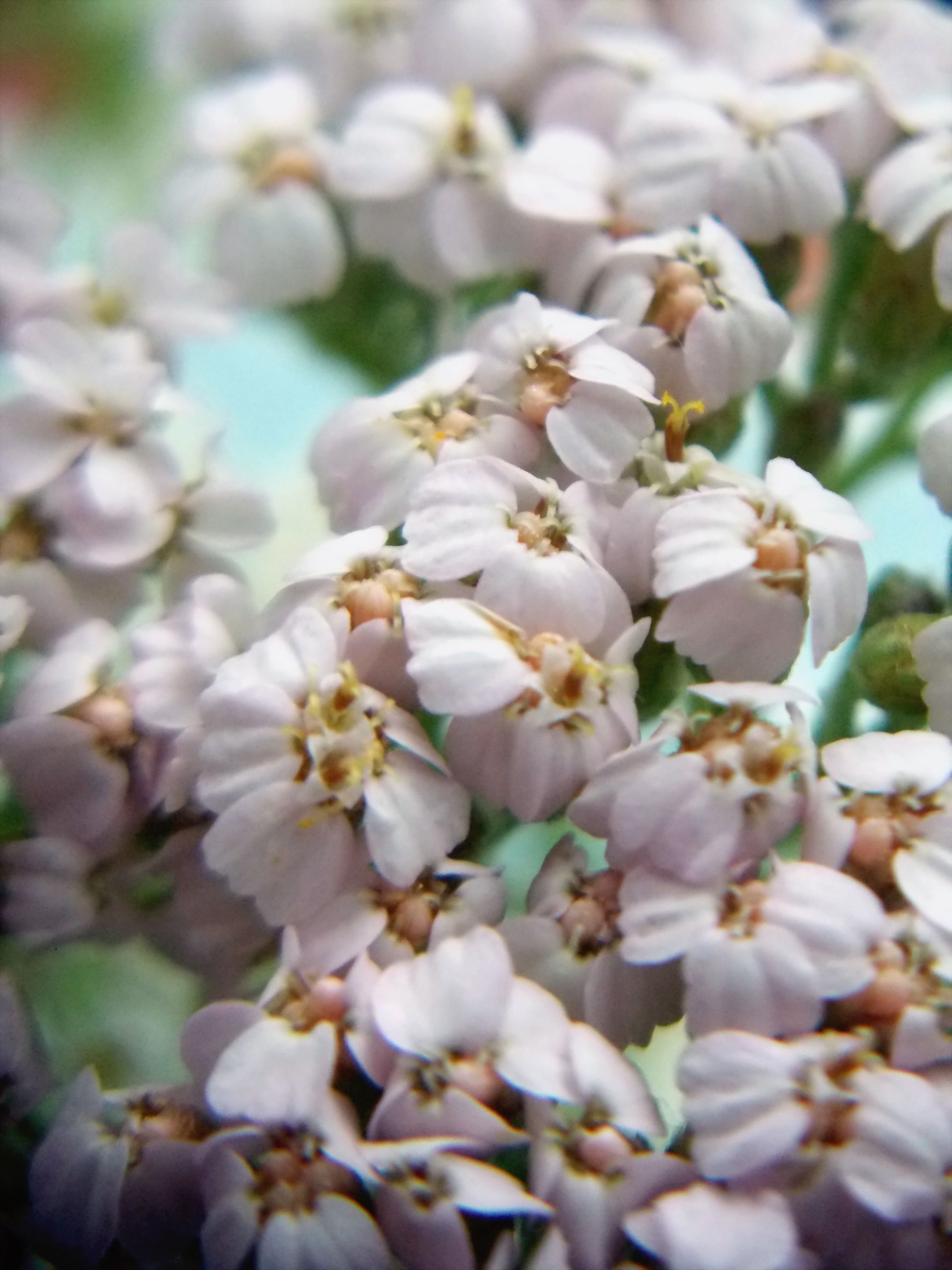 |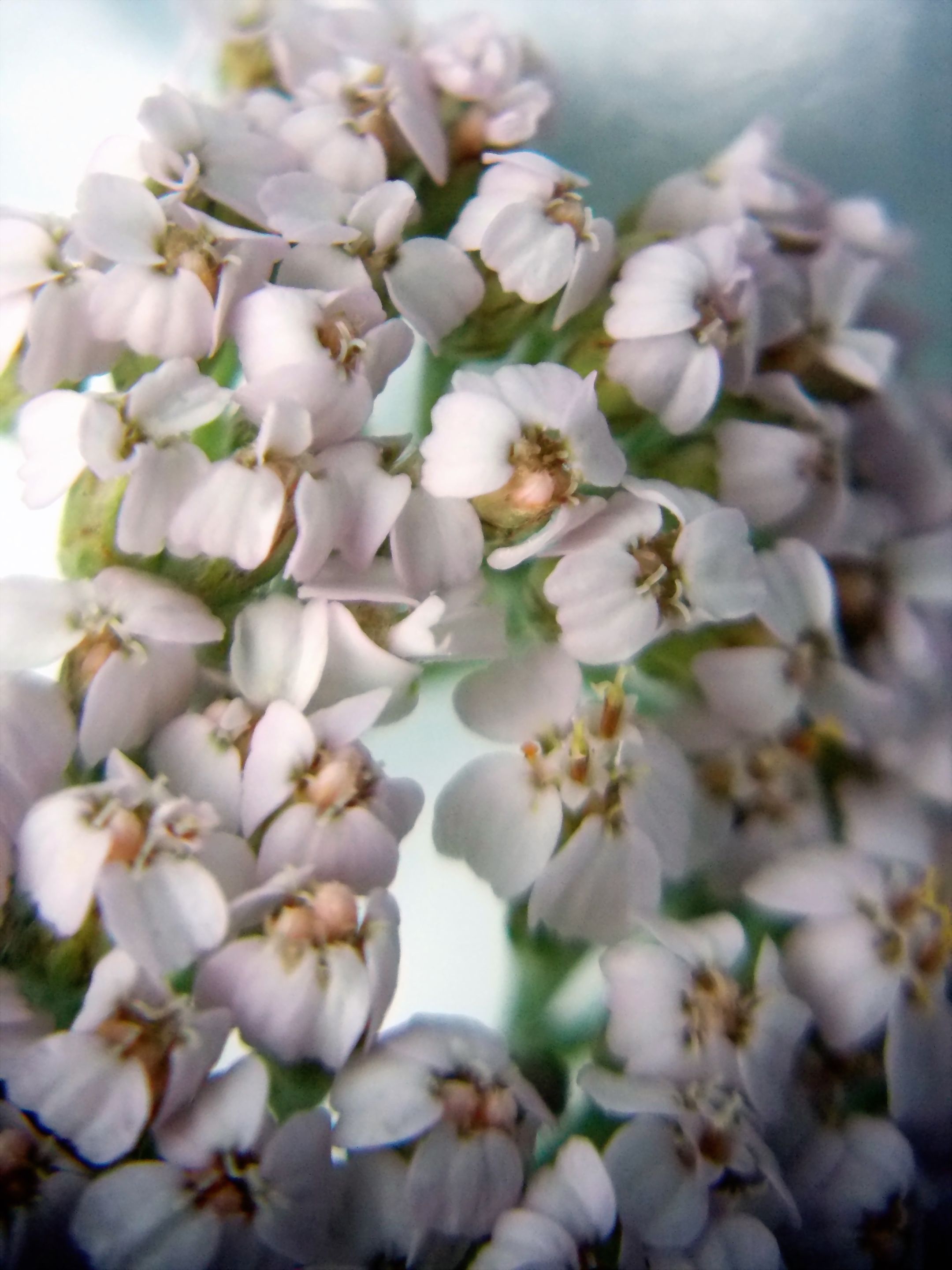 |
|---|---|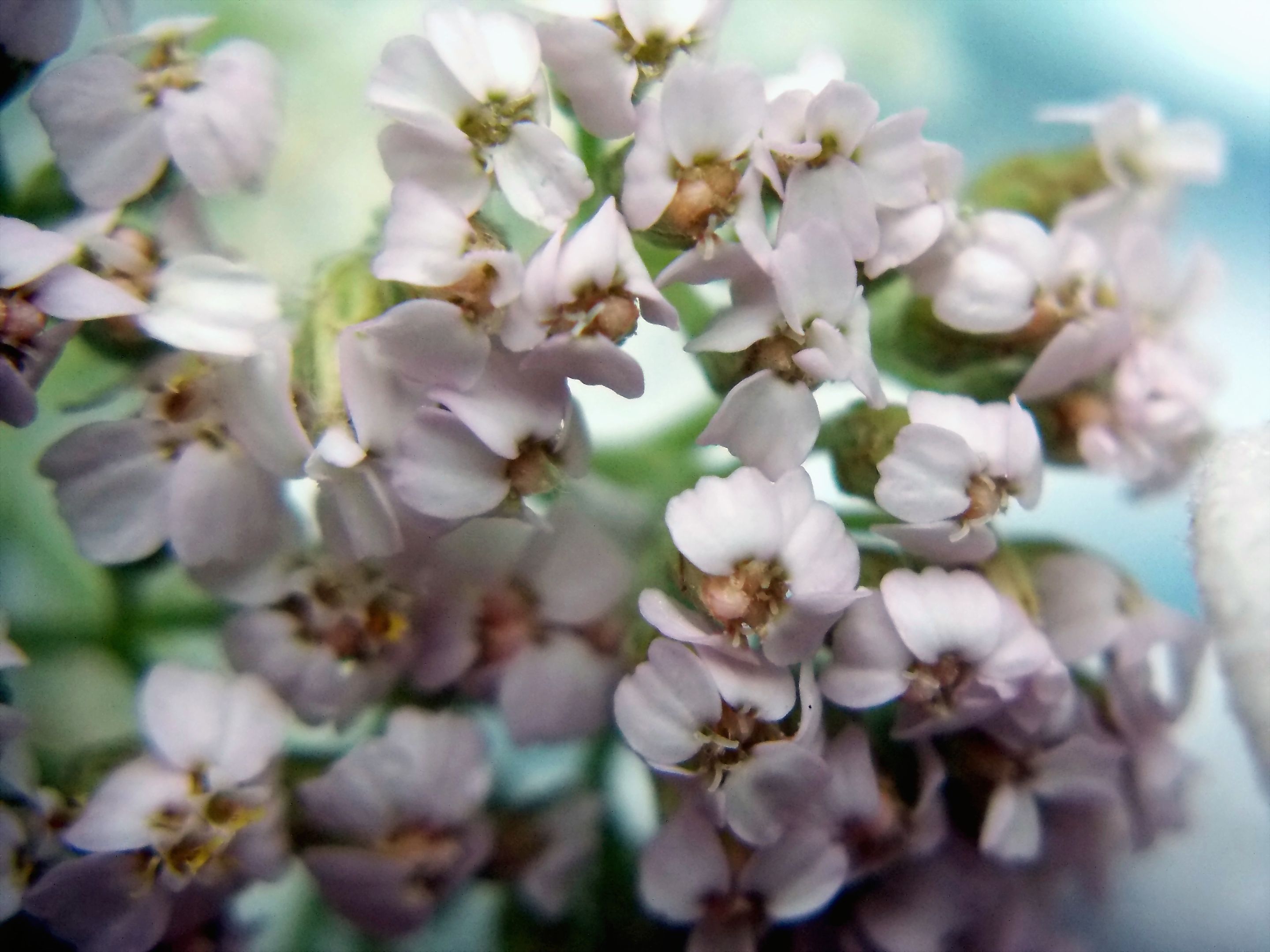 _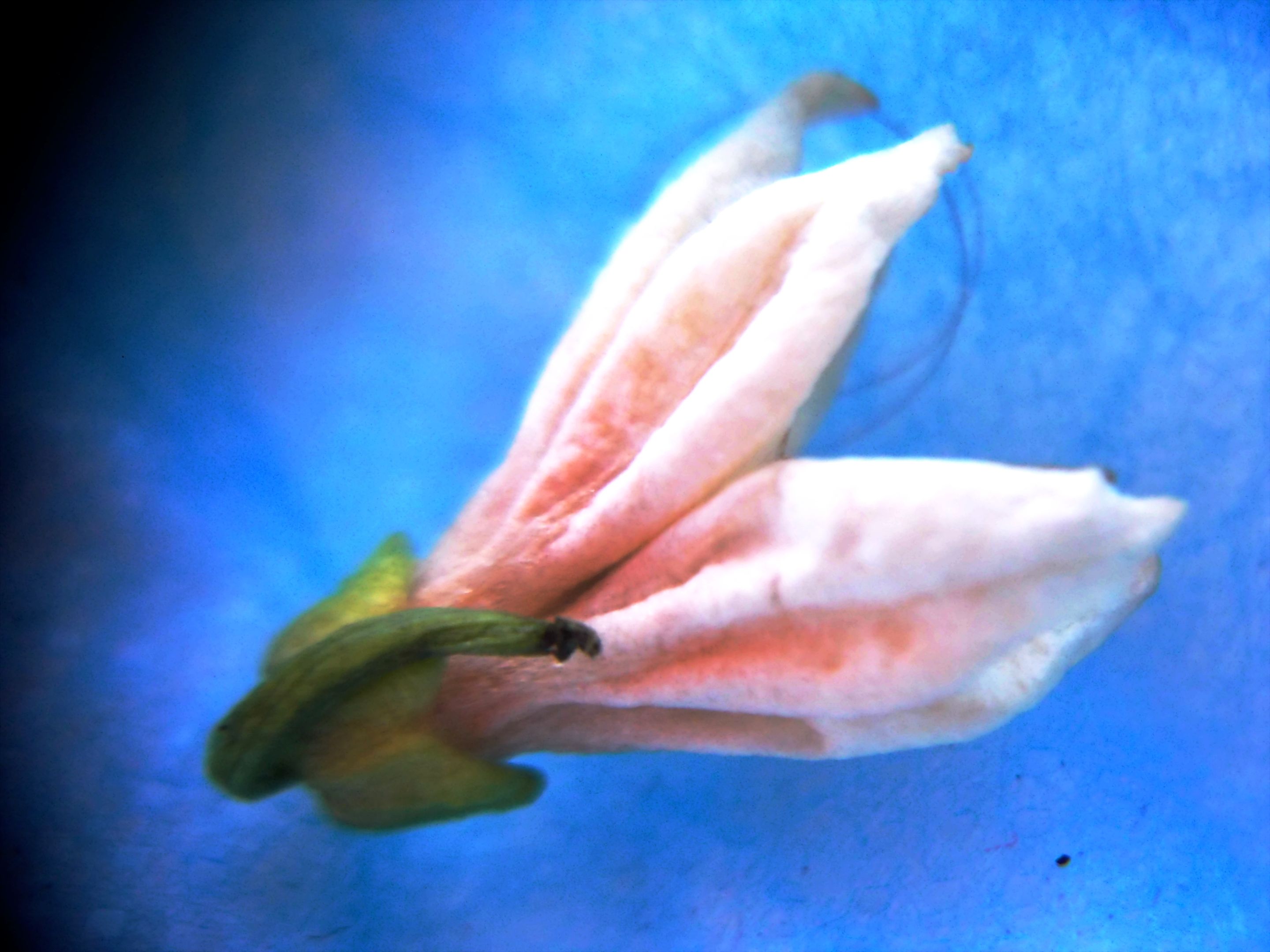 __

Not all the names of flowers are known to me, but of those plants that I know, yarrow, violet, pepper and something else are represented ...
Не все названия цветов мне известны, но из тех растений которых я знаю, представлены тысячелистник, фиалка, перец и возможно купырь и хлорофитум и еще что-то... __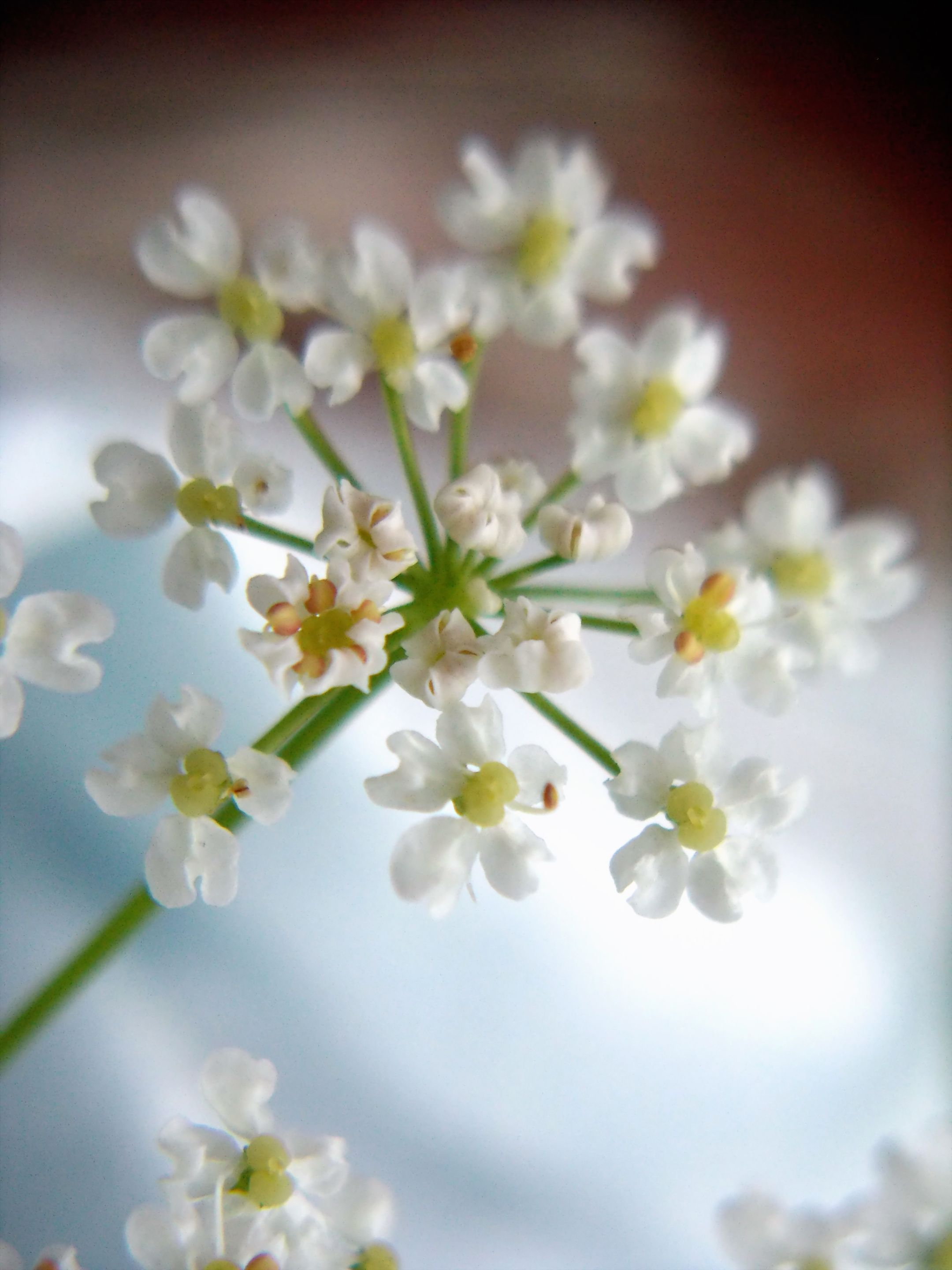 |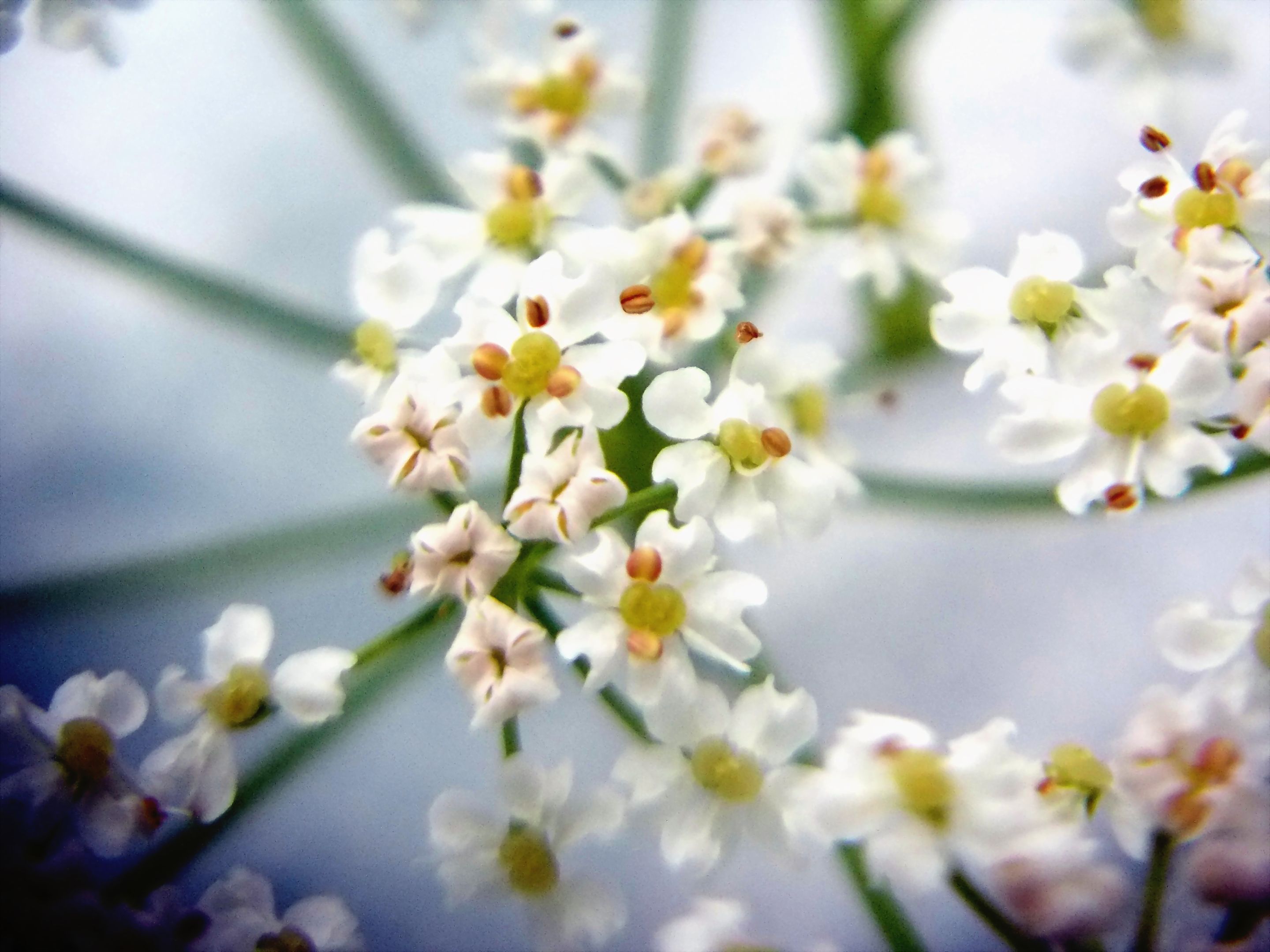 |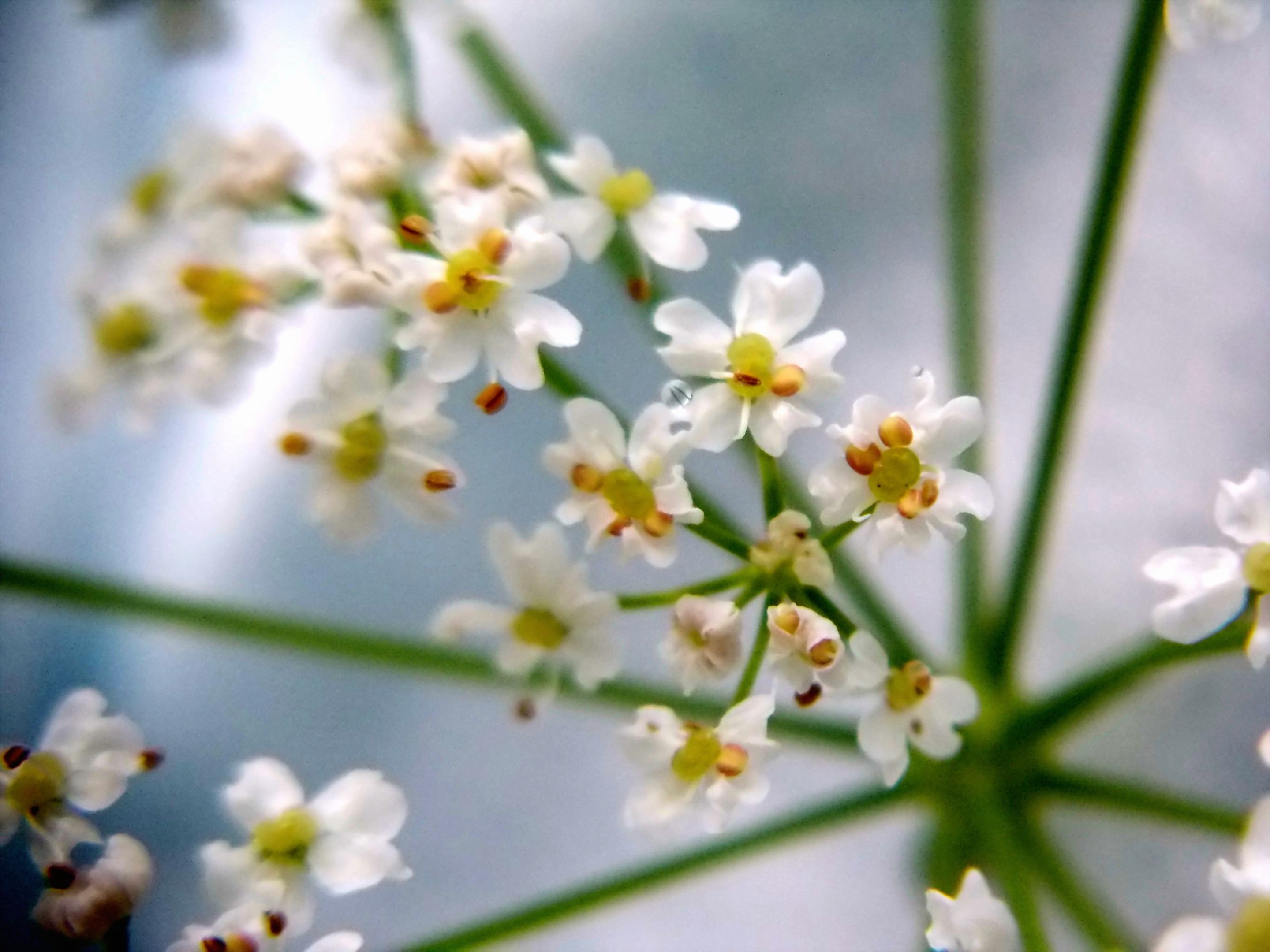 |
|---|---|
__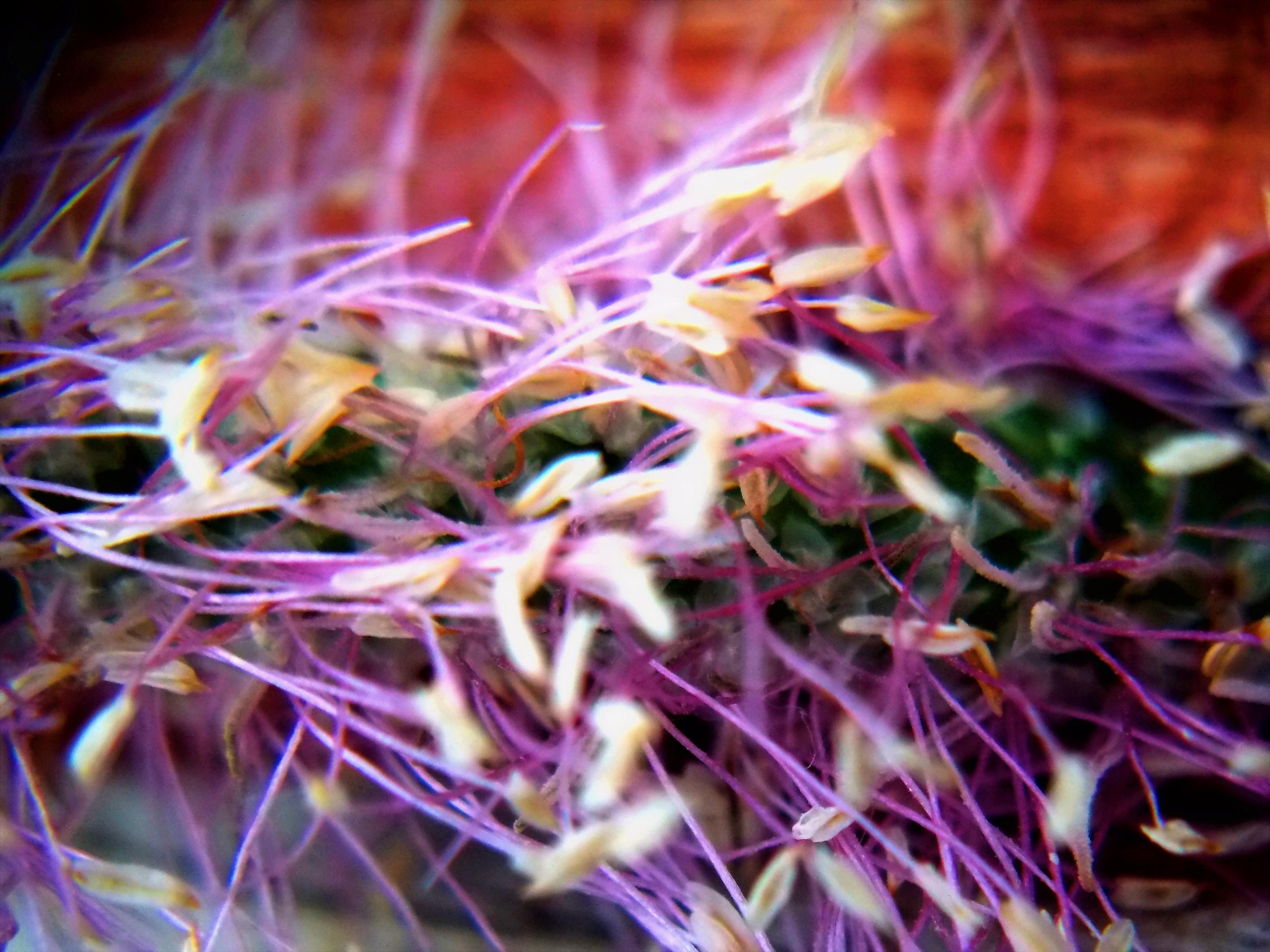 _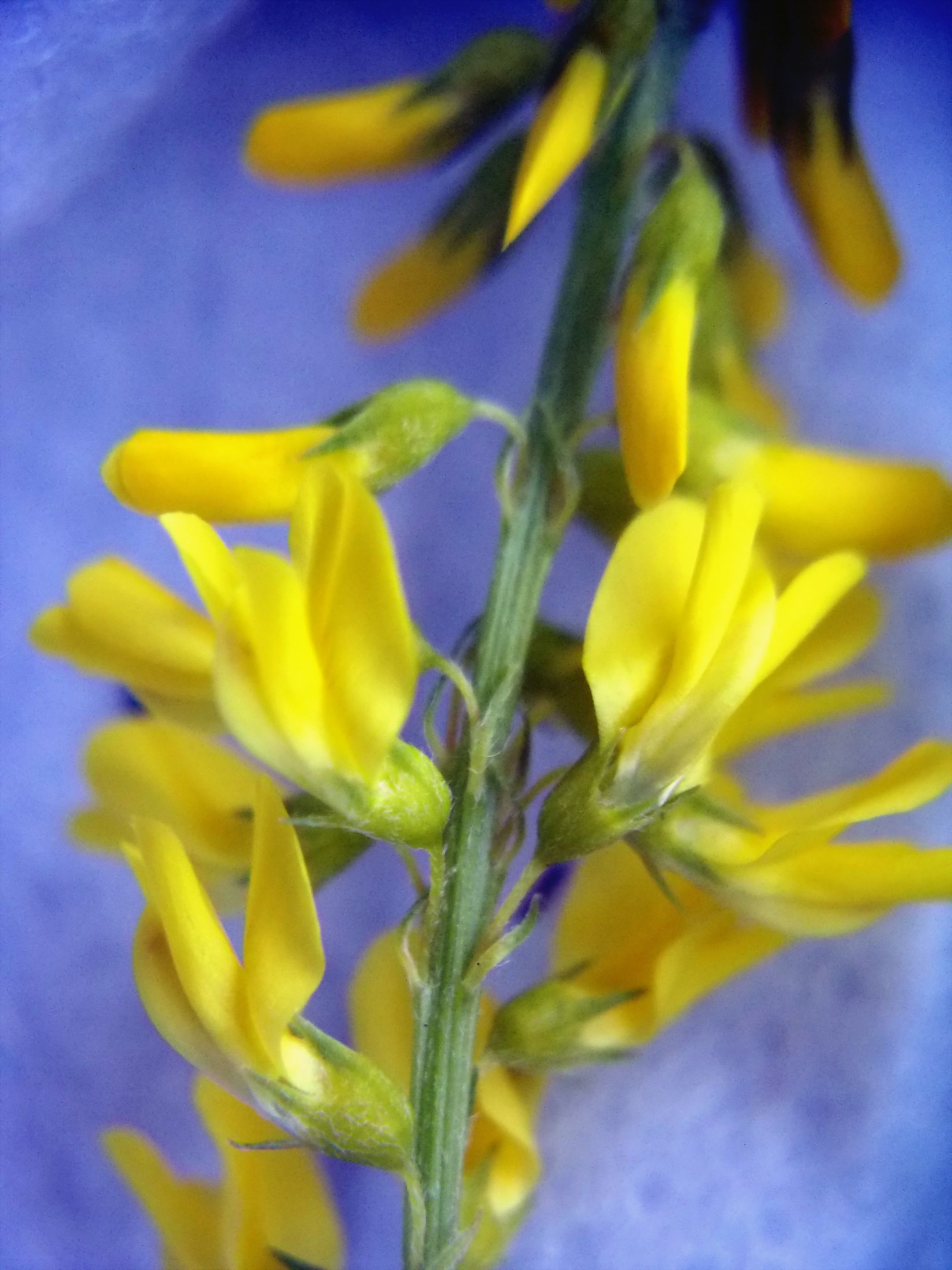 _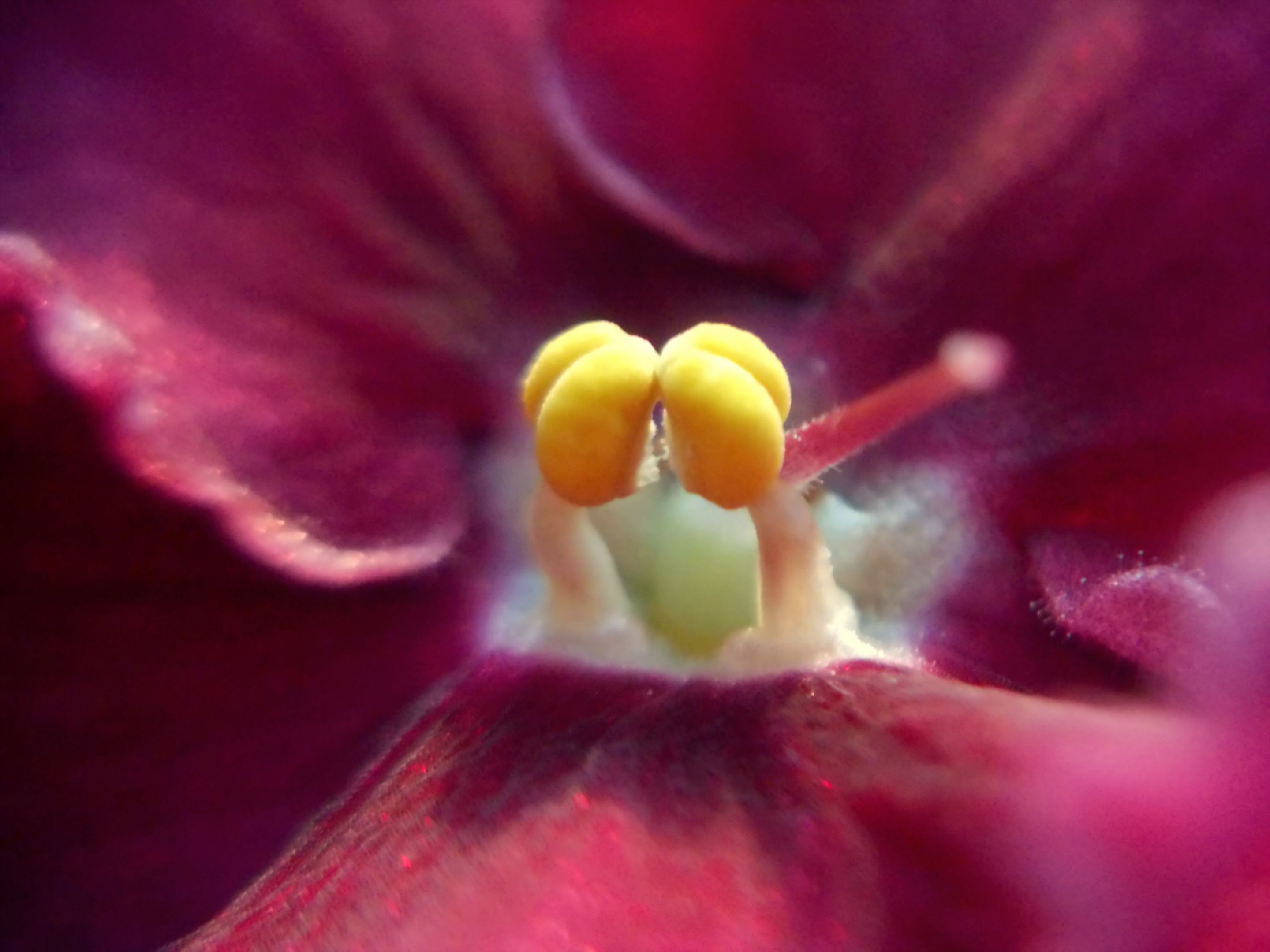 __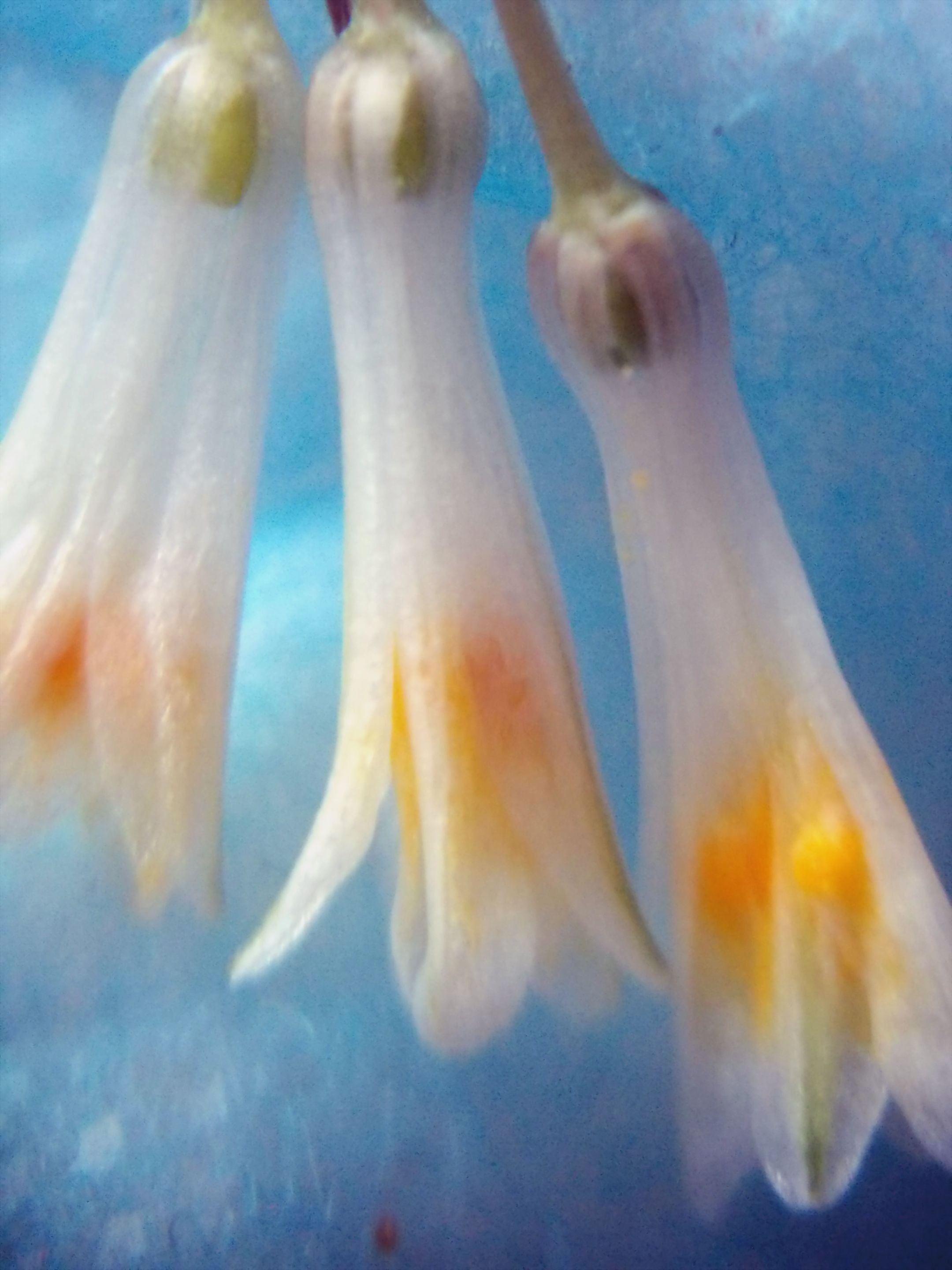 _____

__

____ ____

Author @RomanSkv
Russia Rybinsk 2021\06 __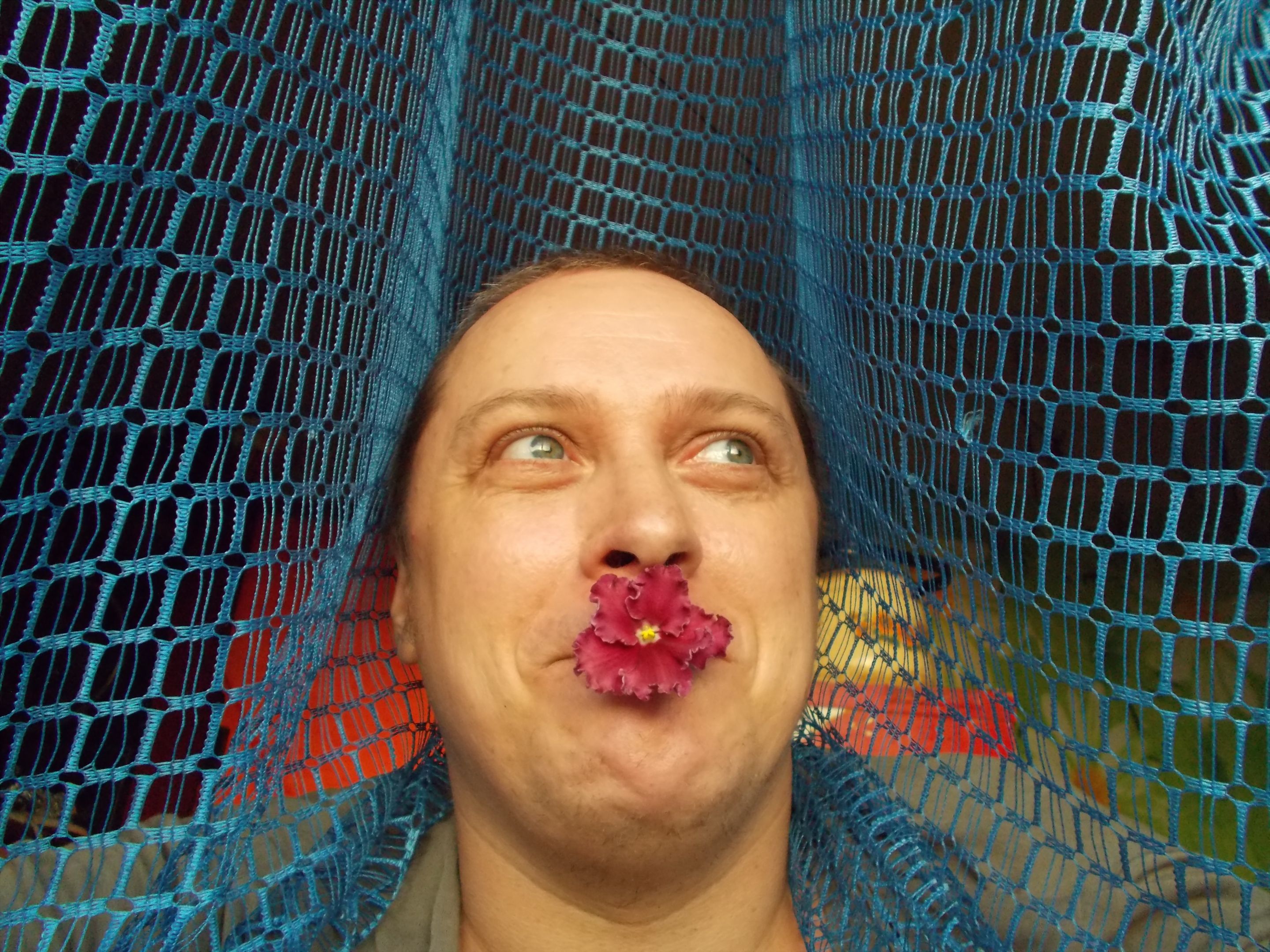 _____
__ _

Peace all.
Всем мира.
---
---
---
my links
---
https://hive.blog/@romanskv
https://golos.in/@romanskv
https://steemit.com/@romanskv
https://romanskv.bandcamp.com
https://twitter.com/RomanSkvRybisk
https://www.facebook.com/moran.cpu
https://www.youtube.com/channel/UCRlVGJ5xfLy_fEAv_6zimsQ?
https://coub.com/roman-skvortsov3
https://vk.com/moran_cpu
https://vk.com/romanskvortsovrybinsk
https://www.patreon.com/Romanskv
https://zen.yandex.ru/id/5f06c24a2a24f53e90f2e262
https://soundcloud.com/skvortsovroman
https://soundcloud.com/user-279762563
---
---
---
---
---
DONAT
https://www.paypal.me/Morancpu
yandex - 410014823782990
---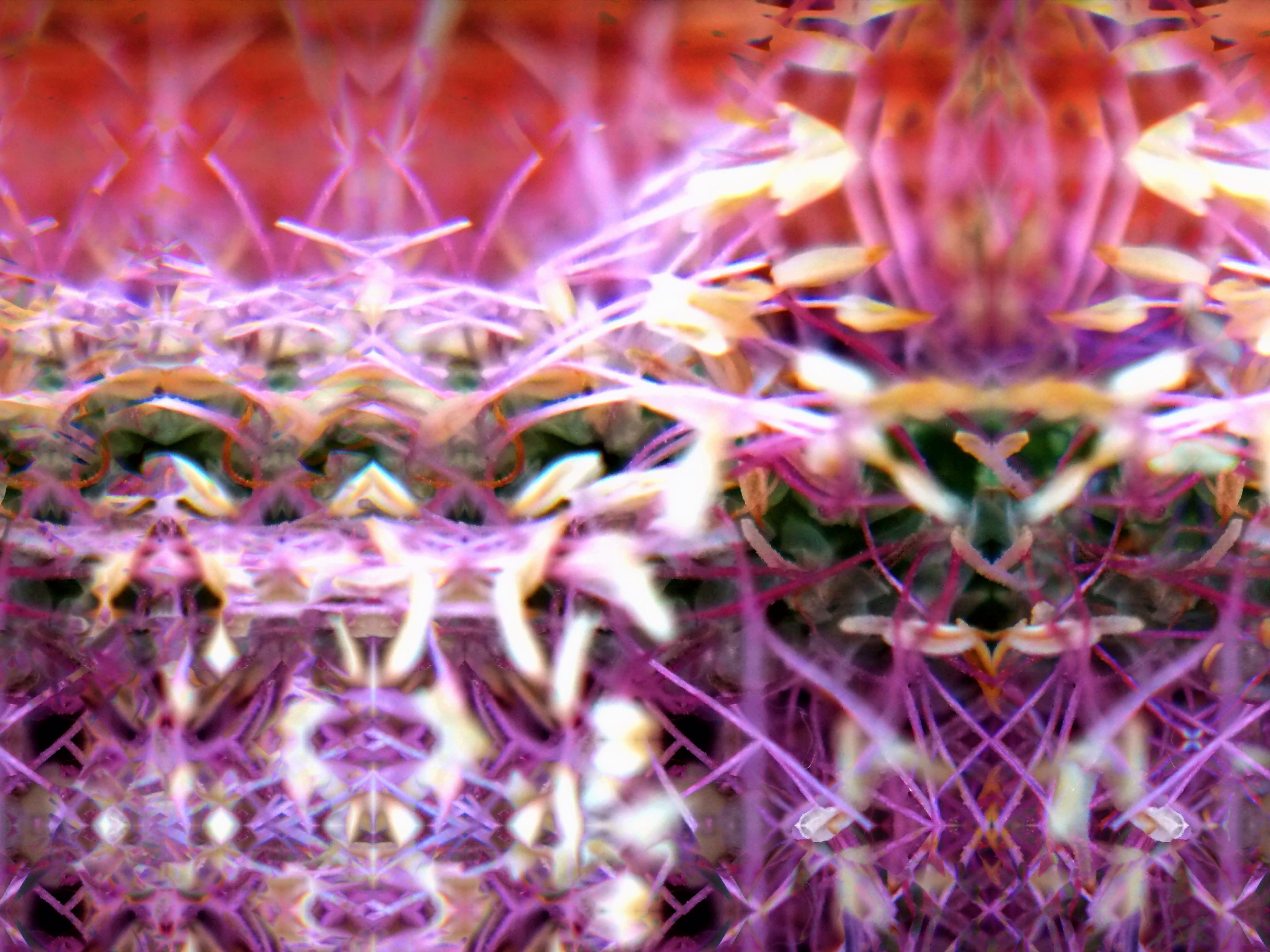 _____ ___
___ __

Please subscribe to my blog
_ __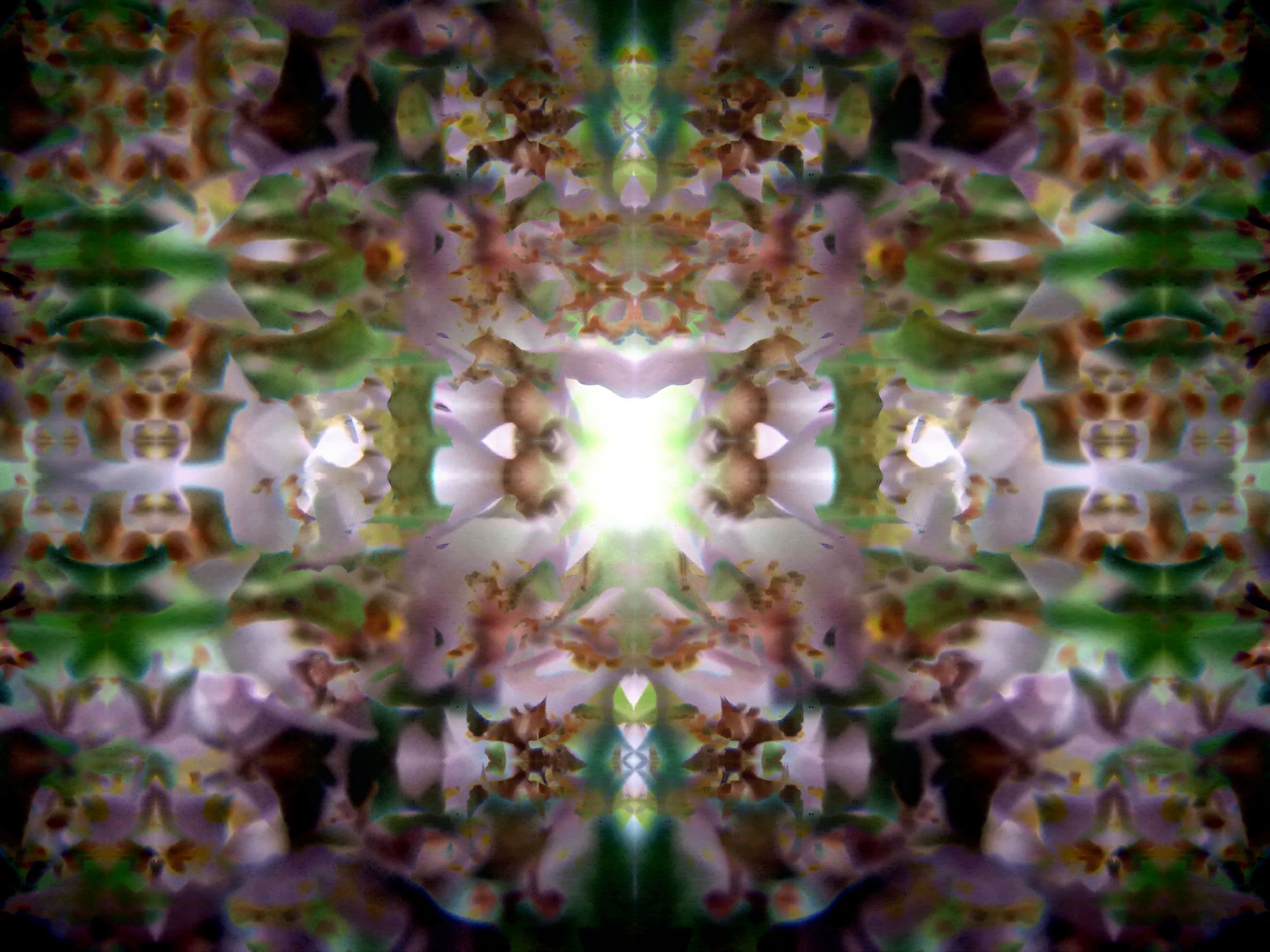 ____
END
___ _ __

____ __
__