Hello steemmonsters fans , after taking long brake and selling a lot of my cards resently i deside to start play again. This probably it was triggered with the exiting news about tournaments and checking how easy exactly this is in the test version of the website .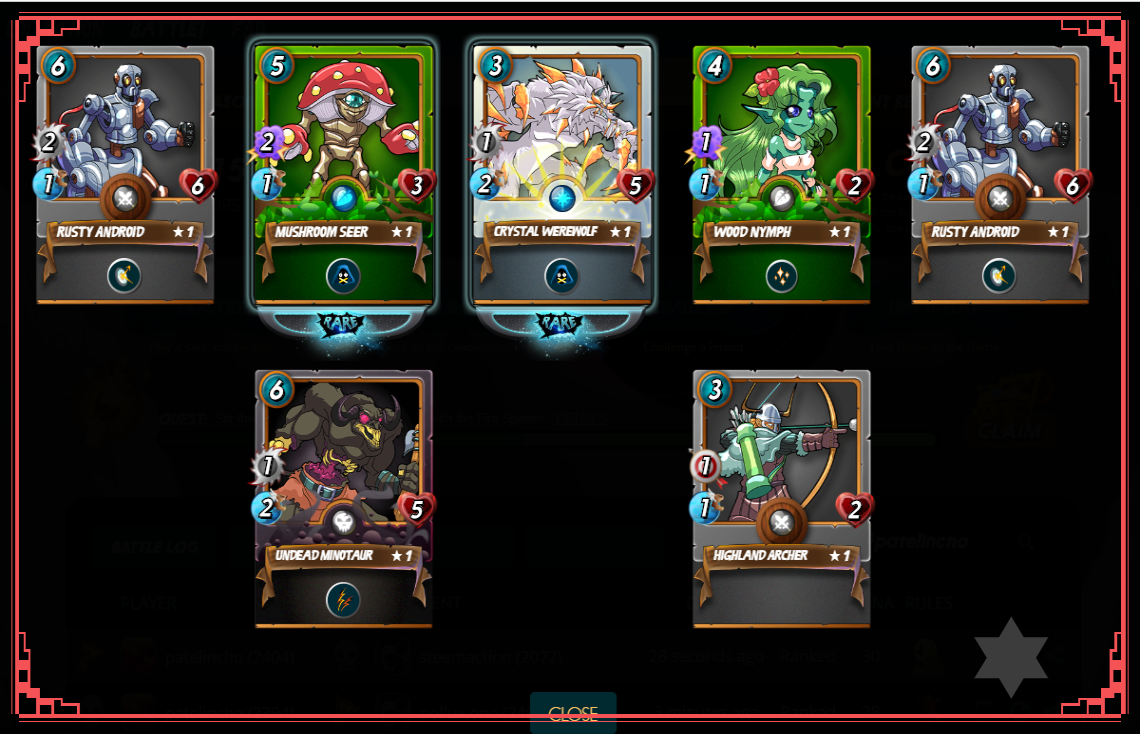 As a part of several projects including @easydex, @ezlife and not only i will be interested to run regular tournaments and share tokens with the community but as a human i also think the game is realy fun to play and rest some hours from the real life/job duties.
For start will do the dayli quests and upload what i got but hope soon will host turnaments and share a lot rewards.
Best lucky to everyone in game see you there ! For the once that havent join Steemmmonsters yet here you can create acount : https://steemmonsters.com/?ref=patelincho
Have a lovley day and stay positive !
Feel free to comment , critisize, follow or unfollow me !