Hello friends, today is a sad day. One of my friends lost his bishares wallet on his birthday ..........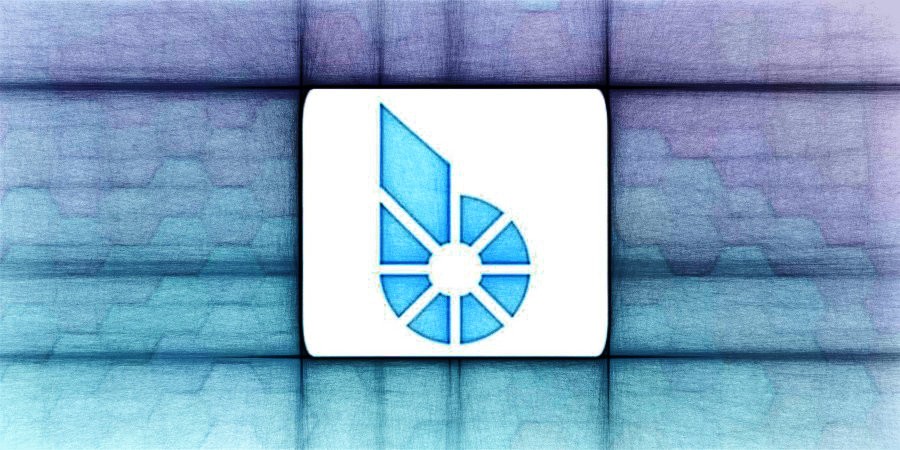 I am user of bitshares from above one year. Have heard about two years ago but got very scared to create account because of issues related to it . As new person in crypto world all this security , long password, the way to save it complicated me a lot . I see complains about lock out of accounts and lose funds and many more stories..
A year after I created my first account in bitshares but as every noob I did the first option able so i receive the so called ,, cold wallet "
I know every one will say -,,It's up to you to save properly the info " but imagine a person who had never experienced the crypto .............
Today I will speak about :
How to protect your wallet and your funds !
For every user with bitshares account , no matter if created try DEX as:openleger, cryptobrige, rudex .......You need to do the following steps :
1. Copy and save your password on multiple places, not only on your computer, phone but also in paper.
2. For the users with ,,cold wallet" :
-save your password
-go to settings
-backup your wallet using the one of the options provided
-save the back up on several places not only on computer!!!!!!!!
On the end , protect your funds because except the recovery password that EasyDex provide for web wallet users , you don't have other option to restore your wallet.More info about in @easydex ,https://easydex.net , and discord : https://discord.gg/6KDzQJb
Be safe everyone !
Have a lovley day and stay positive !

Feel free to comment , criticize, follow or unfollow me !
NOTE: I am very sory for tipo in tags , hope you look over it with humor !