Hello everyone, today my blog except positivity will upgrade with review . These are my personal thoughts and experience using the Masdacs tool for cross posting.

As a part on the media stream every one of us have at last 2 ,3 and probably many more social platforms profiles. In everyday life we shear .....photos , selfies and many many other things in internet. After the blochain tech become clear a part of our life we experience the new way of social life - blogging platforms like Steem , Golos ,Medium and in the near future Whaleshares.

But the question is .......... "How to found time be in all of this ?" The solution is MASDACS.

By Using the Masdacs tool we can enjoy posting our blogs in several chains , and communicate with way more people.
My personal experience with Masdacs in several points :
Easy to menage photos , text , outlook using the tools provided.
Posting in just one click on every place in the list ( Steem ,Golos,Whaleshares-beta, Medium) all you need is valid user and posting key
Option to save drafts -very handy for people who repeat contests, daily tasks , or stories in parts.
Option to add signature for every blog
If all points i just add are not enough ,I would love to invite you all to check and test Masdacs cross posting tool here : https://masdacs.io/crossposting
and share your experience in our Discord here :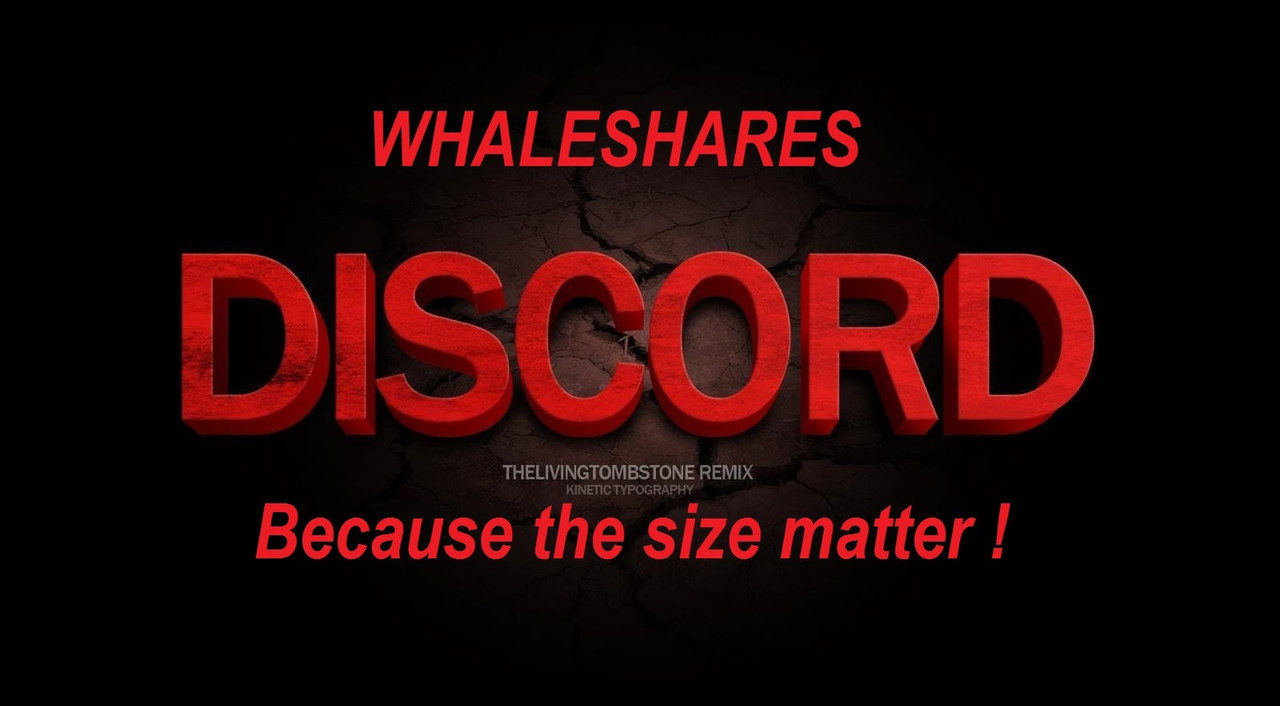 If you found this tool helpful , add the tag #masdacs to your post so we all can spread the word about !

Have a lovley day and stay positive !

Feel free to comment , criticize, follow or unfollow me !