TiL: MY SON GOT KICKED IN THE FACE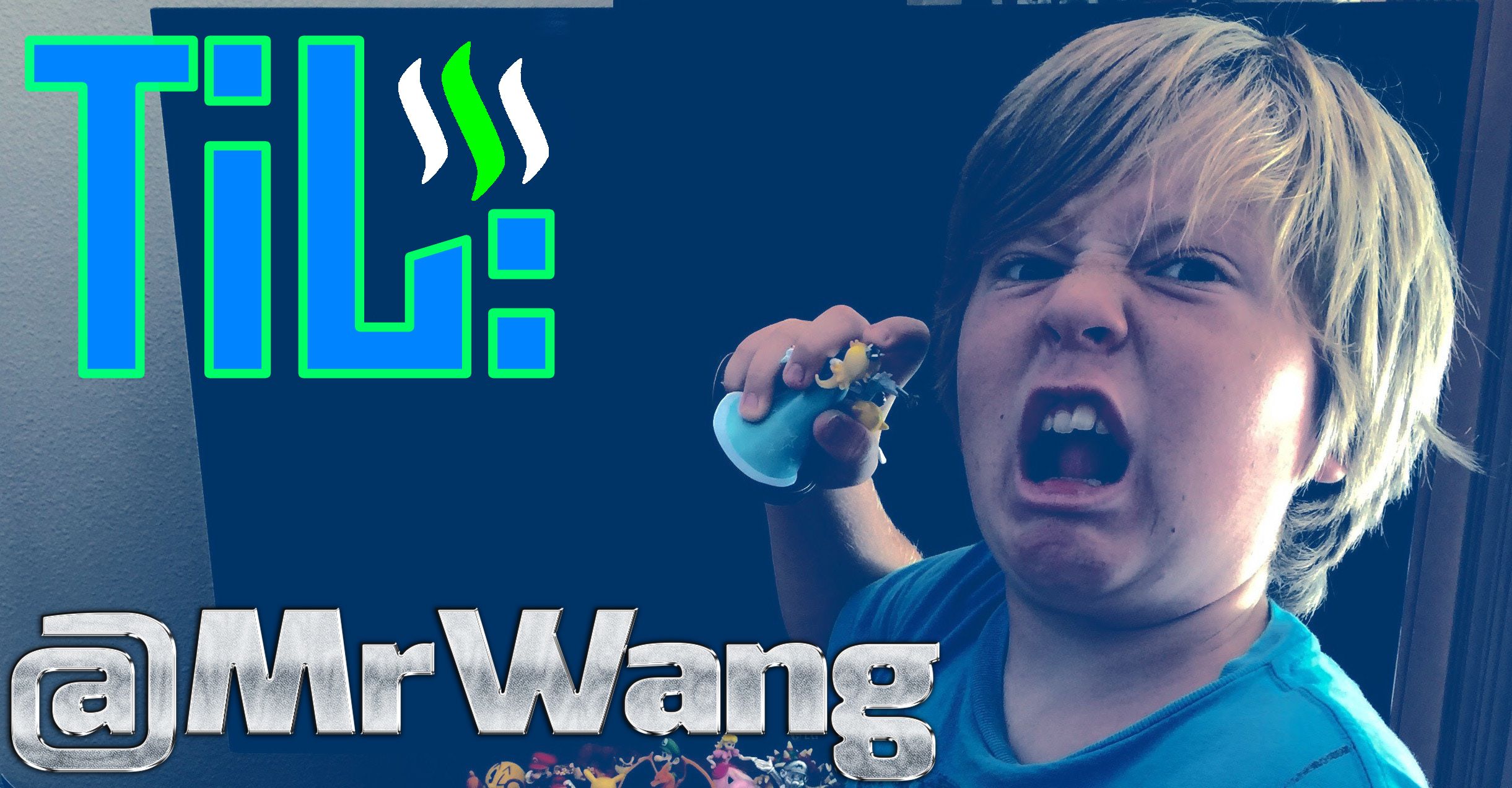 *Yea, it happened at the gym and let me tell you something...
I was trying to be as coo about it as much as possible.*
It all started when I just finished my session and washed up so I came down to grab my kiddo... after checking in, I walked up to the playground looking for my son who just so happen to be urgently running from one area right above me, straight for the slide.
"Well Cool"
I thought to myself.. he gonna slide right down to me and we can grab our stuff and go...
BUT THAT'S WHERE SHIT GOT CRAZY!
It took him a split second make his way but what wasn't expected was the bloody nose he came running out with.
"I'm bleeding"
he yelled out as he nearly walked out the slide instead of sliding... much to his surprise, I was right there so his anxiety subsided. I was still trying to figure out how at what point in that very short split second, did the blood come from.
"That boy kicked me"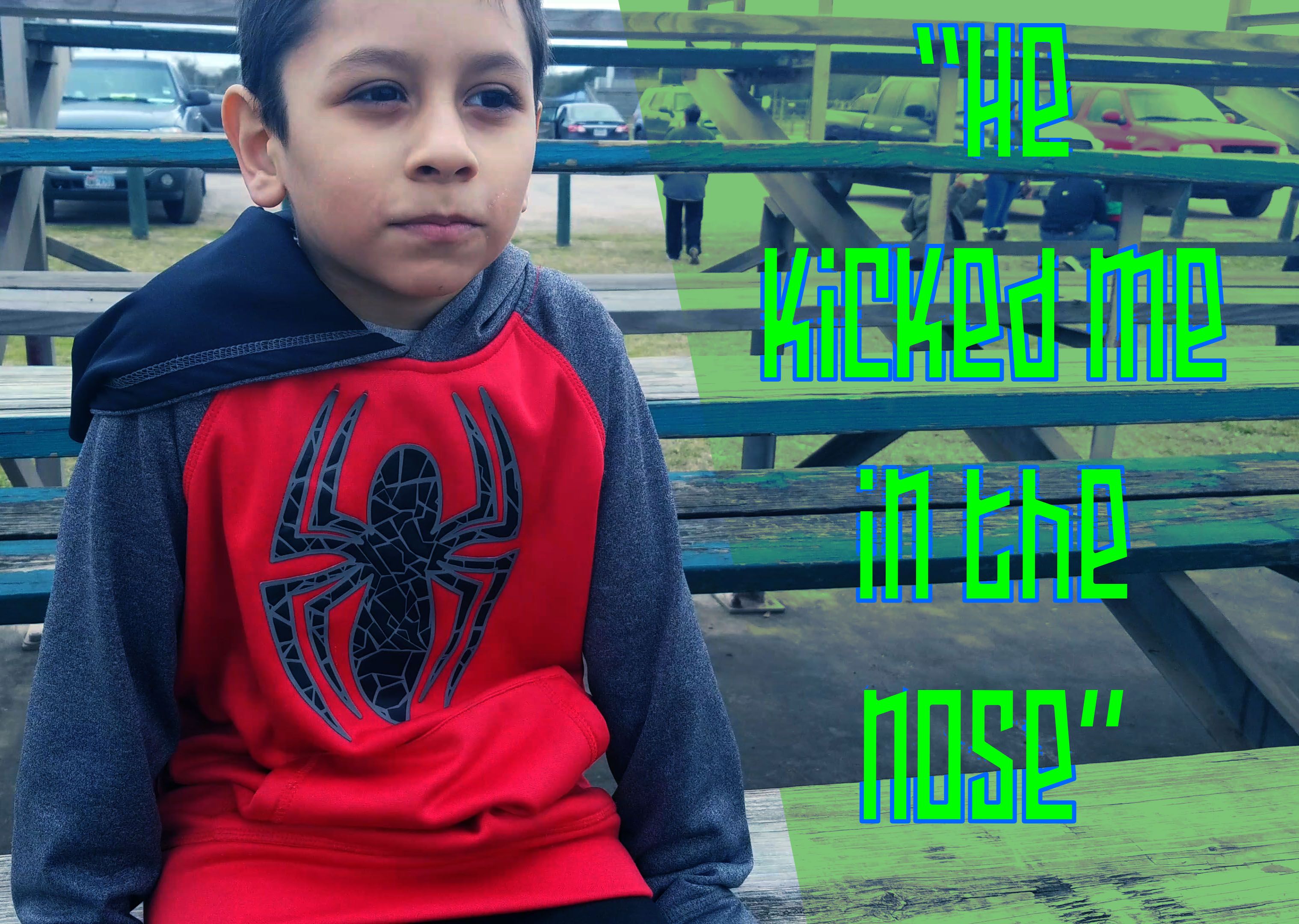 He wasn't crying but a bit in shock... by the look on his face, I could tell my son was in shock from an epic sucker punch.. or should I say, kick
So I asked..
"Sure it wasn't an accident?"
He looked up at me and I instantly knew the answer..
"He kicked me, then ran and hide.."
I called over one of the staff to inform them of the situation and they have my son point out the little bastard... Now mind you, I'm at a gym and more then likely this little shit is going to have a roid rage pops in the middle of a workout being interrupted.. so I had to mentally prepare myself for the worst.
I mean seriously.. could you imagine?
A big swole dude walks in, interrupted and agg'd ready to defend his son..
ROID REESE
"I'm here to check on my son CONNOR, cause I got word that some snot nose little bitch kid socked him in the nose..."
EMPLOYEE
"actually sir, it was your kid that kicked someone in the nose.."
ROID REESE
"CONNOR! are you alright little bra-saurus? Who did it.. who kicked you in the nose.. point him out to me so I can lay his dad out"
CONNOR
pointing to me and my son
"He did it!"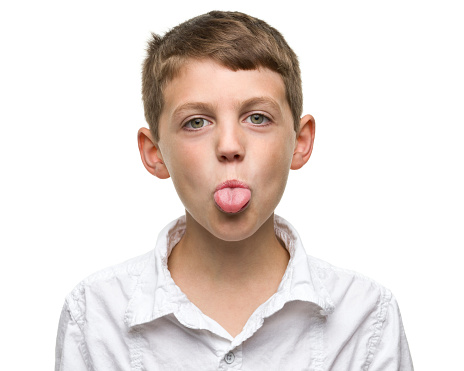 ROID REESE
to ETHAN
"say bra... you kick my sons nose"
ME
"naw, your kid kicked my sons nose"
ROID REESE
"naw, my kid only kicks in the nose when he's kicked in the nose bra"
CONNOR
"He called me white trash"
ROID REESE
"OR when he's called white trash"
ME
"there's ya problem bra... we don't use the term white trash"
ETHAN
"RIGHT, He's lying.. ALL OUR TRASH IS BLACK..."
SILENCE
ME
looking around at everybody staring in on me...
"...bags, he meant bags"
SHIT WOULD HAVE BEEN AN EPIC DISASTER..
of course, the situation was handled a lot better then that scenerio and the kid eventually apologized to my son for being a little douchebagasauras.. My son on the other hand, wasn't even phased.. well except for the initial sucker punch that started it all... other then that.. HE WAS A CHAMP.
that's all I have for today's TiL.. please leave any creative comments and feedback in the comments section below and let us know your opinion about this unfortunate event at the gym. be sure to follow my blog by clicking the follow button above.. thanks for tuning in...
Till Next Time... Adios Amigos
<a href=https://goldvoice.club/steem/@mrwang/til-malchik-udaril-moego-syna-v-lico-my-son-kicked-in-face) создан 21-02-2017 22:44:21 UTC
---
3635696 По дороге в Radovici
3635749 Фото с ресторана в Китае
3636408 Предложения по.
3636462 Мне 60!
3636559 Експерт: чому насправді США і ЄС проти блокади Донбасу
3636576 Риддархольмен – рыцарский остров в Стокгольме
3636756 Странные жители Любляны
3636958 Пошаговые инструкции про всё на свете
3637596 TiL: мальчик ударил моего сына в лицо My Son Kicked In Face
3637733 Вечерний отчёт по работе Instagram бота за 21.02.2017. 350 подписчиков.
3638143 Немного о саентологии
3638290 Сожаление о прошлом
3638530 Дед и авторитет
3639021 День жесткого и горячего работы на съемочной площадке в 2008 году
3639036 Абсолютная Реальность... Высвобождение
Прежде чем писать комментарий прочитайте О ПРОЕКТЕ
Поддержите проект донатом!