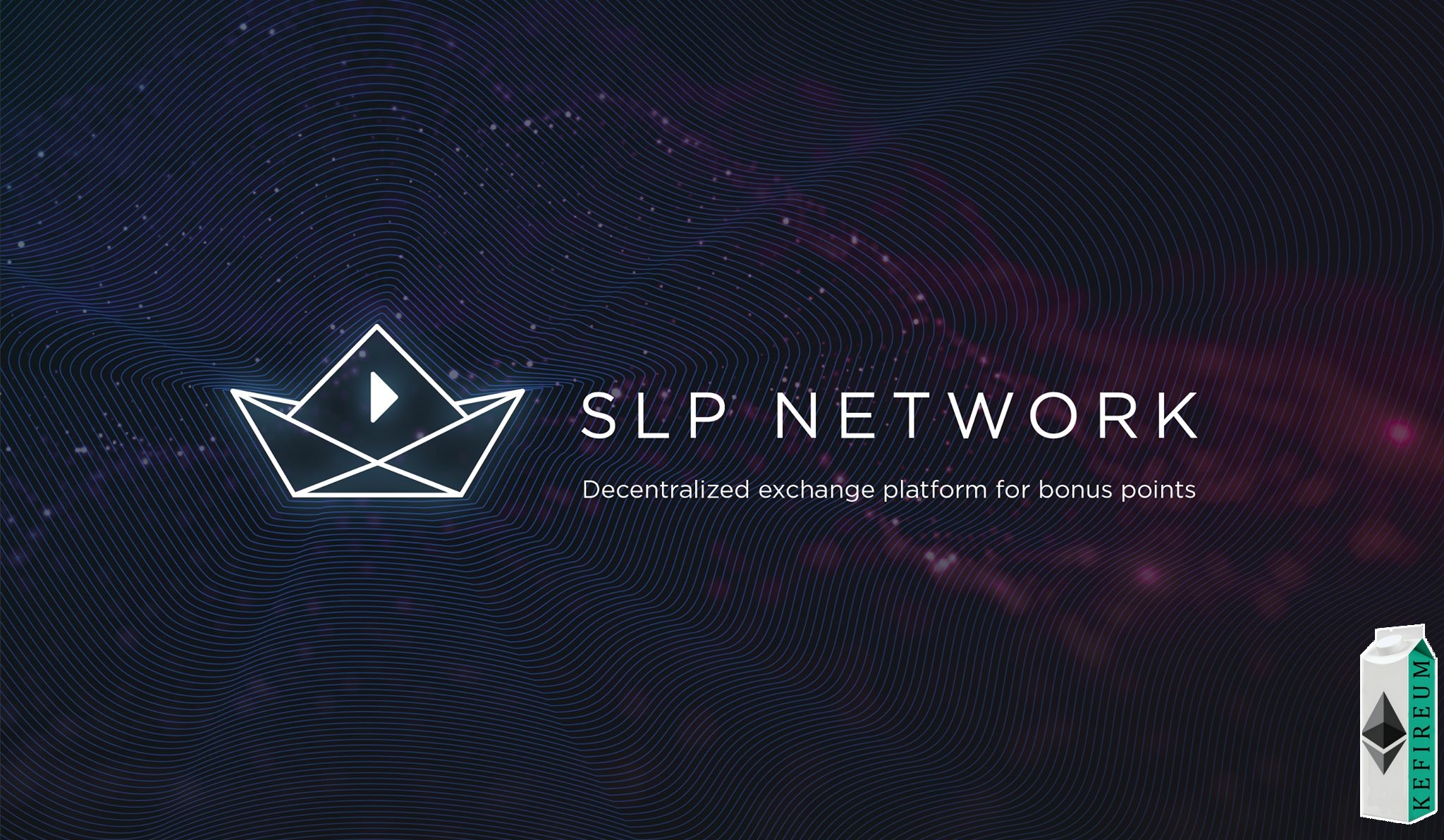 Website | Twitter | Facebook | Telegram | ANN Thread | Bounty Thread
---

Hello to my readers! Let's talk today about such an interesting sphere of our life as bonus actions and loyalty programs. If to explain briefly - loyalty programs are events conducted by various companies to attract customers. For example, you visit shops, shopping centers or served in different companies and you are issued certificates or cards with bonus points for purchases. Most people postpone these points and never use them ... I'm facing with such loyalty programs almost daily: I bought pizza - got a certificate for a discount in a cafe; went to the movies - gave a discount by taxi to the house; bought myself a new shoe in a company store - handed a card with discounts in their store and with really good conditions. All this accumulates in our wallets and is not used!
Specialists conducted research and found that about 100 billion dollars were lost by people who didn't use loyalty programs. The figures are surprising - more than 56% of people don't participate in these campaigns at all, but could save on this!
Choosing from the list of promising projects I came across SLP Network, where the team of developers want to solve the issue with these missed funds by exchanging them for tokens of its own platform, but read about it below.
---

The SLP Network project is going to implement an infrastructure in which companies that will release their loyalty programs will be able to link it to the SLP tokens and use it in their promotions. This approach will allow people who have bonus points to exchange them for domestic currency and then sell for purchases!
An example of a competent approach to sales of goods
New opportunities for SLP Network project customers:
Interaction: participate as a partner on the platform, help to eliminate spam and false shares, thereby improve the site's operations and earn additional tokens.
Exchange: by accumulating a number of tokens, you can exchange them for any other bonus points that are of interest to you;
Research: using this platform, which unites many companies, you can find the most suitable and profitable shares, discounts, and events;
Earnings: by participating in various promotions, you will also receive additional bonus tokens.
This project provides an opportunity to implement and exchange bonus points received from different shares on a safe trading floor. This approach will provide a unique structure of interaction between business and clients, increasing the value of rewards and motivating people to participate in new bonus programs. The site will collect anonymous information about the transactions carried out by customers and will transfer it for analysis, thereby improving the personal approach to customers, marketing efficiency, reduce costs and ensure effective interaction between the client and the store.
---

The project starts the primary sale of tokens called SLP! The sales started on May 4 and ended according to the developers' plans in about 2 months. Now you can buy them at a price of 100 tokens for one dollar. The minimum investment is equivalent to 0.1 ETH. BTC, ETH, LTC, DASH, USD are accepted for payment. A total of 60% of the total is allocated for sale. The total release of tokens is 4,000,000,000 SLP.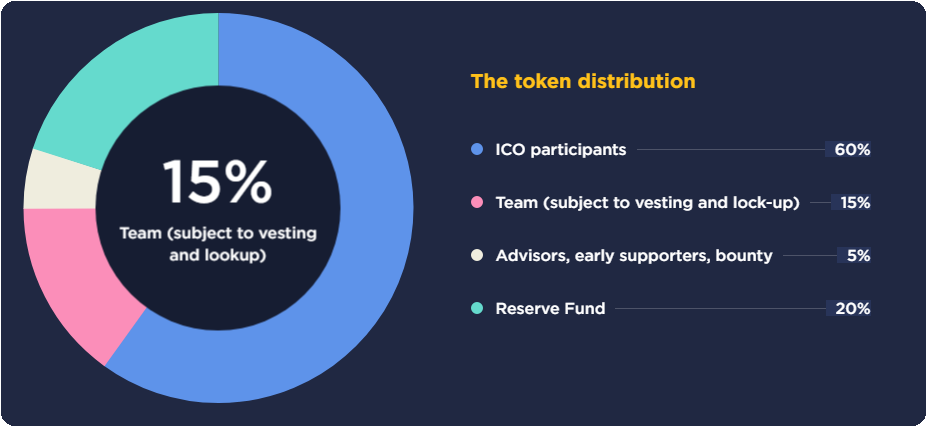 ---

The idea of creating this platform was born in 2013. For four years, the development team has gained experience and knowledge, but now we have a fully formed concept and technical document. The road map is full of activities and stages. At the moment the team conducts ICO. Activities are planned until the end of the second quarter of 2019. Read them below: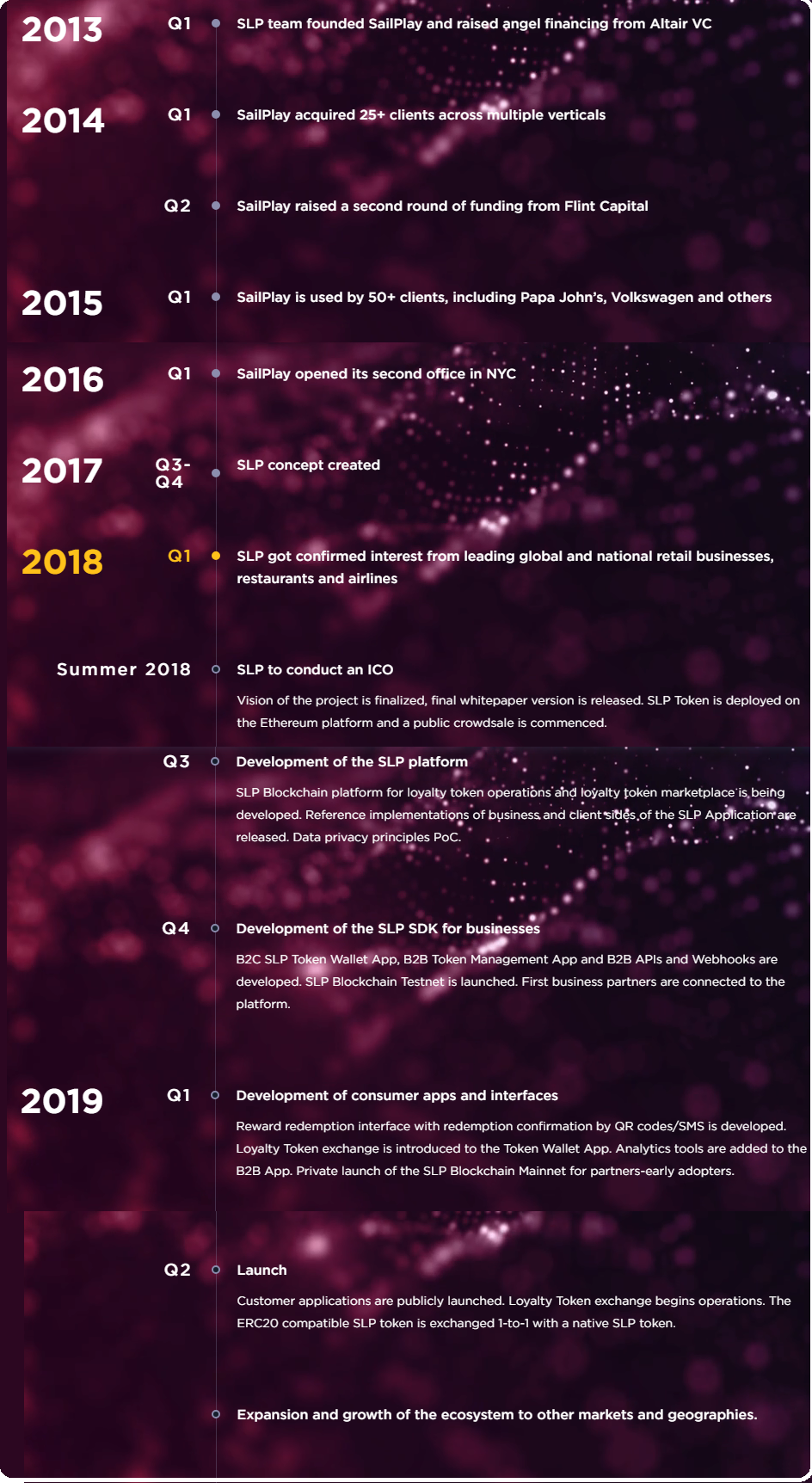 ---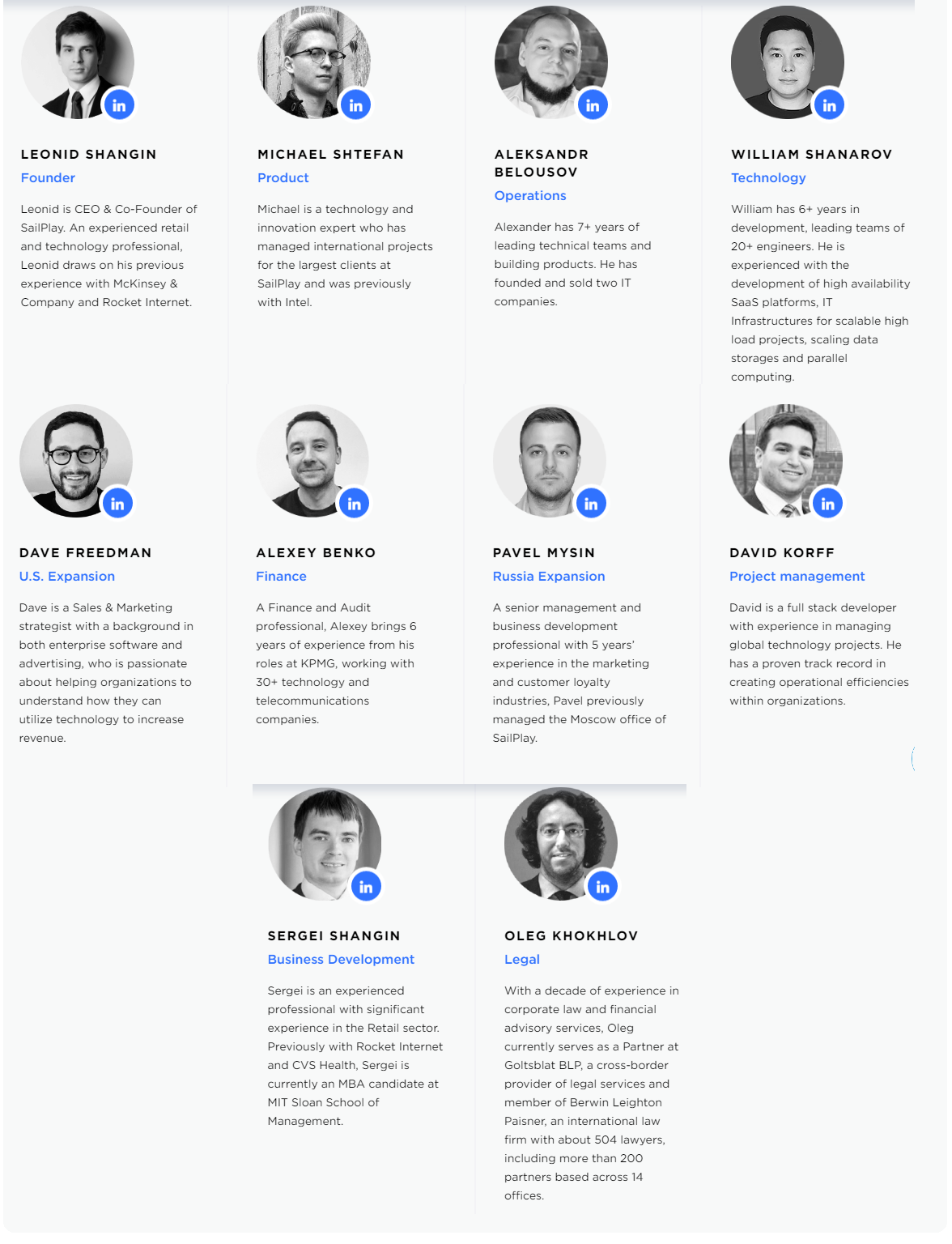 ---

Let us summarize the foregoing. When the SLP Network project starts, many people will be able to more effectively use their loyalty programs and bonuses, saving good money on purchases, and companies will benefit from the information obtained from the analysis of purchases and the exchange of points. All market participants will receive positive changes, and this will also give a new stage in the development of marketing.
---
Read all of the information on these links:
---







---
Author^

My ETH wallet: 0xF83A8074a017ACB923B46464504bDda79c0bd37c
---