I saw a post by @fatherfaith on #whaleshares about #steemchurch building a village on the Telos network.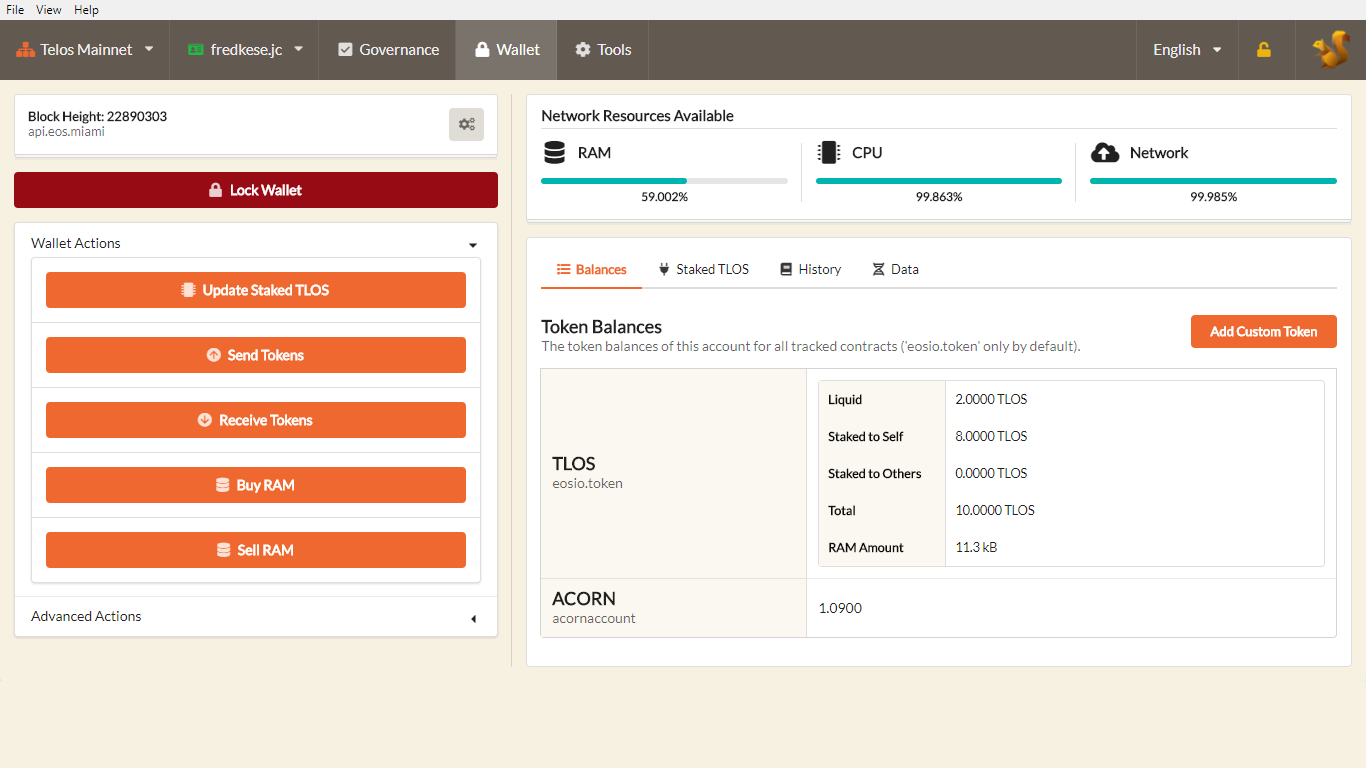 Screenshot From My PC
I have heard about Telos a bit, and I have been wondering what to do to get on it and the post sparked my curiosity. I commented wanting to know more about it and he gave me a swift response. He even reached out on discord to ask if I was done registering and I appreciate that.
image from my pc
After registering, I was sent my login details and I logged downloaded SQRL to enable me access my account. I did everything and when I tried staking, I was getting error messages so I decided to close the app and reopen. After reopening, it wasn't connecting anymore but after a while, I found out what the problem could be. I changed the api address and it worked and I was able to stake. I finally got around this error and working smoothly since.
I am glad to be a part of SteemChurch and finally on Telos. SteemChurch wants to register all Christians accross all platforms on Telos and You get some amazing benefits when you become a member of the village. When you register with SteemChurch, you get;
A new custom SteemChurch Telos account (ending in .jc)
10 TLOS gift.
0.1 ACORN gift.
10 kilobytes of RAM.
8 TLOS CPU delegation.
1 TLOS NET delegation.
5 TLOS for each new member referred.
If you want to register, click here to fill the form and use fredkese.jc as you referrer.
Go to this link, https://goo.gl/forms/TOJ4cCDiMT4KlM0g2, to register and remember to enter fredkese.jc as your referrer. Be part of something wonderful with SteemChurch as we go beyond Steem.