Revenge Porn, which is quite new is slowly becoming an epidemic. Sometime ago, people (men usually) will shame other people (often women) by announcing that they have slept or had sexual intercourse with them. With the advancement of technology and in this digital age, this still goes on but on a much larger scale.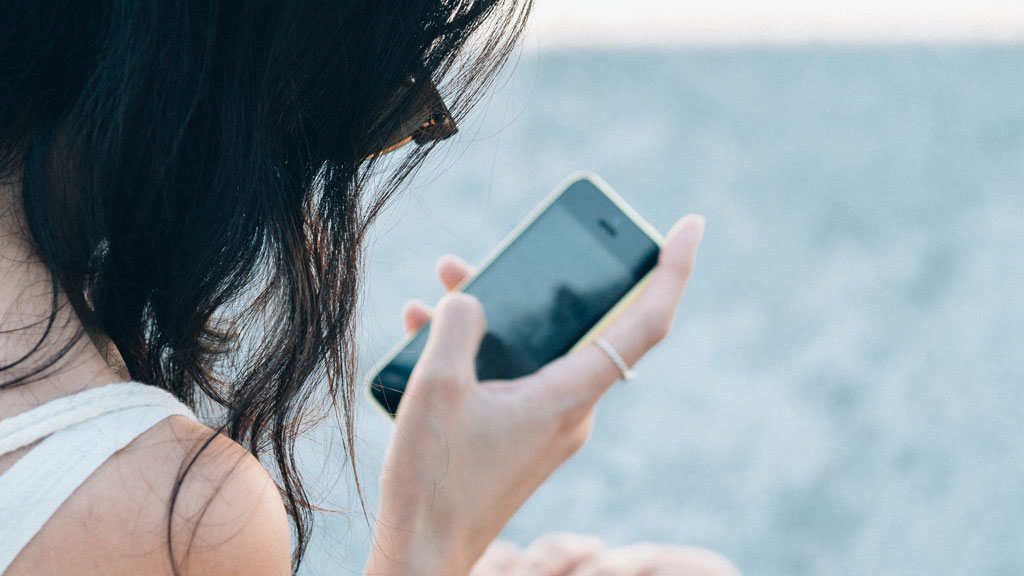 Revenge pornography, is the spreading of sexually revealing media (videos or photos) of people without their permissions, and often to shame them. The said media could be made with their consent. This could be used blackmail them, or force them to continue a relationship that they are no longer interested in. It is increasingly becoming a social menace that needs to be dealt with.
Distributing pornographic material of people for money, or to become popular are also classified as revenge porn. Often, this videos and photos are accompanied by captions or descriptions that seek to identify the aid individual. This could include names, locations and place of work. A lot of people lose their jobs and sometimes have to relocate because of such things.
Because it's a fairly new thing, laws are now being made to cover it and very few countries have those laws. The term "revenge porn" is interpreted differently across different jurisdictions and as such, the laws governing it are quite different. Some academics have suggested that the term "image-based sexual abuse" should be used instead of revenge porn as this includes a lot of other forms of "revenge porn" that can't be specifically described as "revenge porn".
Revenge porn became popular when Hunter Moore started a website called, "IsAnyoneUp" in 2010. Users could submit sexually explicit images and videos of people without their consent which often included their names and place of work. All over the world, countries have started making laws to criminalise revenge porn but a whole lot still needs to be done.