@chiefmappster and Walrus are back with Coffee & Crypto - the show where you can drink a coffee, relax and learn more about crypto from the comfort of your armchair.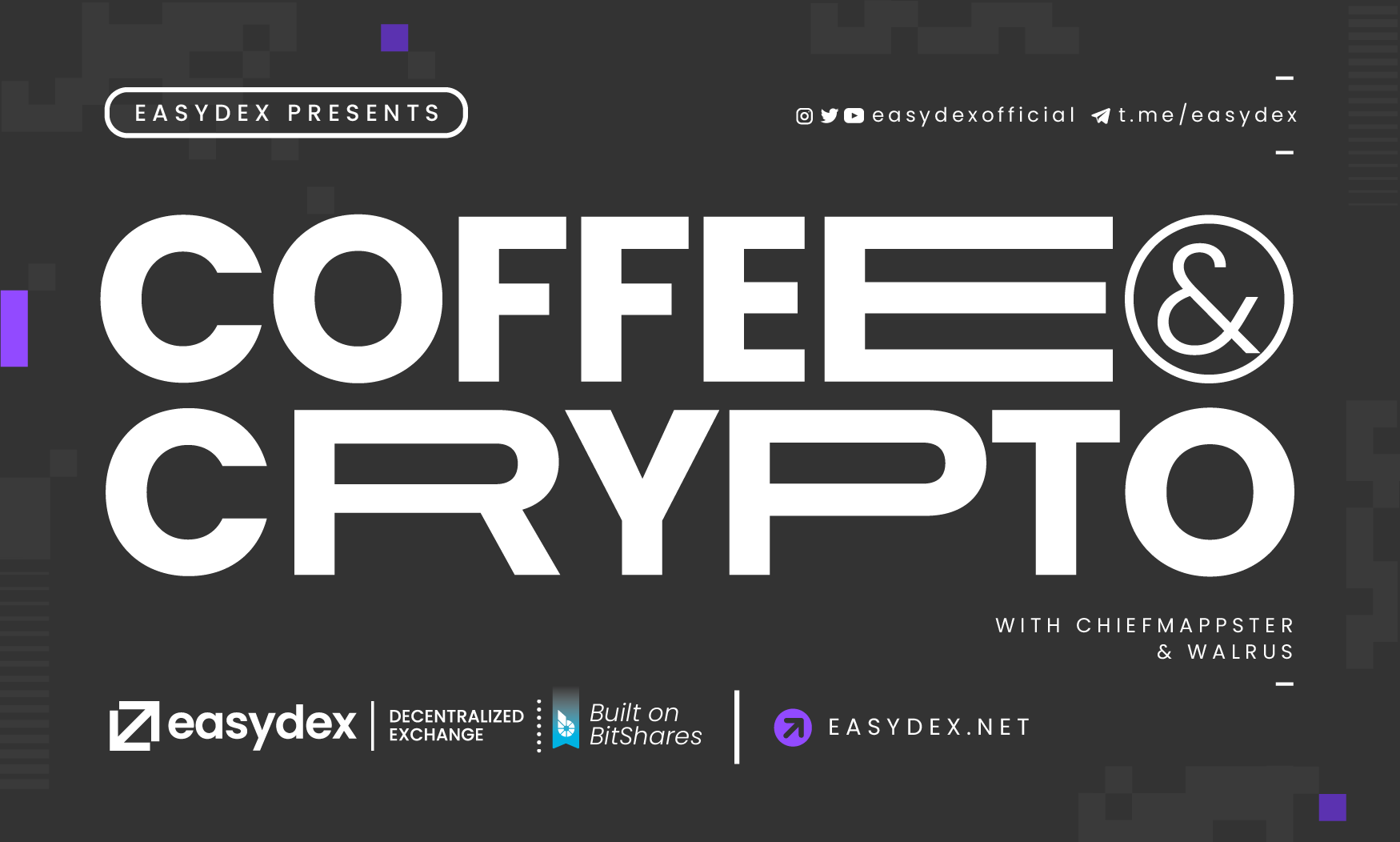 You've probably missed us, (and if you haven't its because you haven't listened to us before)

It has been a few months since the last show and there are of course (as always) lots of exciting and new developments in the crypto world that need talking about and that's what we do and we'd love for you to join us.
You can see episode 1 here to get a taste for the exciting things to come, where @walrus talks about all the developments with EasyDex and EasyLife since the last edition of Coffee and Crypto:

It will soon be Episode 2 of the comeback! And we are anticipating it to be a good one.
As we can now reveal to you our guest speaker…
We are very excited to be talking to @adsactly to find what his plans in crypto are and his opinions are on the latest crypto hot news, whatever that might be this week.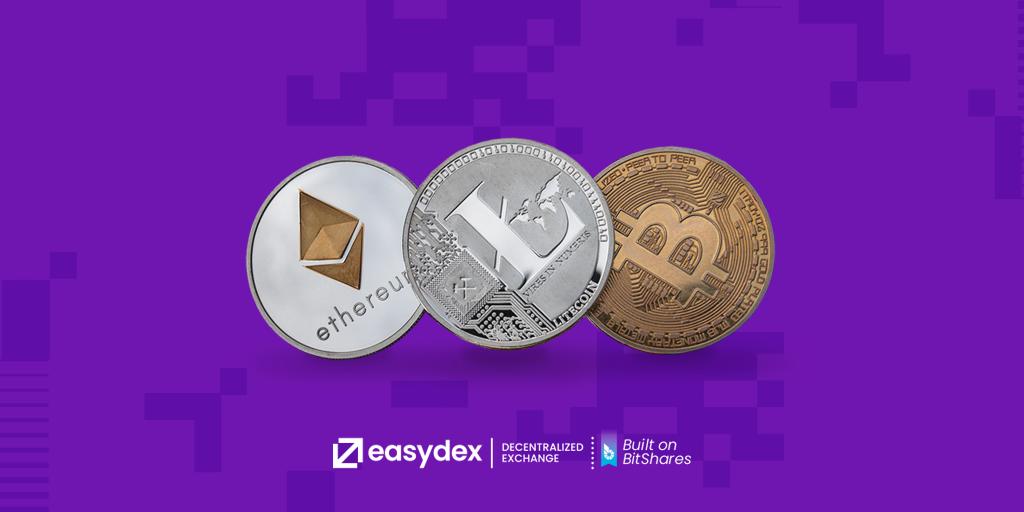 When is it I hear you cry?
Coffee & Crypto Live on YouTube Across the Globe…
Thursday 11 am AEDT
Thursday 5.30 am IST
Thursday 12 am GMT
Wednesday 4 pm PST
Wednesday 6 pm CST
Wednesday 7 pm EST
Come join in with your questions and comments...
Or you can catch the replay on YouTube anytime, so you will get to see it whenever suits you.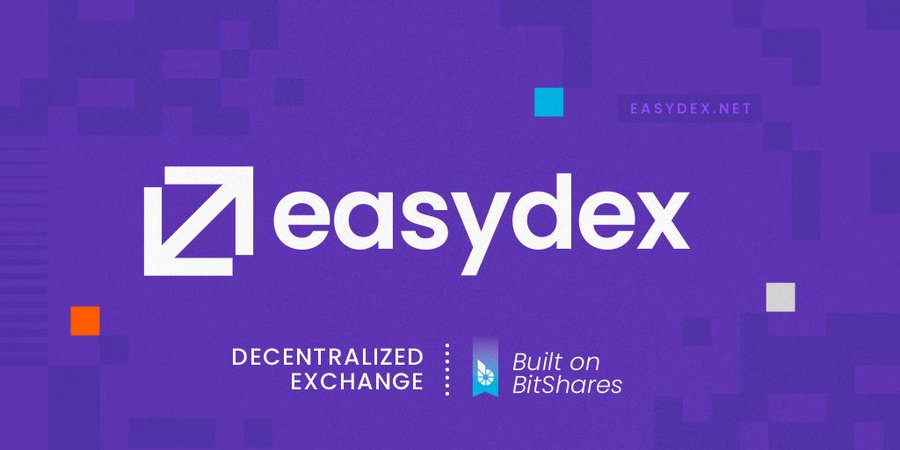 When the armchair beckons, you can tune into the dulcet tones of @chiefmappster, @walrus and @adsactly and listen to crypto talk with your coffee :)
May Crypto & Coffee become an essential in your week …