Are you confused about crypto? Do you have questions that you would like to have answered in an understandable way, without a lot of technical jargon? Maybe you have some questions about EasyDex or EasyLife… Well we would like to offer you an opportunity to have your questions answered by crypto professionals!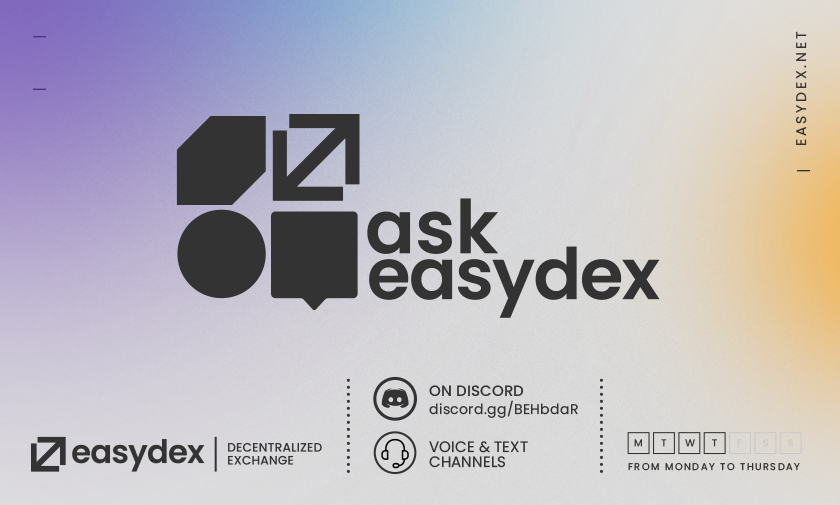 Soon you will have half an hour four days a week to ask in the voice channel of our discord server what you want! Join here: https://discord.gg/25QjpqX  .On Monday and Wednesday you can ask all your questions to Patelincho, and on Tuesdays and Thursdays, you can ask all your questions to Walrus.


Of course they are not available all day for this. They are busy behind the scenes with the activities for Easydex and EasySocial.

The fixed times are:
Monday 8pm UTC time to 8.30pm UTC time / 3pm EST time to 3.30pm EST time
Tuesday 12am UTC time to 12.30am UTC time / 7pm EST time to 7.30pm EST time
Wednesday 12pm UTC time to 12.30 UTC time / 7am EST time to 7.30am EST time
Friday 3am UTC time to 3.30pm UTC time / Thursday 10pm EST time to 10.30am EST time


***At these times you can ask ALL questions in the voice channel. This does not necessarily have to be crypto-related.Patelincho and Walrus are looking forward to speaking to you!***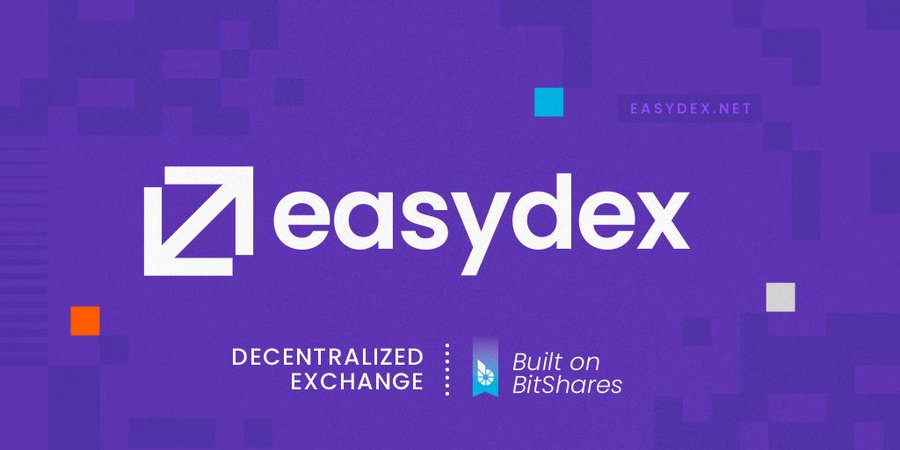 ## Whatever you want to know … Ask the Easydex!