Greetings to you Steemit users. You all know that the world of blockchain technology is constantly evolving. More and more states want to learn and apply this technology for their own purposes. Most recently, I published a series of articles on the Bcnex project (which I liked very much). For this reason, I decided to review the project in detail.
Here are my 5 reasons why I liked the Bcnex project.
Team
The most important thing in any project is his team. When the project team communicates openly with investors, hold sporting events, participate in trade shows and sponsor startups. This causes a lot of confidence from investors. What makes a project automatically successful. I always try to find a live team in the search for projects. After all, this is very important, and in Bcnex, the entire project team is absolutely known. This causes my trust.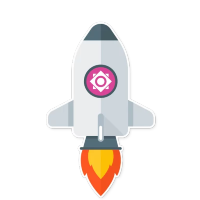 Product
 Bcnex - creates the first absolutely legal exchange of Vietnam. Very interesting solution. Because on this exchange there is support for many languages. What contributes to the cooperation between Europe and Indonesia. The team managed at first glance to create a good product. I like the design of the exchange very much. I have only been in cryptocurrency for a year and I already understand how convenient they have chosen the design. Also, the exchanger will be equipped with all the most necessary. Reliable protection. High speed (2000,000 orders per second). 24/7 technical support (technical support also includes Vietnamese mother tongue)
Apparently, the bull is close. And I am sincere, I hope that the Bcnex project will manage to launch its stock exchange up to this point. That all users of Indonesia and the world could evaluate the Bcnex product during the bidding process.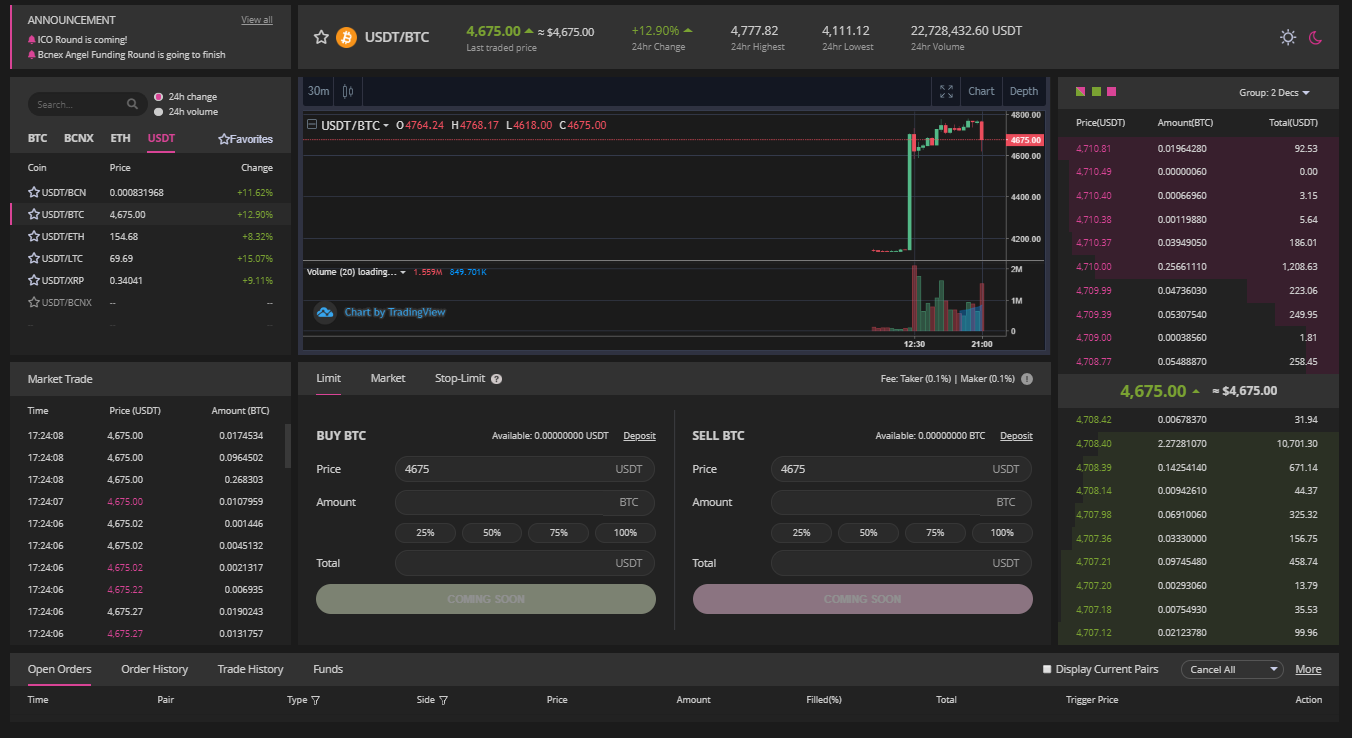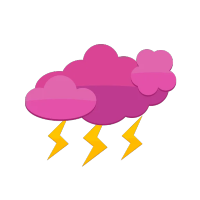 Protection
Well. We all know that hackers are constantly attacking cryptocurrency exchanges, sometimes they manage to steal money. New projects should have maximum protection in order to earn the trust of traders. The Bcnex project has very good protection. Two-factor Authentication, Anti-Phishing Code, Device Management. In general, I liked the account protection. The fact is that if the version of my browser is different, I also have to confirm that I am not a scam through the mail. Even if someone can steal your keys. Or mail, just because he will not go there. And if you use the Anti-Phishing Code then you no longer have to think about the fact that you can get to the scam site, and enter your personal data by mistake.



Bcnex seemed to me well-protected projects, I regularly have to register in various exchanges and I can say this is the level of protection I have not seen for a long time. Usually, everyone uses Two-factor authentication and that's it. That does not give us a sense of security.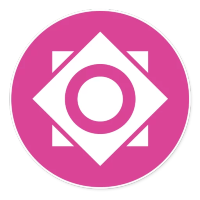 The way of development
The most important thing today for investors and clients is the development of the project. Because most exchanges end their development as projects. And do the only thing. However, the Bcnex project is not like that. He wants to capture the Indonesian market by creating a whole blockchain ecosystem that will promote projects, educate technology, and more. Some of this information is publicly available, but it is not present in the main documentation of the Bcnex project. Link to my article (
https://goldvoice.club/steem/@carbodexkim/bcnex-ecosystem-what-is-not-found-in-the-documents-the-project-development-plan
)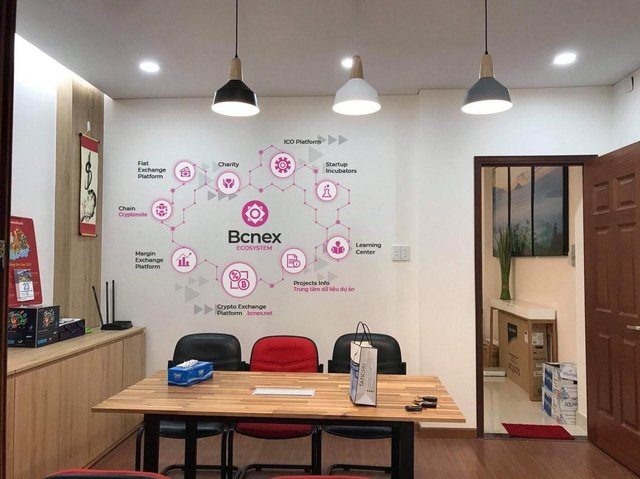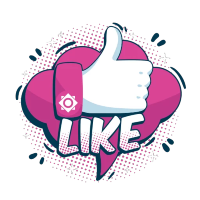 New markets
Many have paid attention to the technology of Vietnam and Indonesia in recent years. In general, cryptocurrency knows no bounds. However, the more countries are actively working in this industry, the higher the total investment and turnover, the more stable the market and new horizons are opening up. So I am closely following such projects as Bcnex. Creating his own projects, Bcnex is able to conquer this industry in his country and enter the world market.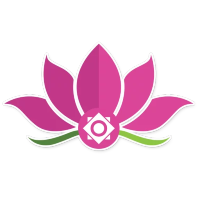 Conclusion
Chic project. I rarely spend my time looking at a project in detail. But Bcnex is very interesting. I think he will be able to enter the market and feel his own investors. In the next part, I will compare Bcnex and say the Latoken cryptocurrency exchange. Thank you for your attention dear friends.
---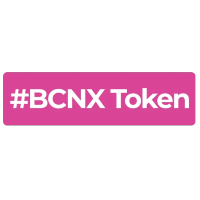 🌏 Website: https://www.bcnex.net
📃 Whitepaper: https://www.bcnex.net/docs/BCNEX_WP_ENG.pdf
📃 One pager: https://www.bcnex.net/docs/Onepage.pdf
🌍 Bitcointalk Thread: https://bitcointalk.org/index.php?topic=5111223.0
🔊 Telegram: https://t.me/Bcnex_Official
🔊 Twitter: https://twitter.com/bcnex_net
🔊 Facebook: https://www.facebook.com/bcnex.net
🔊 Reddit: https://www.reddit.com/user/Bcnex_Official
🔊 Medium: https://medium.com/@bcnex
Author
Bitcointalk Username: anatolij.shishkin
Bitcointalk Profile: https://bitcointalk.org/index.php?action=profile;u=2280356
Steemit: https://goldvoice.club/steem/@carbodexkim/bcnex-5-reasons-why-i-like-this-ico-project