Another early collaboration with really bad vocal mixing!!
Fun to revisit these early ones though.
Thanks go to https://soundcloud.com/andy-bushell for providing the instrumental.
LYRICS
I journey through the ether
I see you in the distance
our paths destined to entwine
no coincidence
every attraction has a purpose
every melding has a goal
the forces may be weaker
but that is all it takes
my path is being altered
by your soporific state
and now I see you clearly
your beauty evident
your majesty and power
as gravity is bent
energy, mass, light, squared (repeat)
Invisible tendrills carress me
slowly draw me in
I feel powerless and elated
already my body's in a spin
you hang there seemingly lifeless
but I know there's hidden power
a sleeping gentle giant
majestic lotus flower
velocity increases
and soon I will be yours
an exquisite union
as I sink in to your pores
and now I can taste you
intoxicated and hypnotised
inertia and heat are my partners
as you take me inside
energy, mass, light, squared (repeat)
---
FOLLOW Juxta
---
More about Juxta:
Genre agnostic singer/songwriter from the UK with influences including: Radiohead, Nine Inch Nails, Motorhead, Bjork & The Buzzcocks.
Get Upvotes from @MUSICVOTER & 200+ People On The Curation Trail on Steemit
https://goldvoice.club/steem/@musicvoter/how-to-get-daily-upvotes-from-musicvoter-updated
New Live Audio/Visual Radio Show Radio Evolved on Sundays At 20:00 UTC
Make sure you visit our Discord as the location of the show changes as some of the streaming services can be a bit temperamental!
Remix JUXTA
Would you like to remix some of my tracks? You can find stems and instructions here: https://goldvoice.club/steem/@juxtamusic/remix-juxta-new-track-available-time-from-the-album-i-want-to-live-in-a-machine
---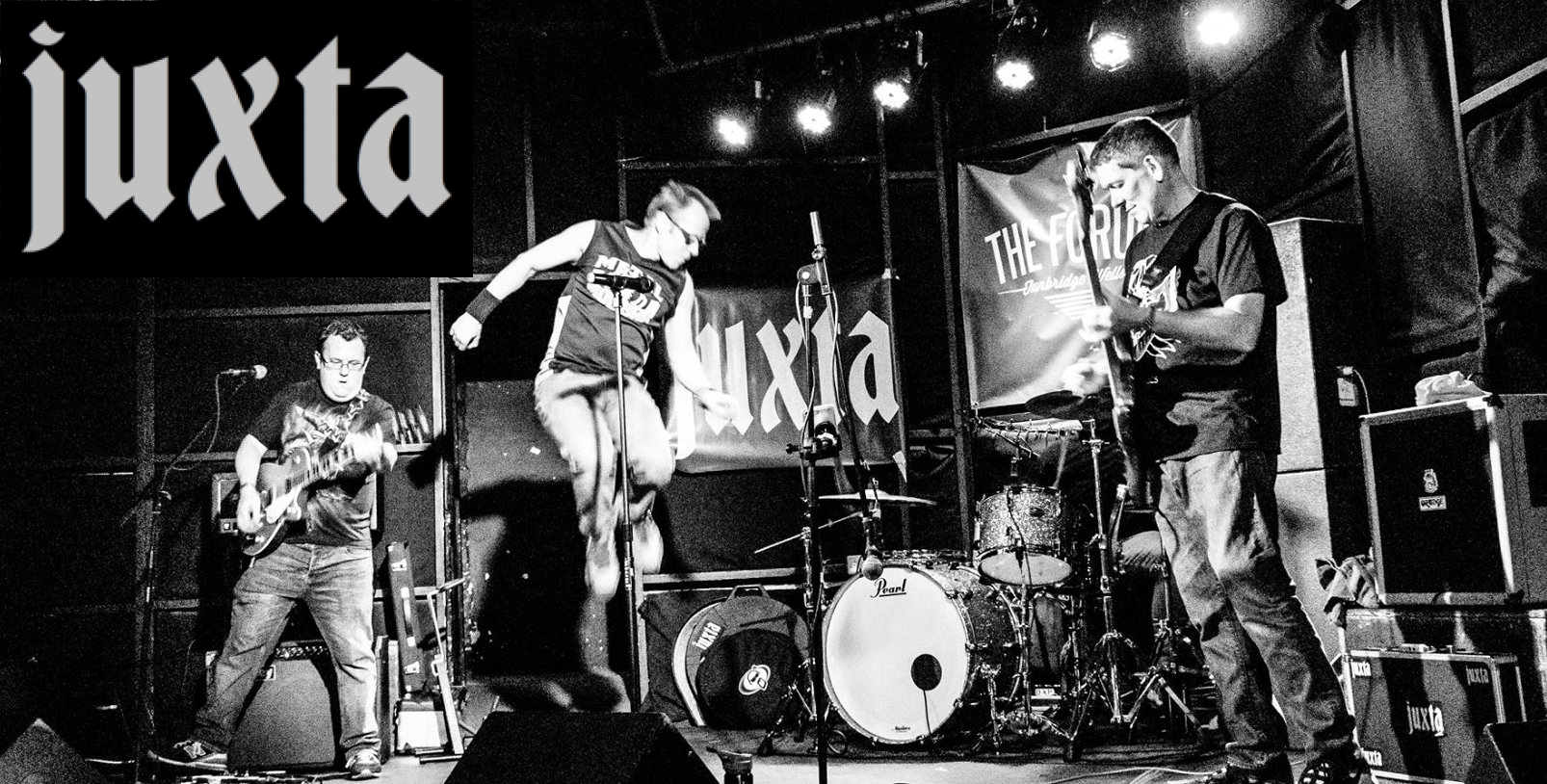 This post was generated for free from